2nd Pokémon Card Game
Illustration Grand Prix—First screening​
This contest has ended.
Theme: "Pokémon's Cool Moments"
Number of entries: 4,050
Gallery of entries that passed the first screening 50
*Some pen names are written in Japanese only.
*Names are listed in order following Japanese syllabary.
*We do not provide reviews on detailed settings of submitted work.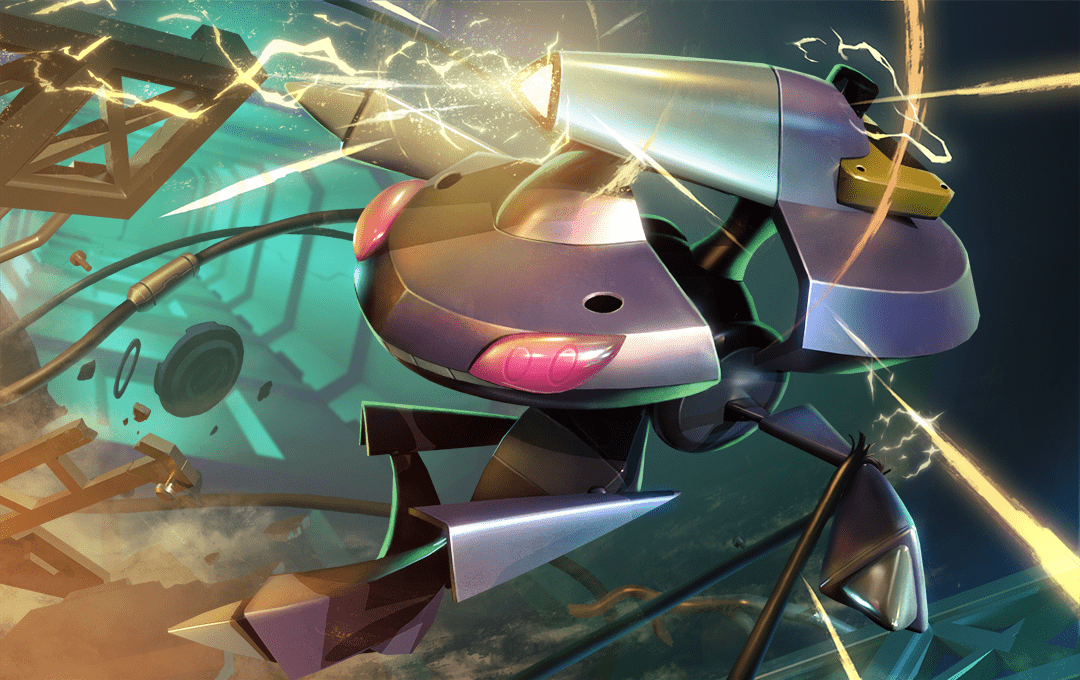 takuyoa さん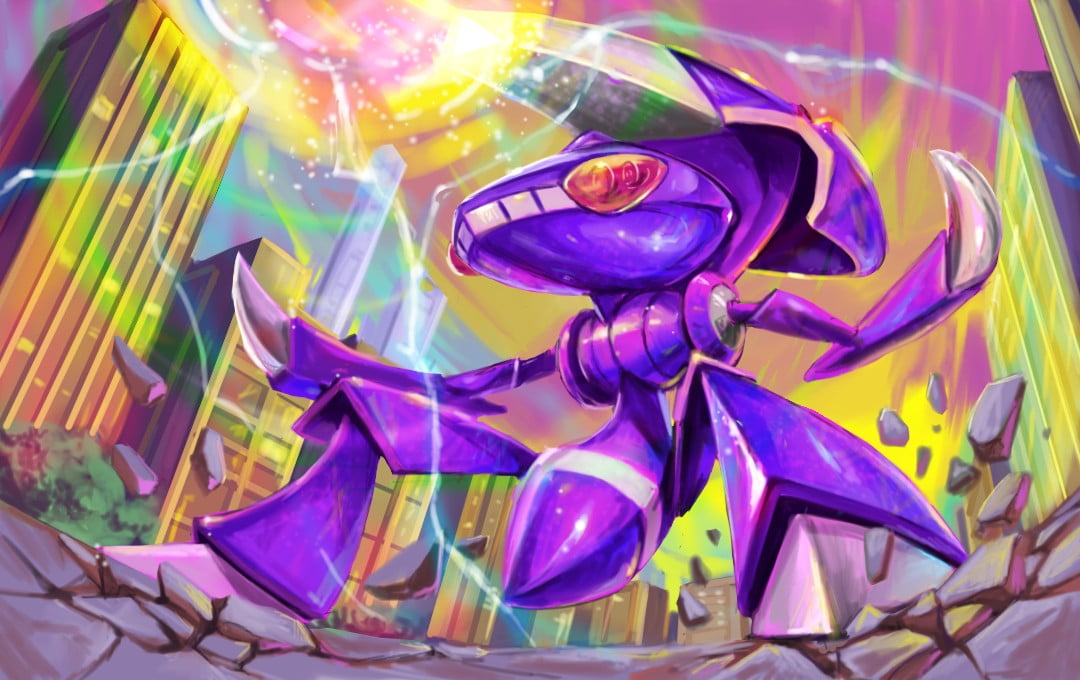 yorikane さん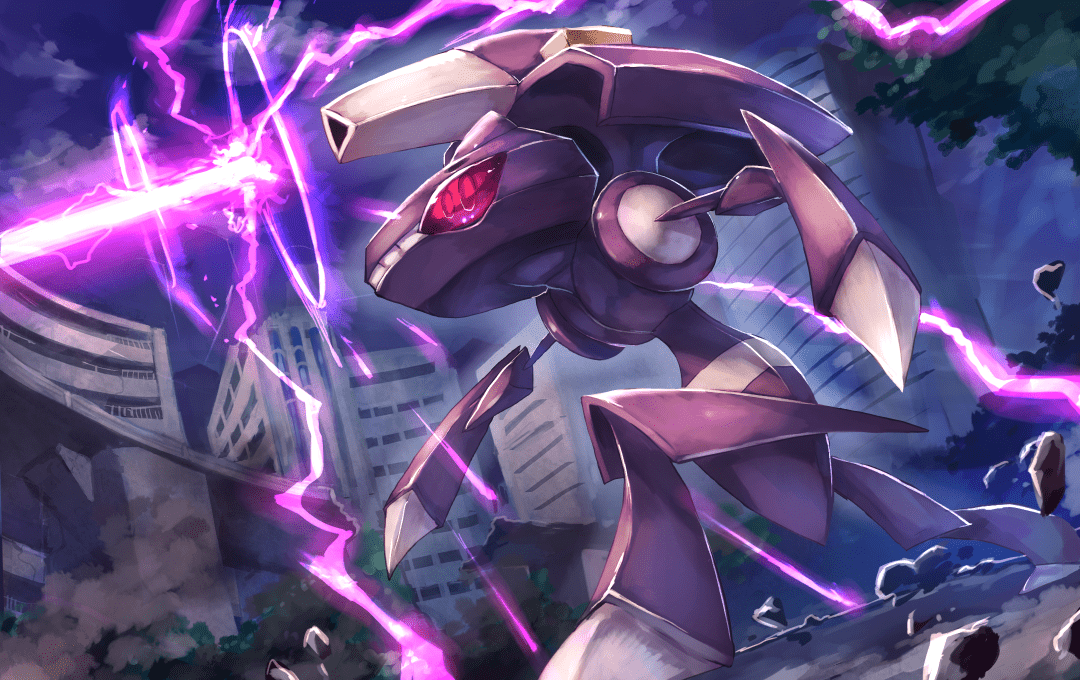 シブリンガル さん
(Shiburingaru)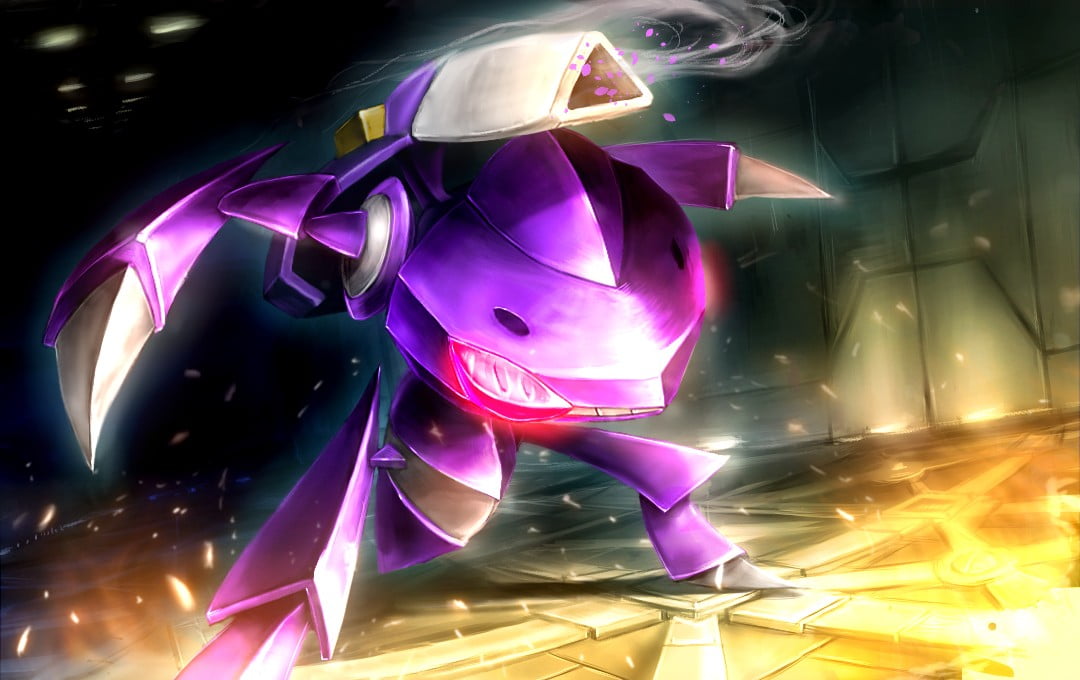 タケノコ太郎 さん
(Takenoko-Taro)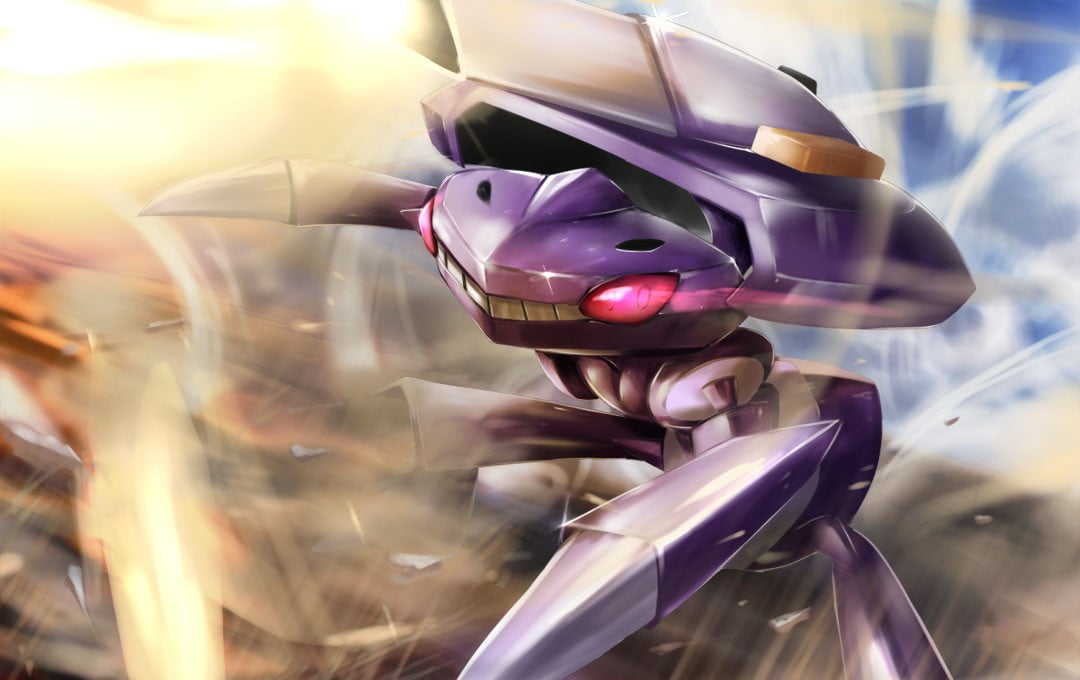 でんぢ さん
(Dendi)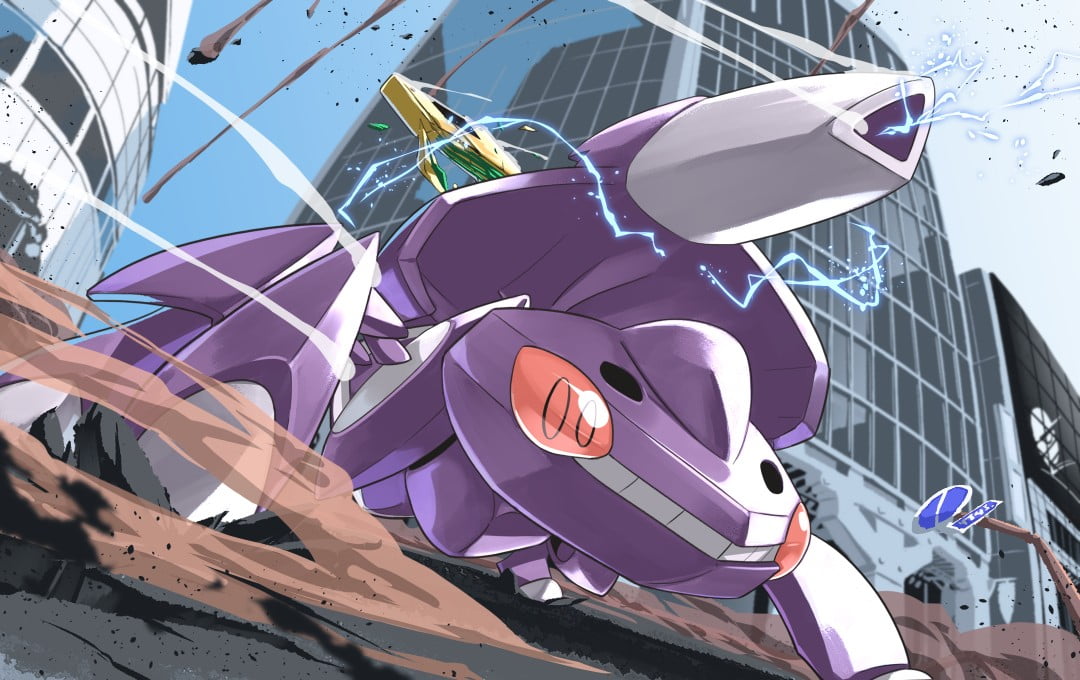 ユウイチ さん
(Yuichi)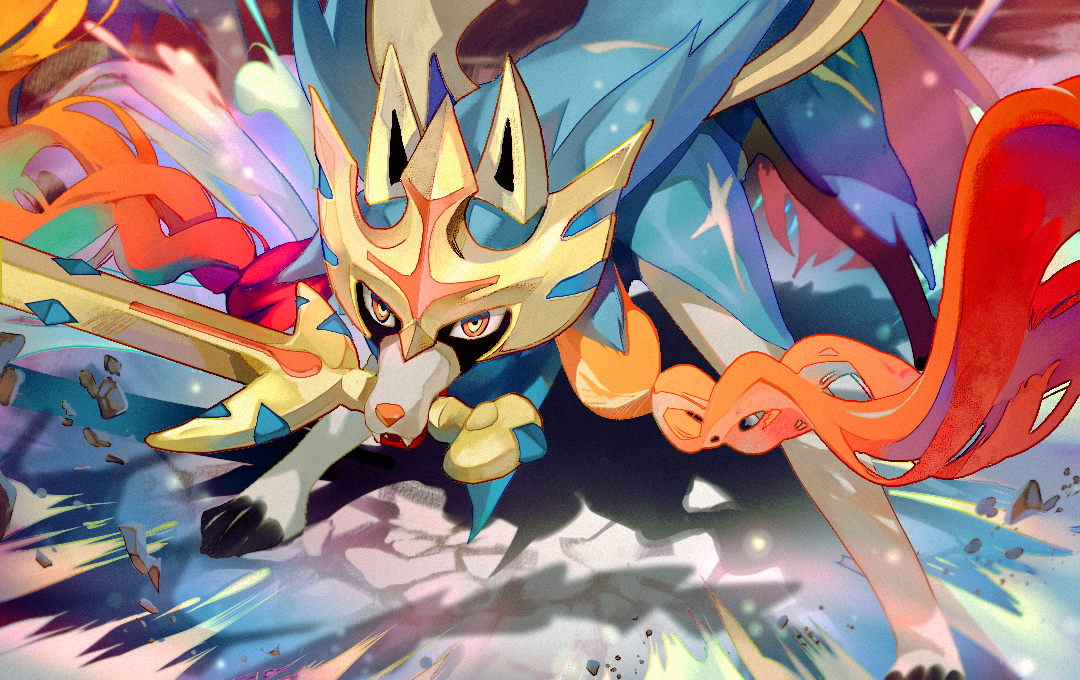 DyG さん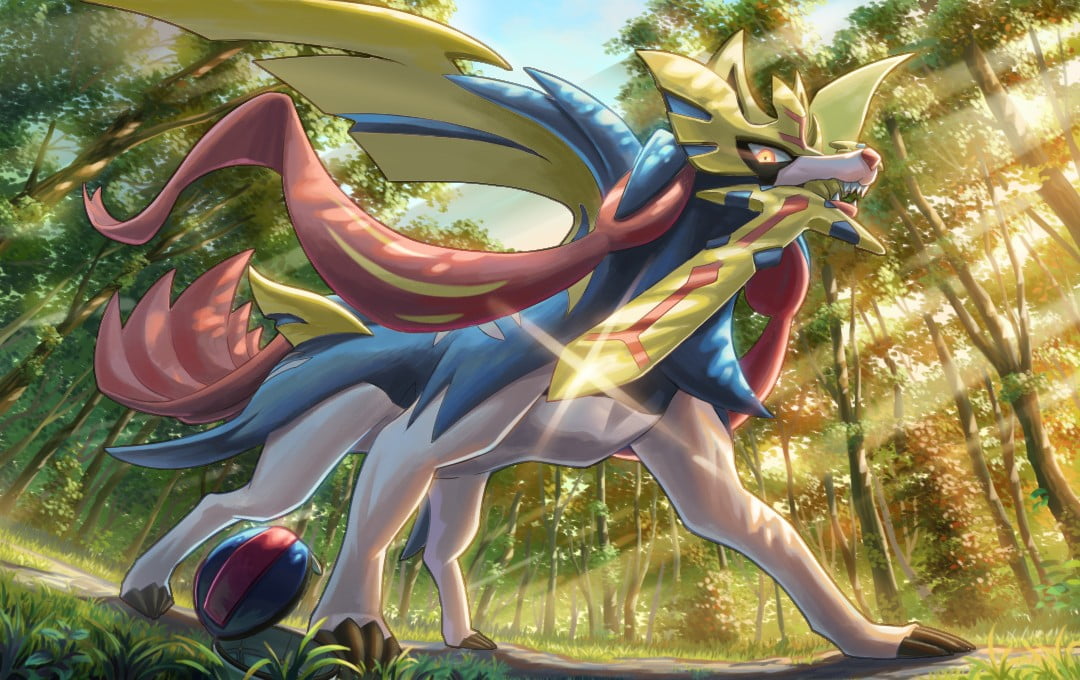 Ho-oh リン さん
(Ho-oh Rin)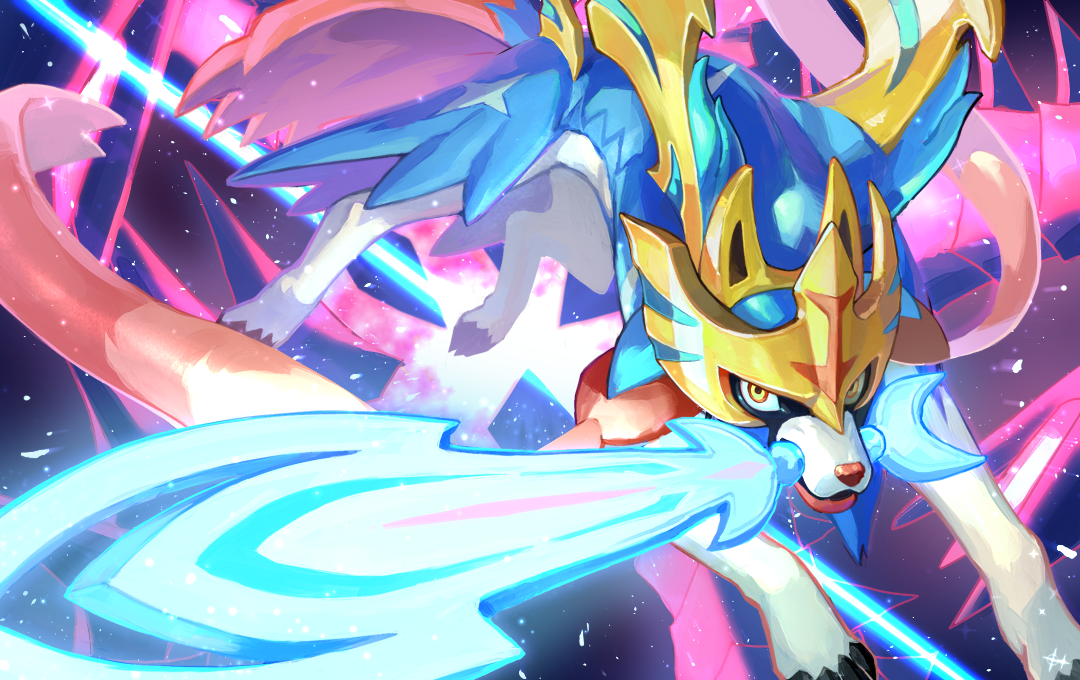 TAPI岡 さん
(TAPI-OKA)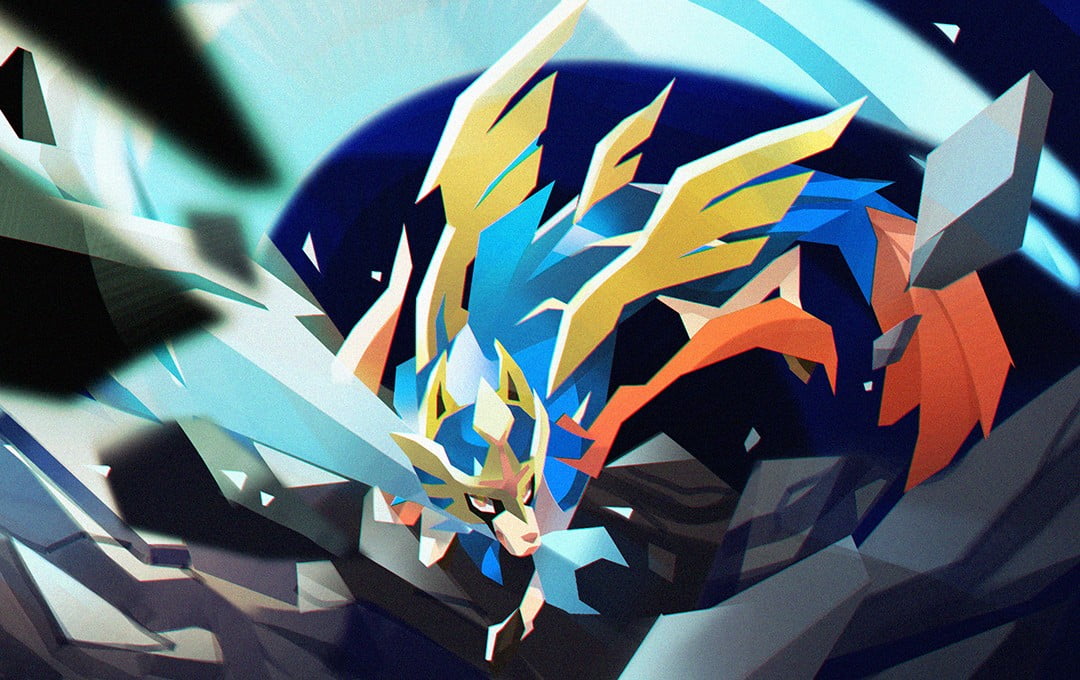 ヒダヤト リアンティ さん
(Rianti Hidayat Wong)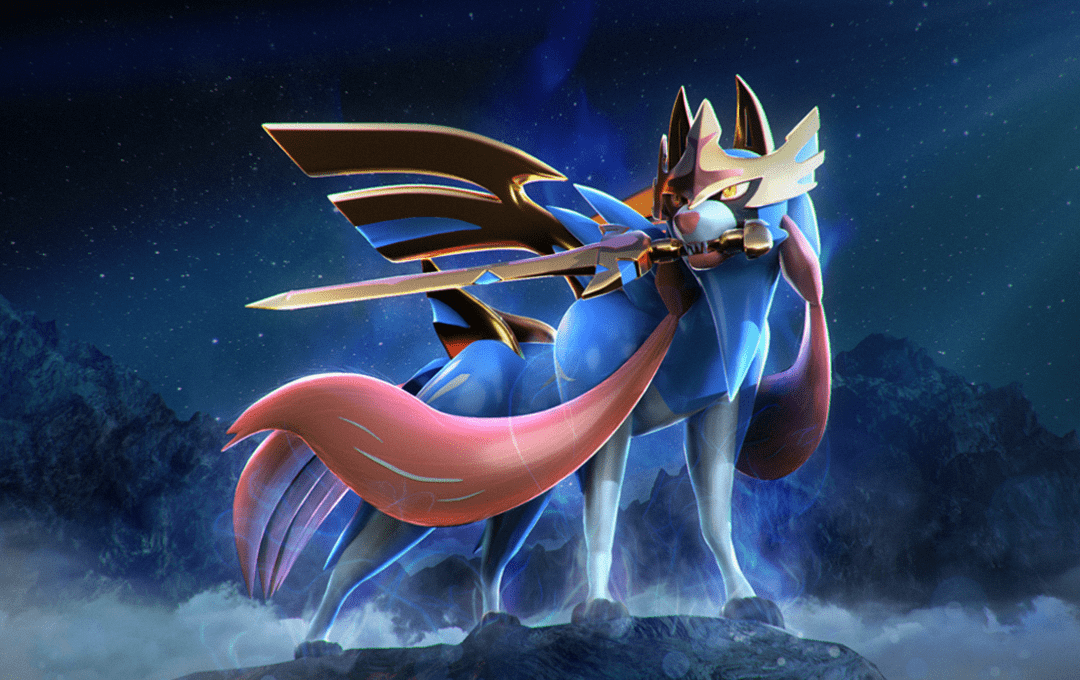 ヤマタカ さん
(Yamataka)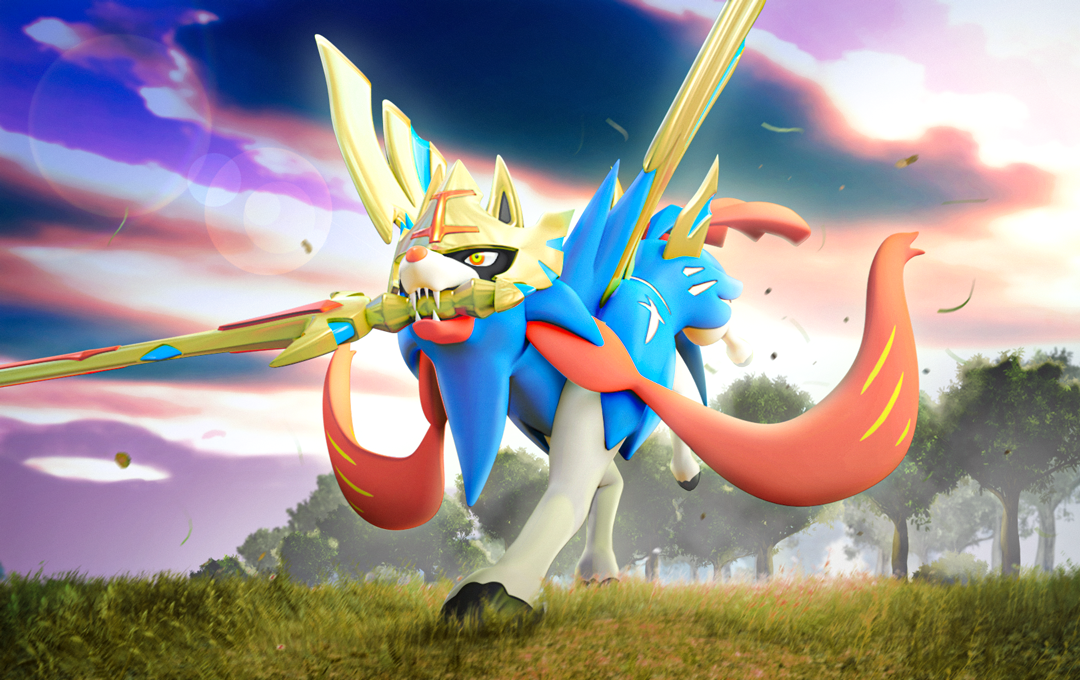 砂川 宗一郎 さん
(Soichiro Sunagawa)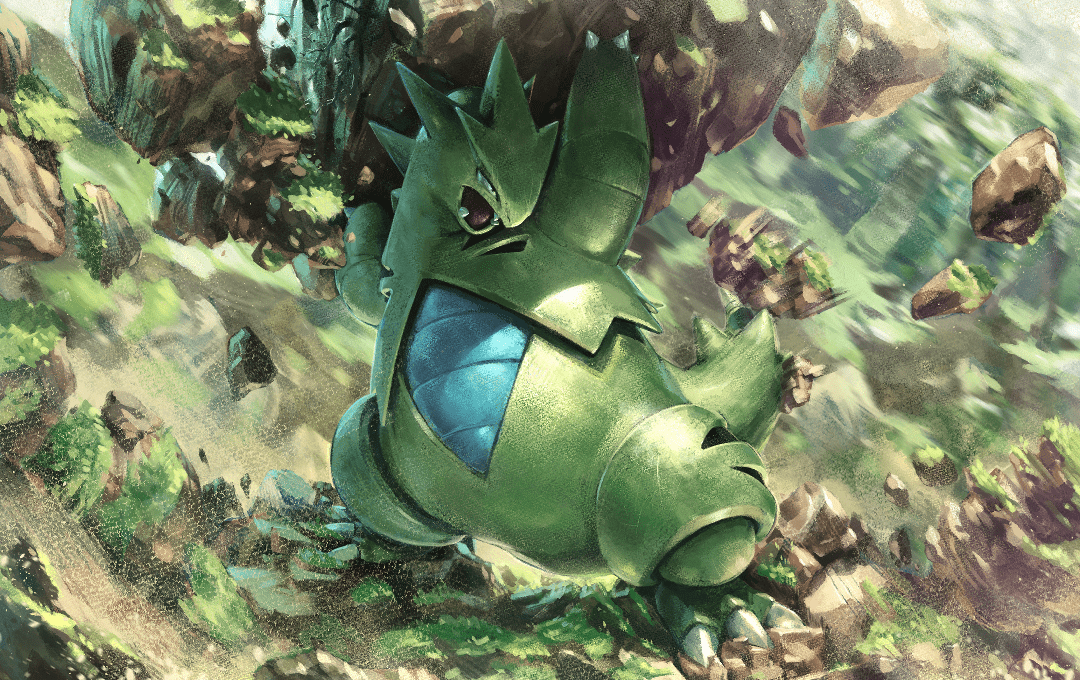 ○A さん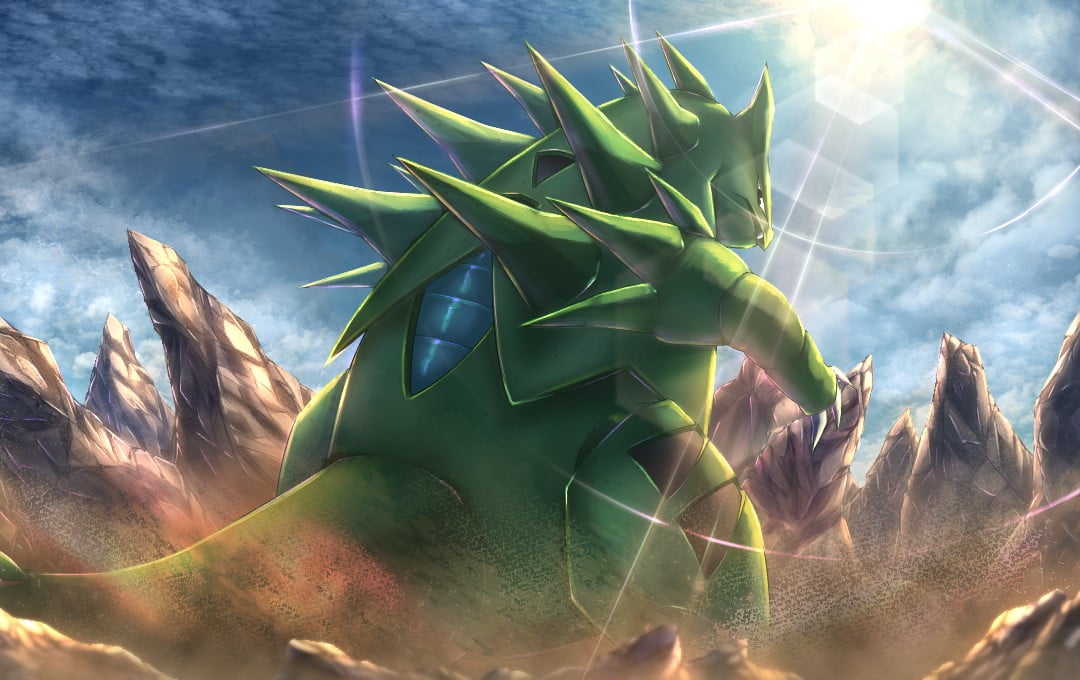 crudefish さん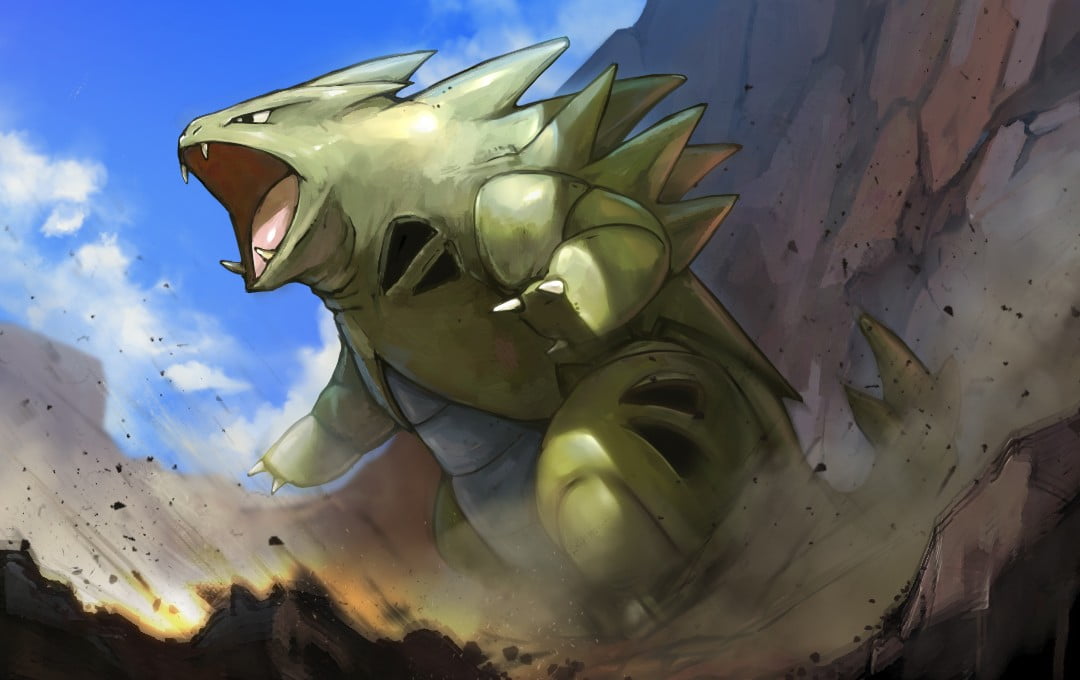 シトニ さん
(Shitoni)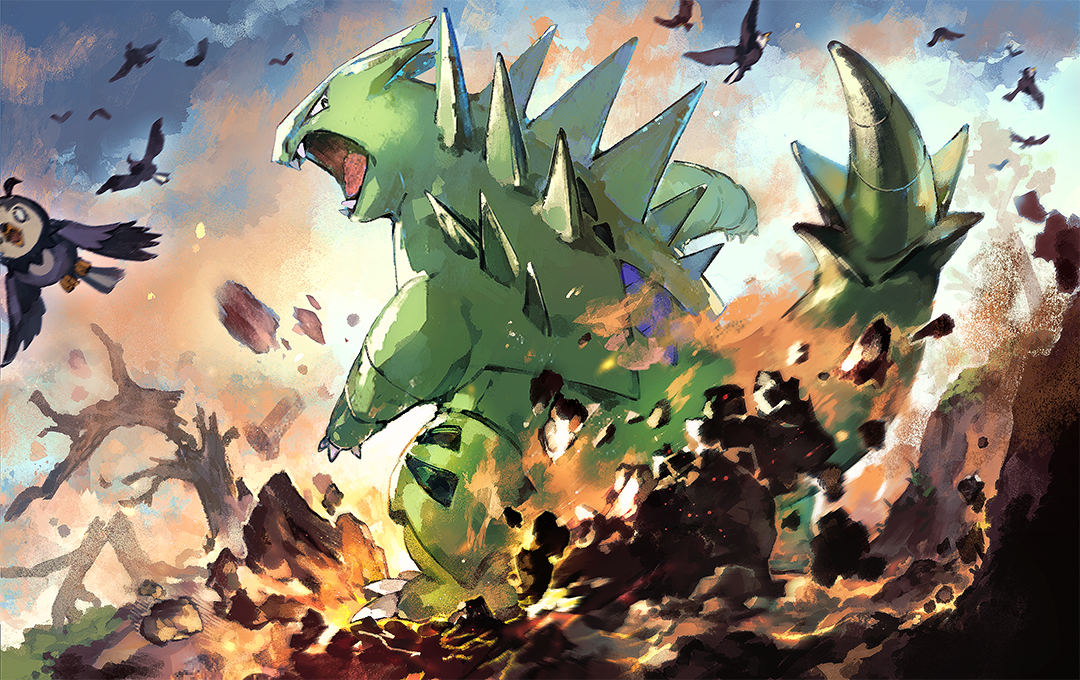 スズキイオリ さん
(Iori Suzuki)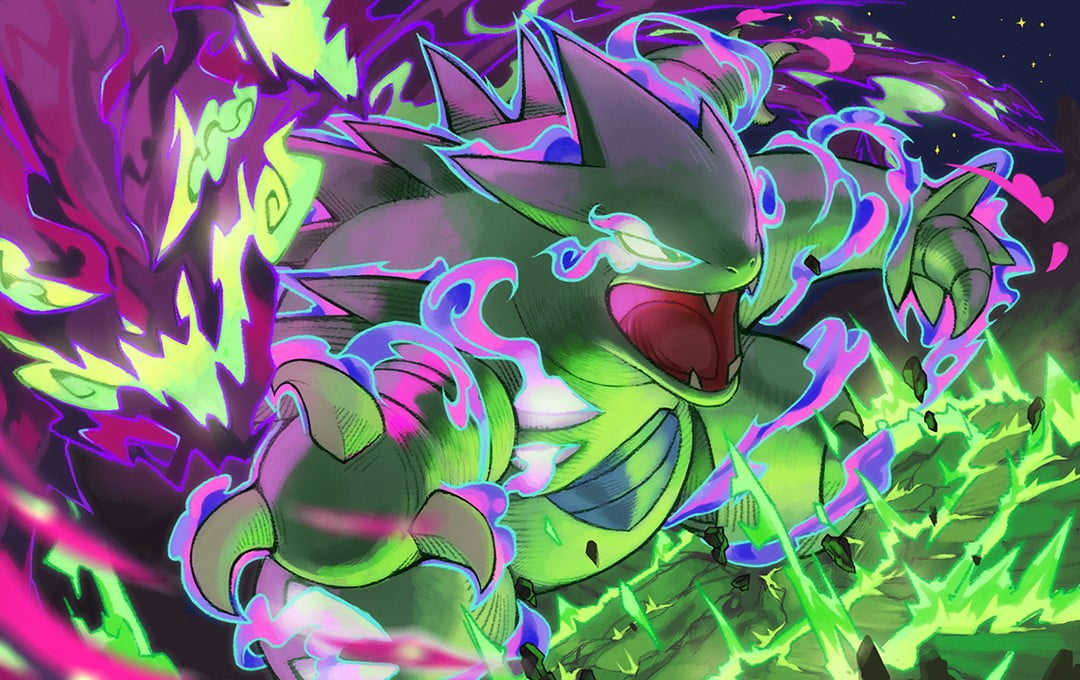 ナカジマ ユウキ さん
(Yuki Nakajima)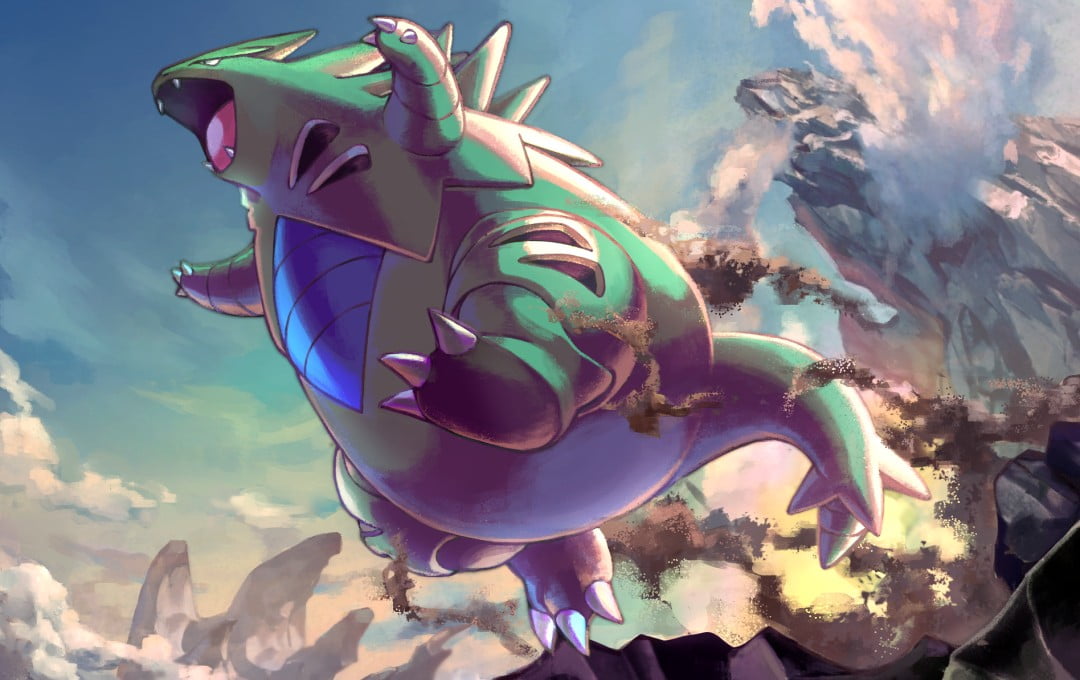 ひらやま さん
(Hirayama)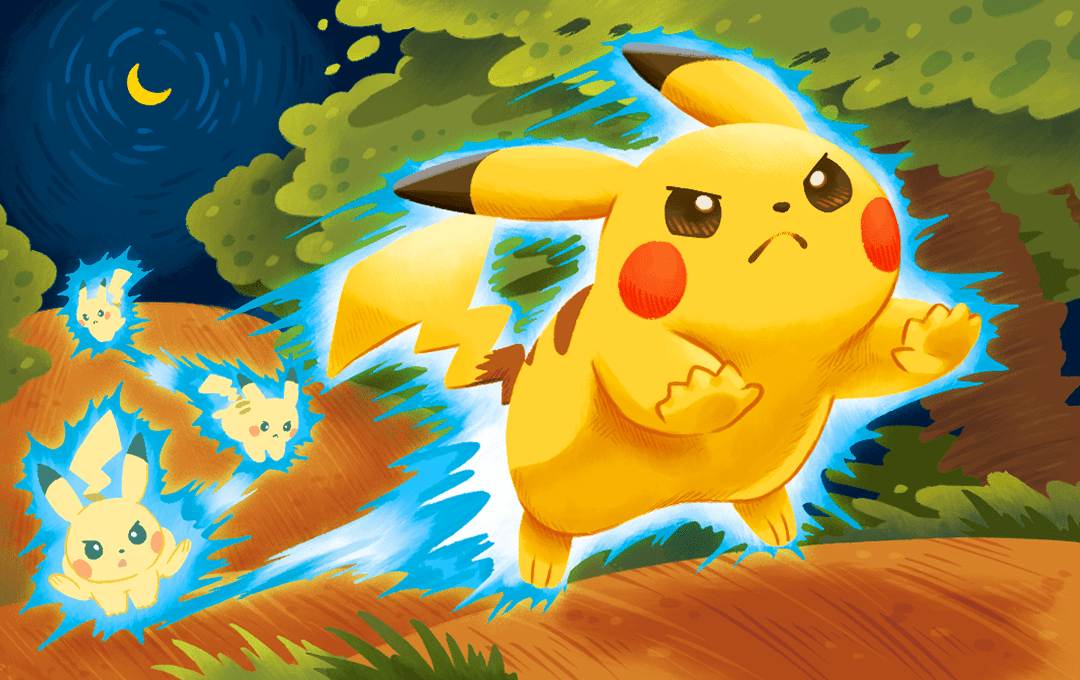 ささしままい さん
(Mai Sasashima)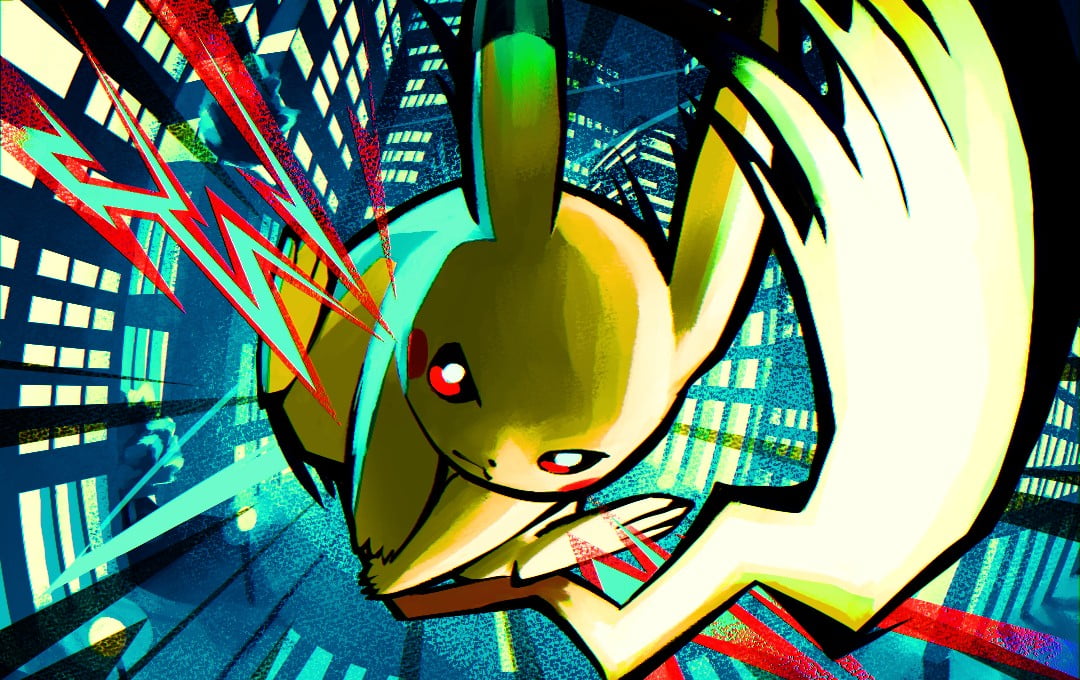 ノズル さん
(Nozuru)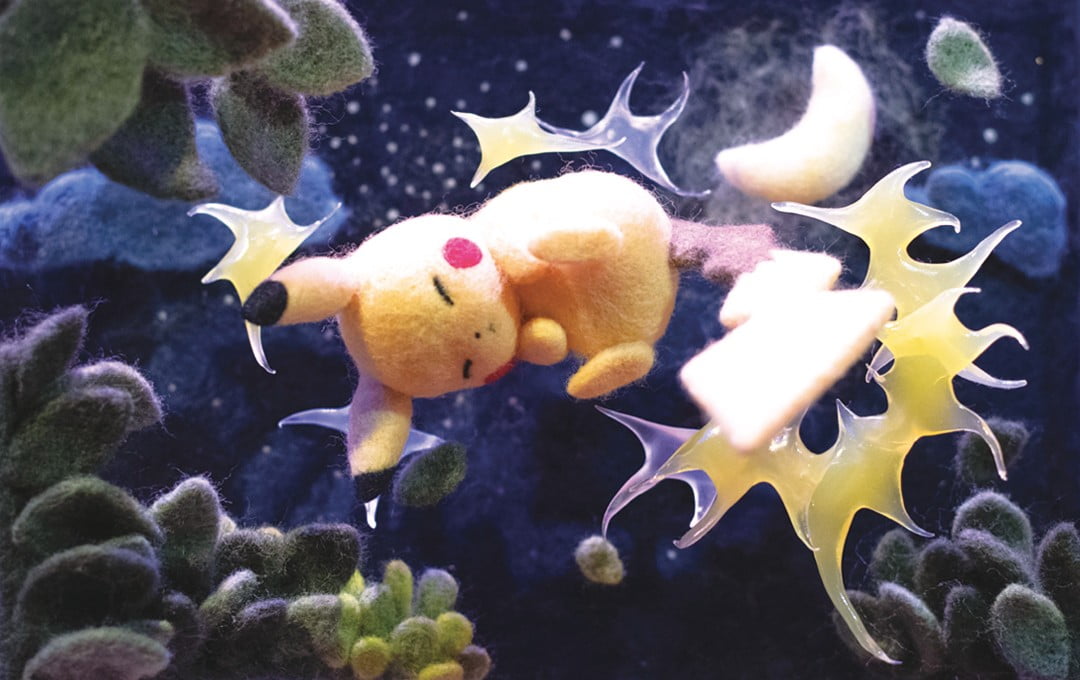 みる さん
(Miru)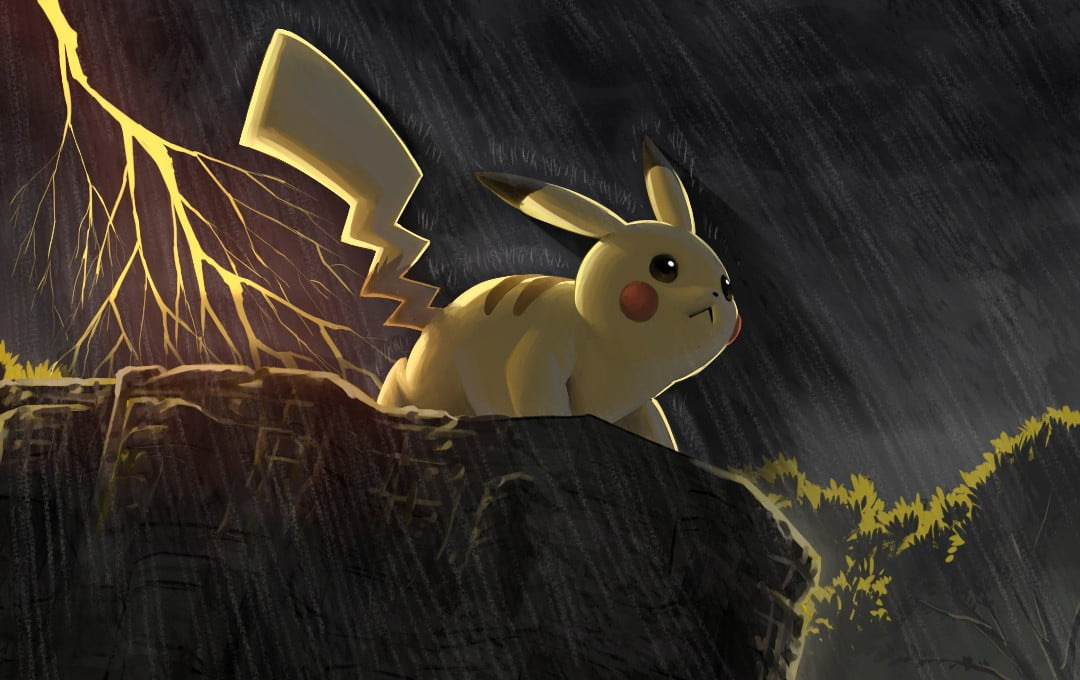 魚野景 さん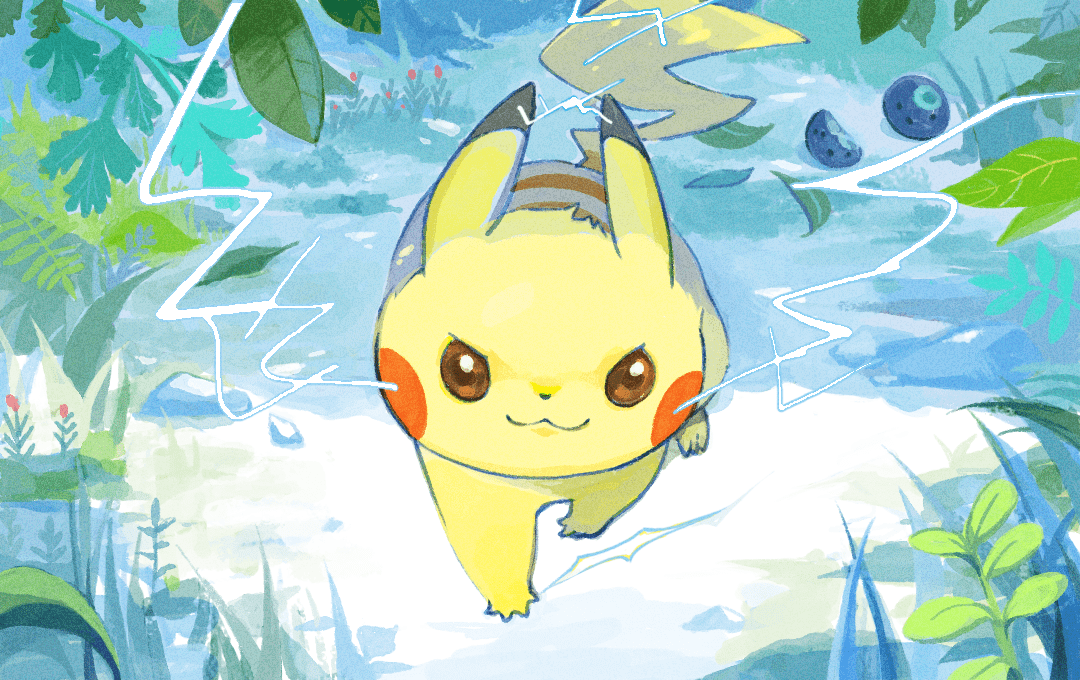 仁子 さん
(Jinko)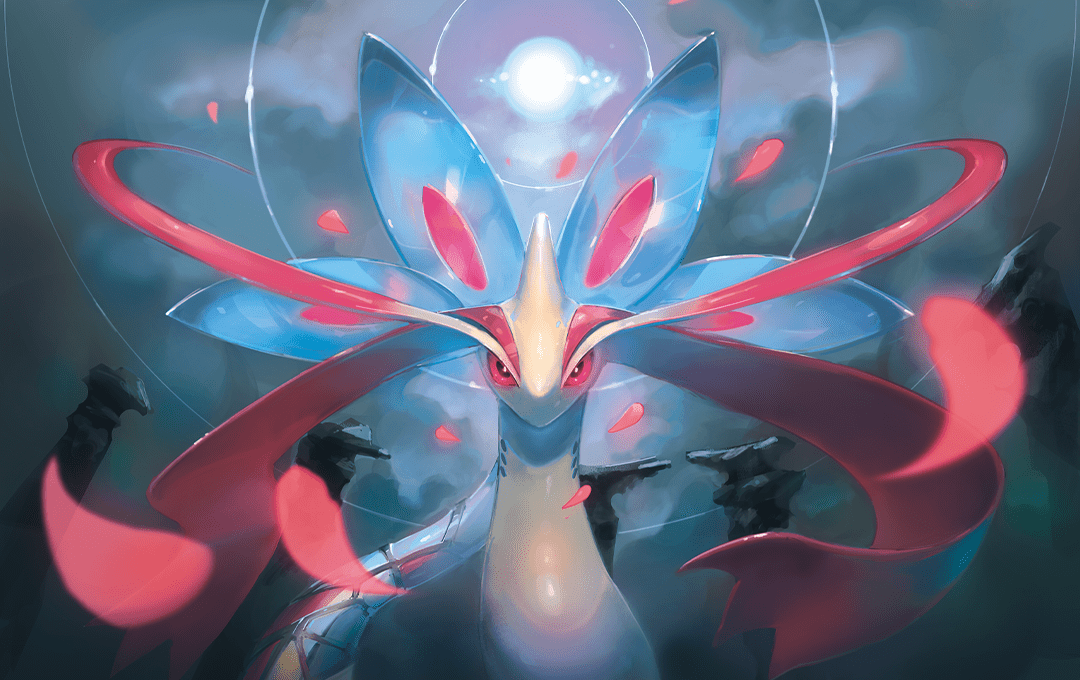 えすてぃお さん
(Esuthio)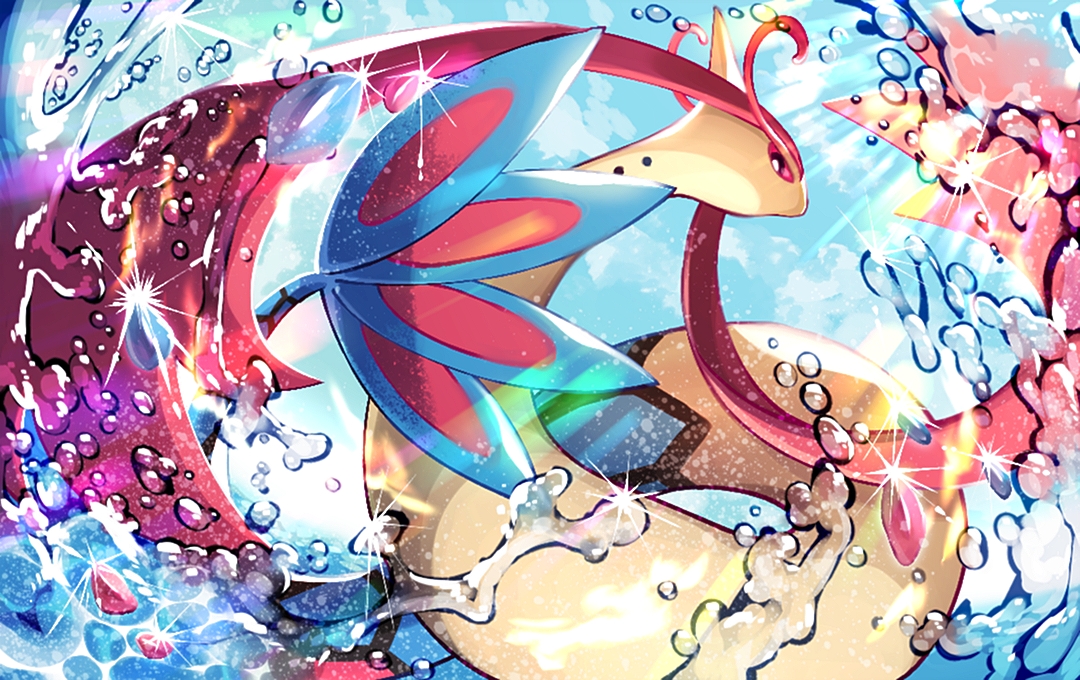 タケノコノコ さん
(Takenokonoko)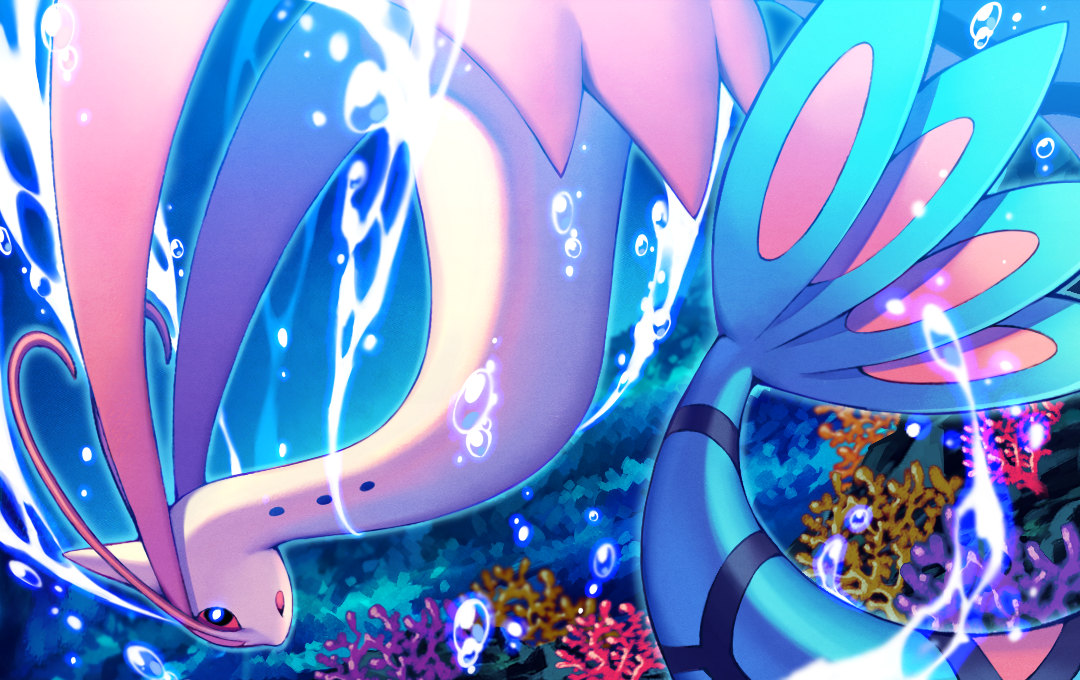 ぱにぱに さん
(Panipani)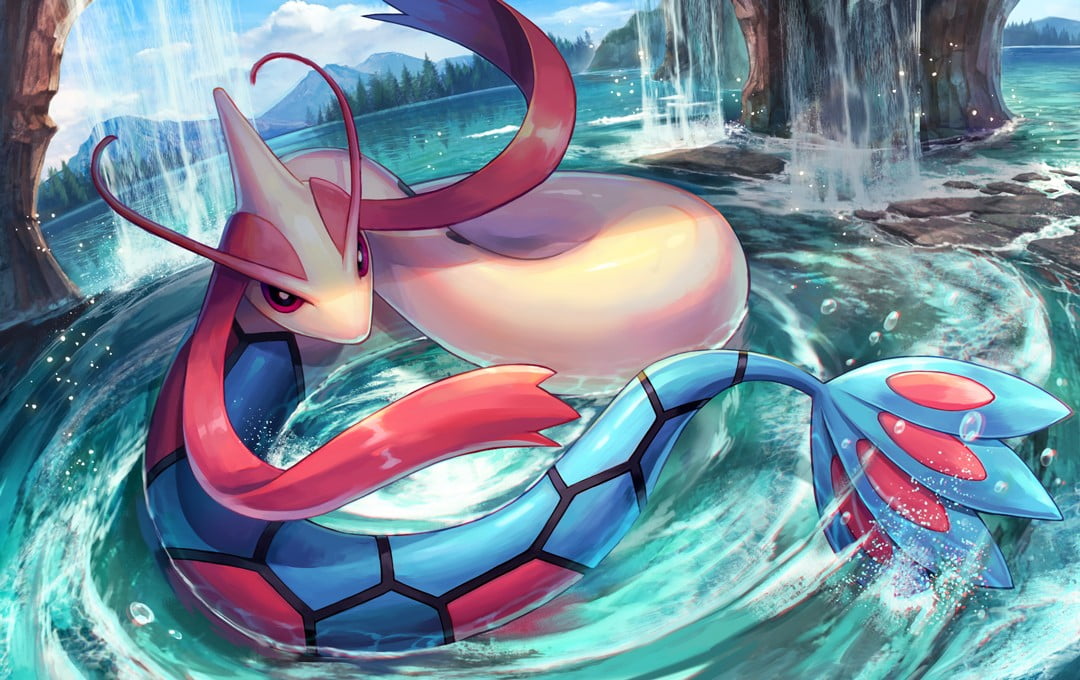 白砂かに さん
(Kani Shirasuna)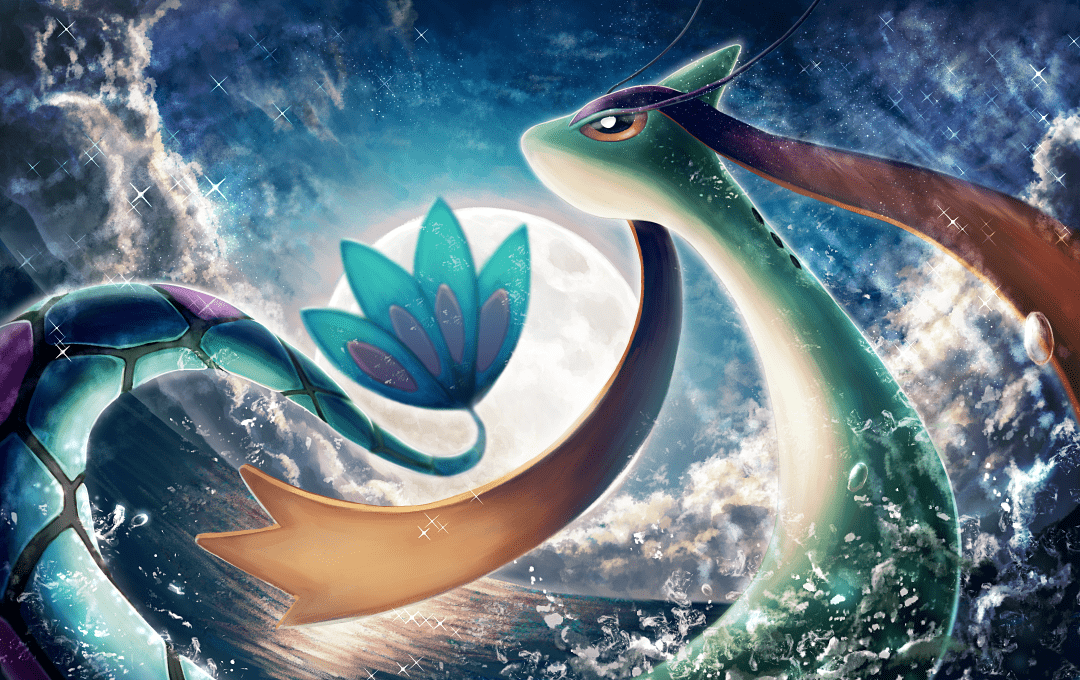 畑 健太朗 さん
(Kentaro Hata)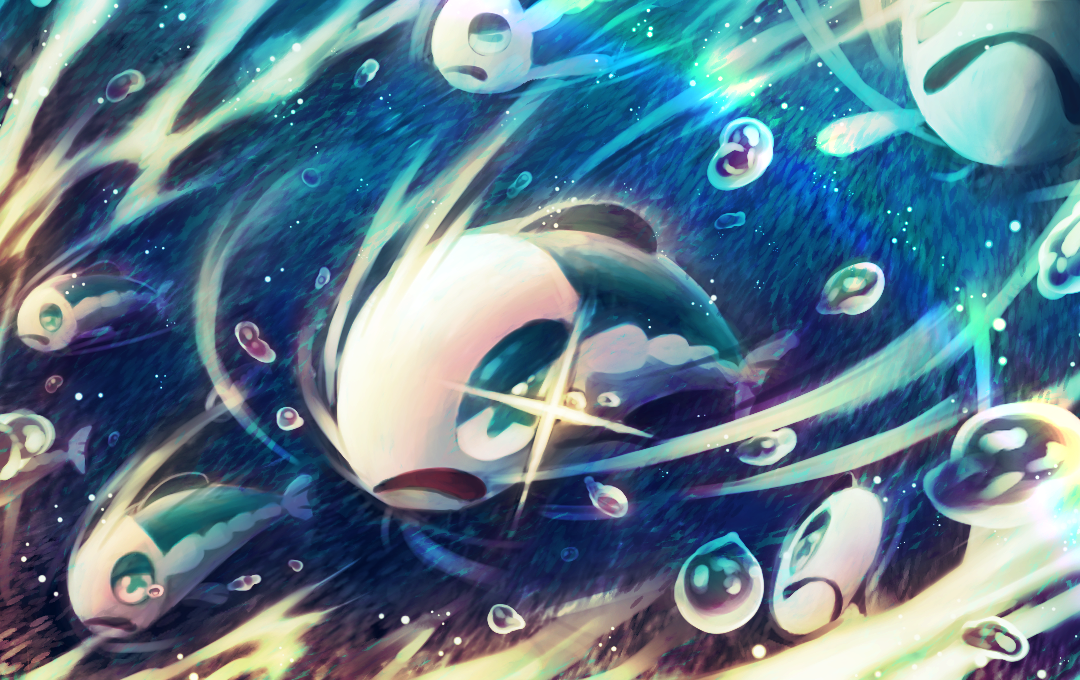 Ca.OF-3 さん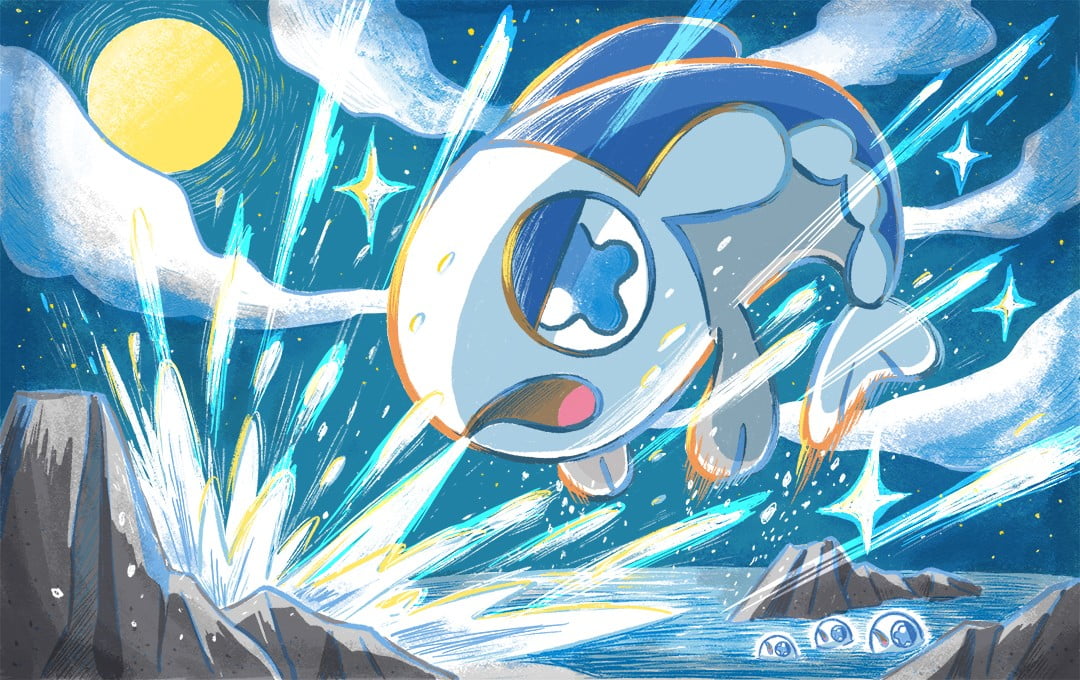 momo irone さん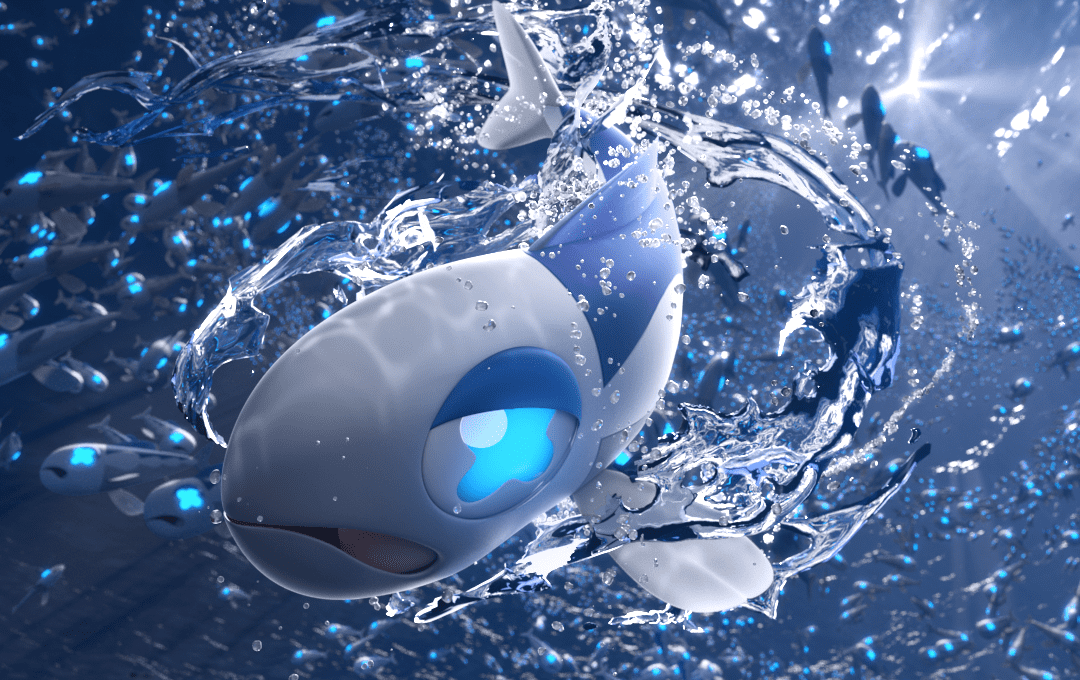 えぐざ さん
(Eguza)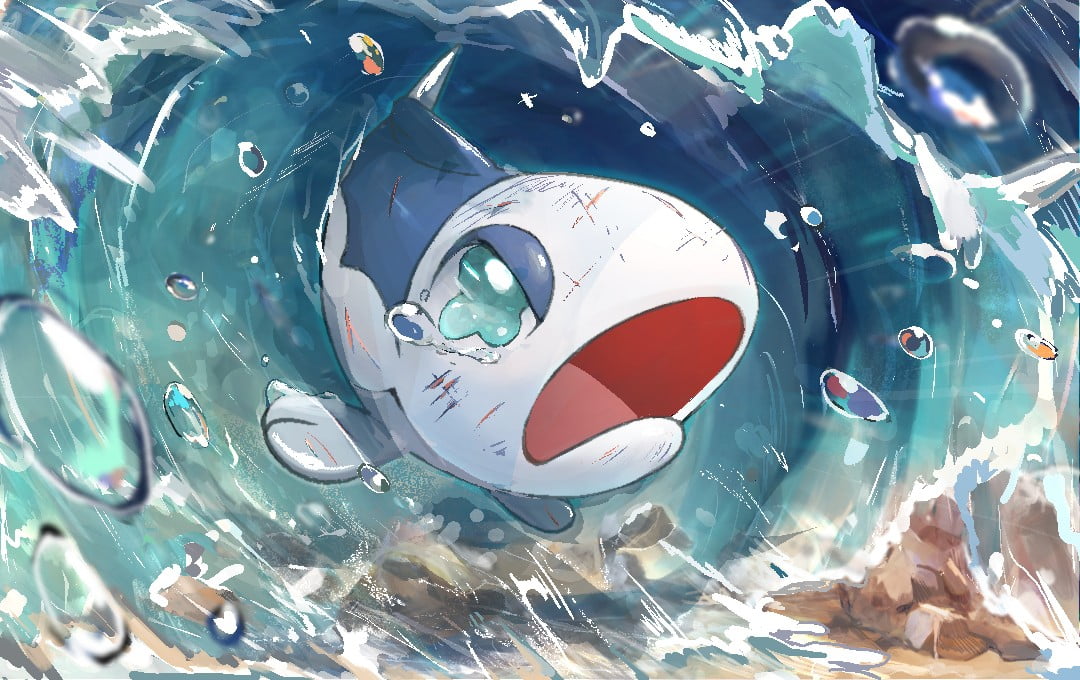 楠木 燦 さん
(Sun Kusunoki)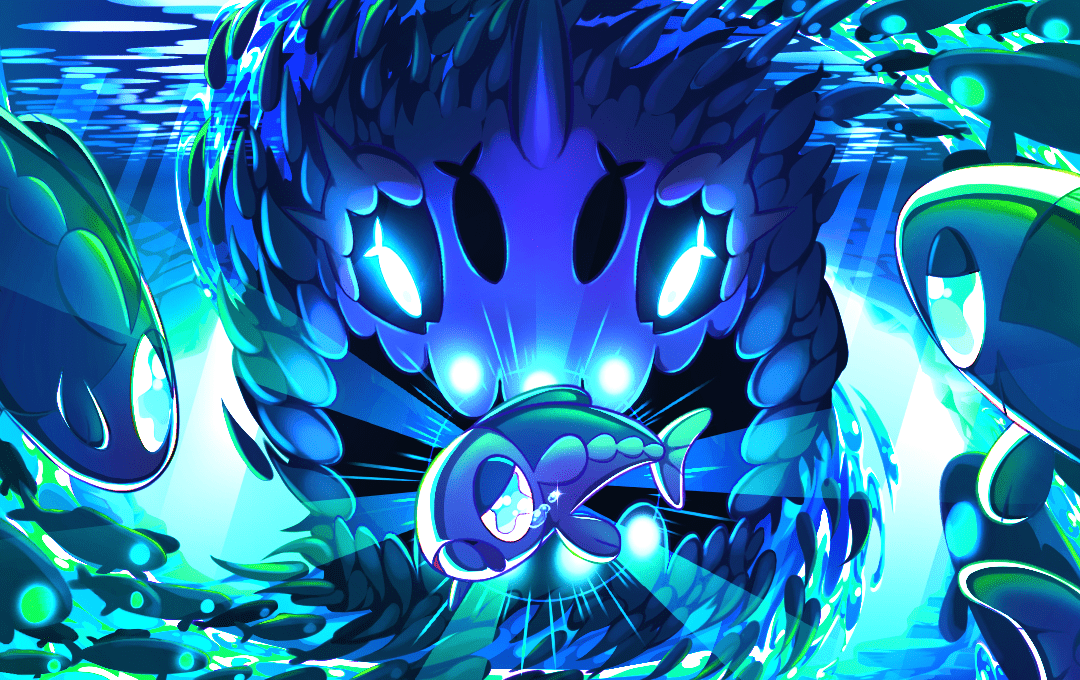 末宮 市悠 さん
(ICHIHARU MATSUMIYA)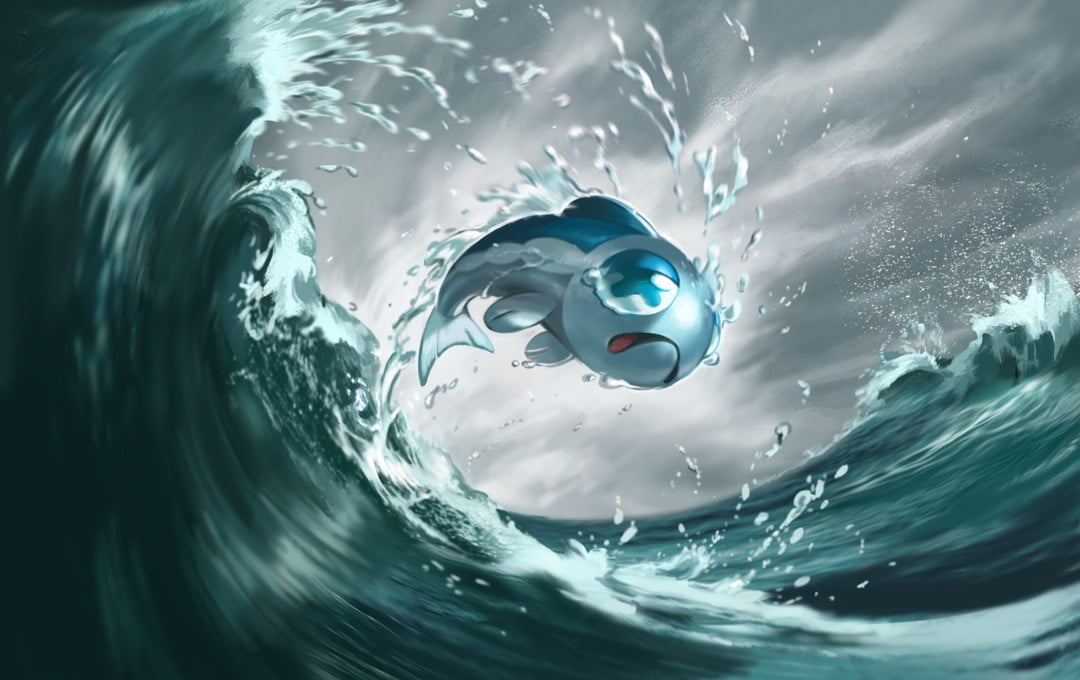 西廻り航路。 さん
(Nisimawari Route.)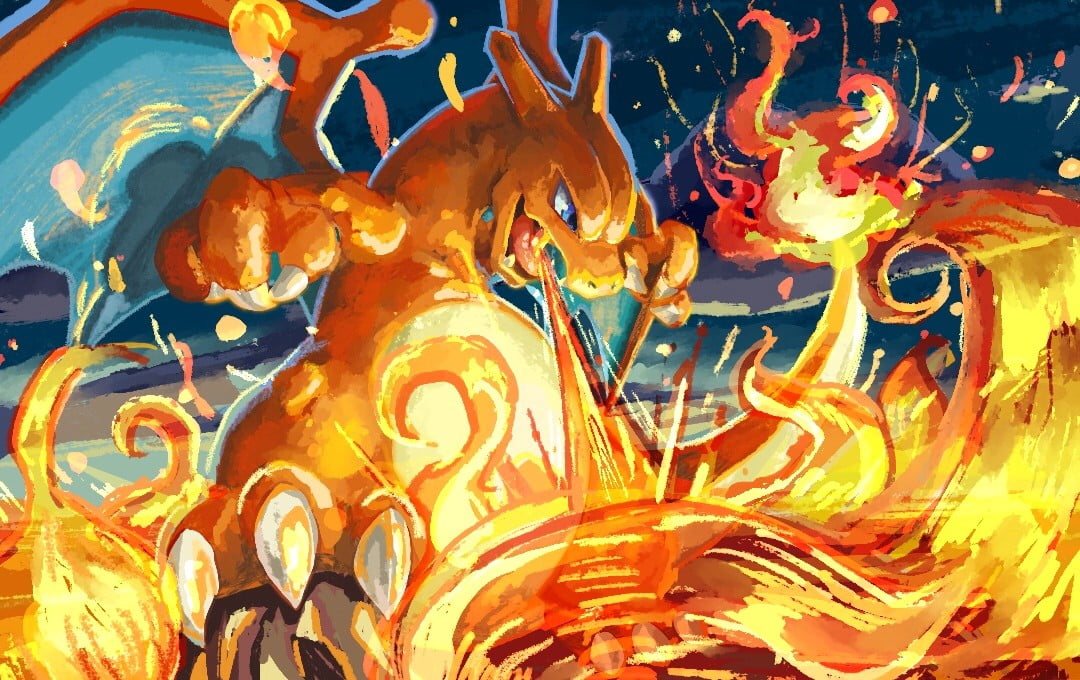 N氏 さん
(Mr. N)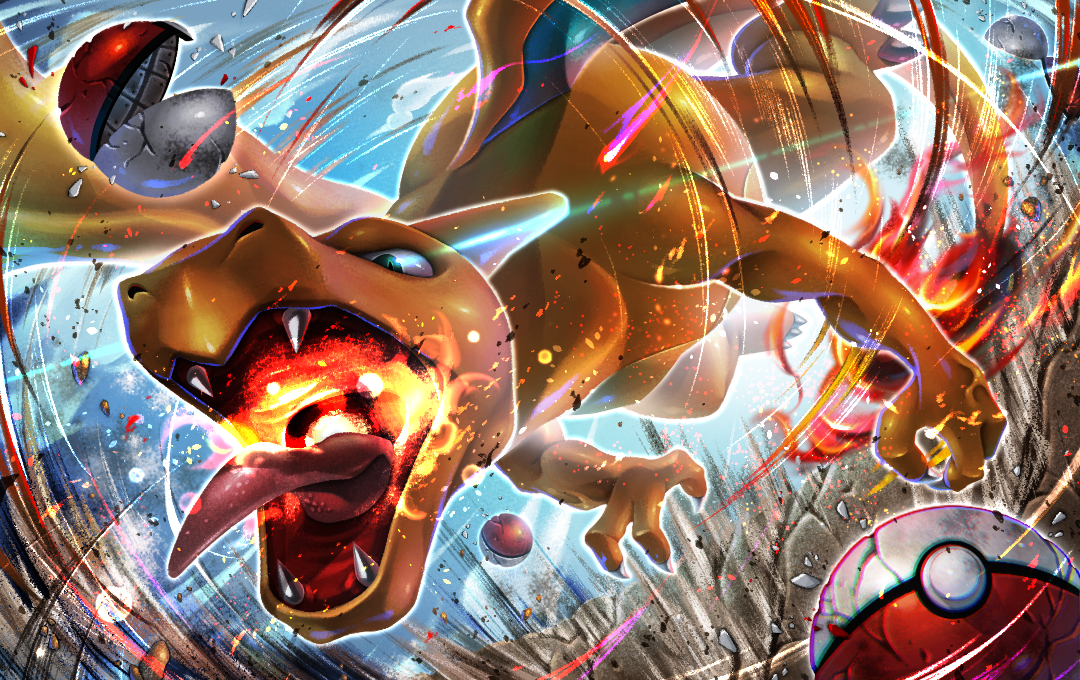 あいらんど さん
(Island)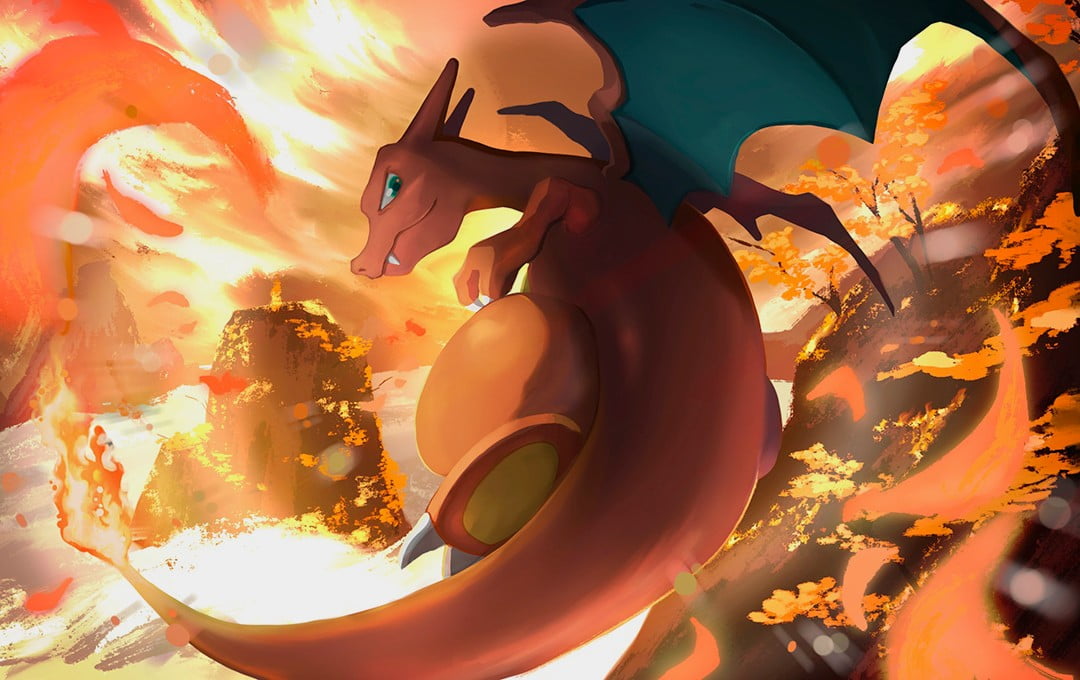 カサイタイガ さん
(Taiga Kasai)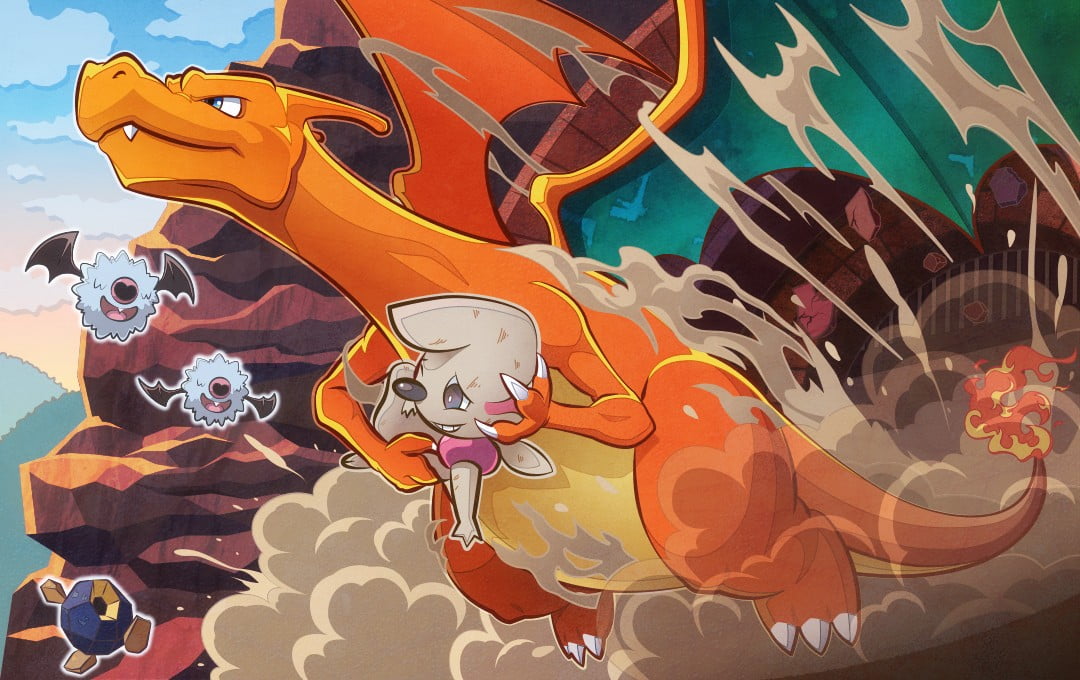 せんこんさん。 さん
(Senkonsan.)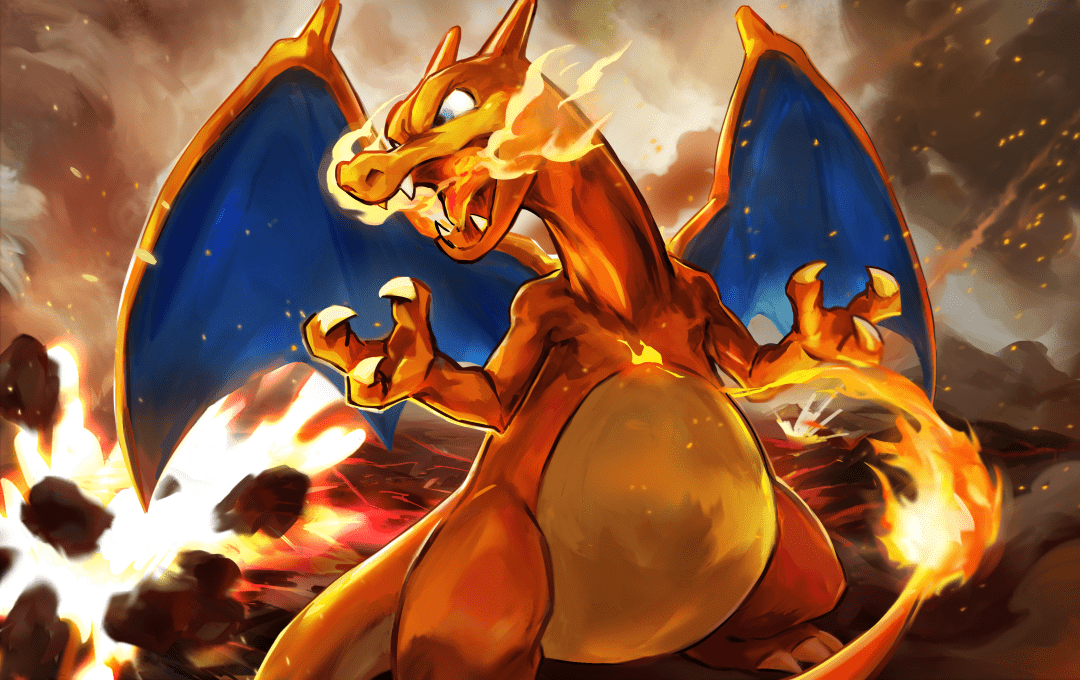 にそにそ さん
(Nisoniso)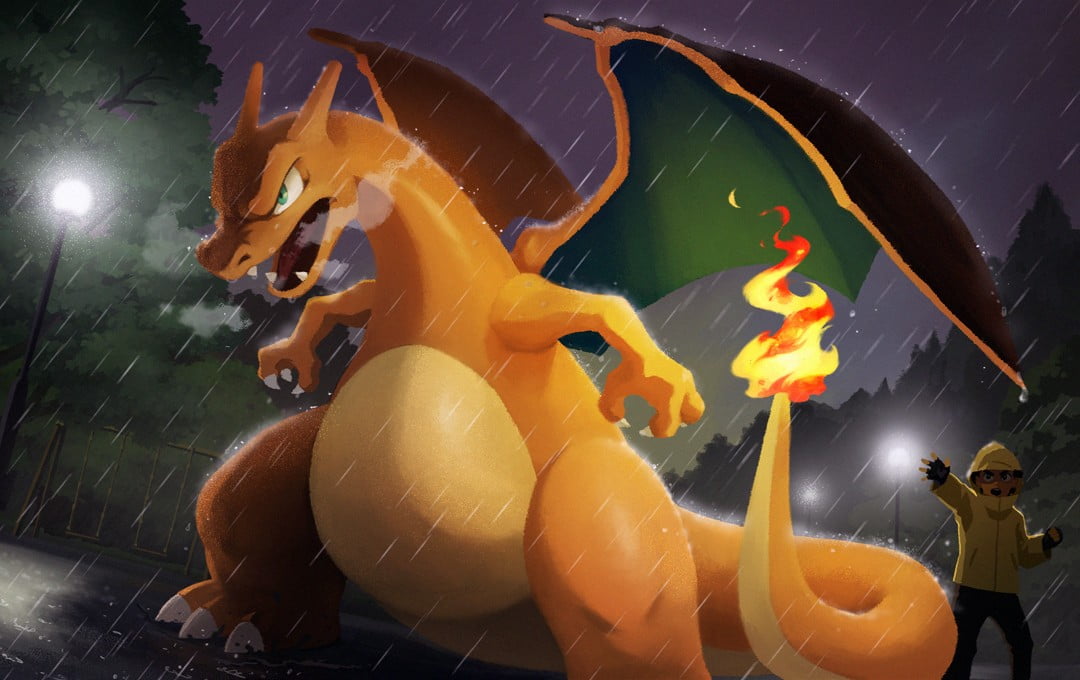 雲丹海苔 さん
(Uninori)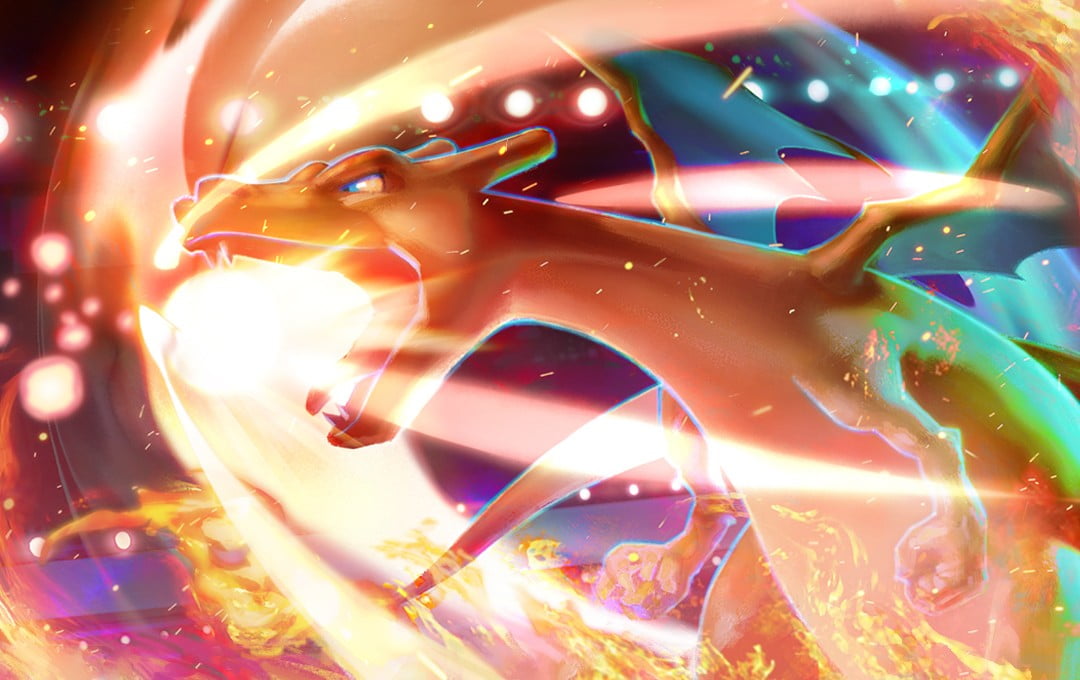 金井 亮介 さん
(Ryosuke Kanai)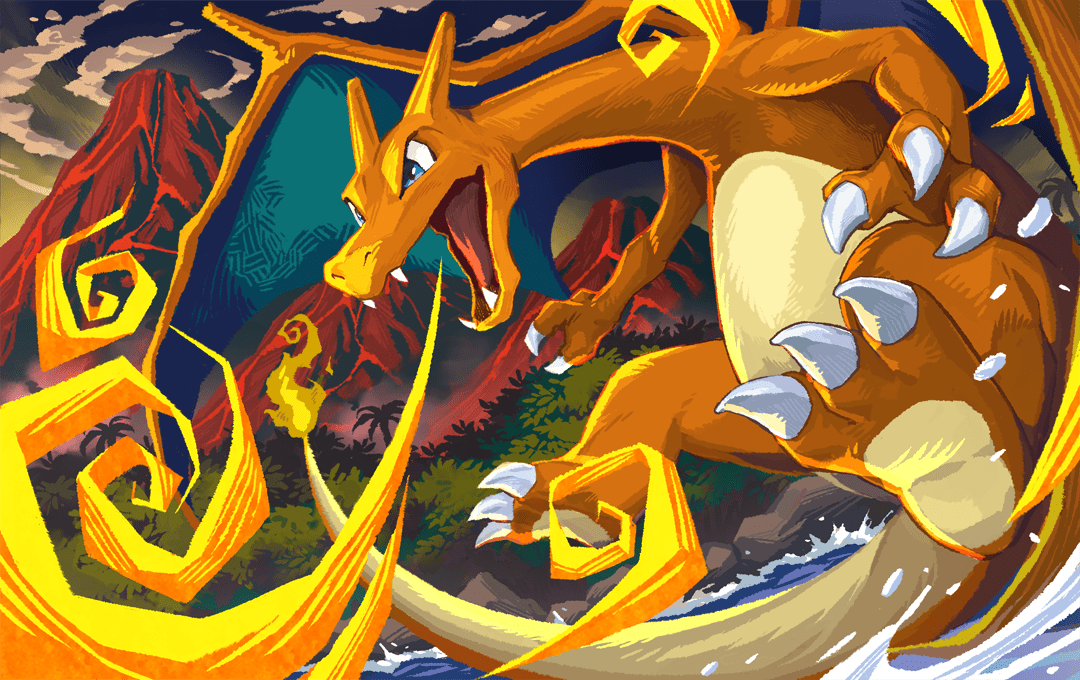 雉本 ユーヒ さん
(Yuhi Kijimoto)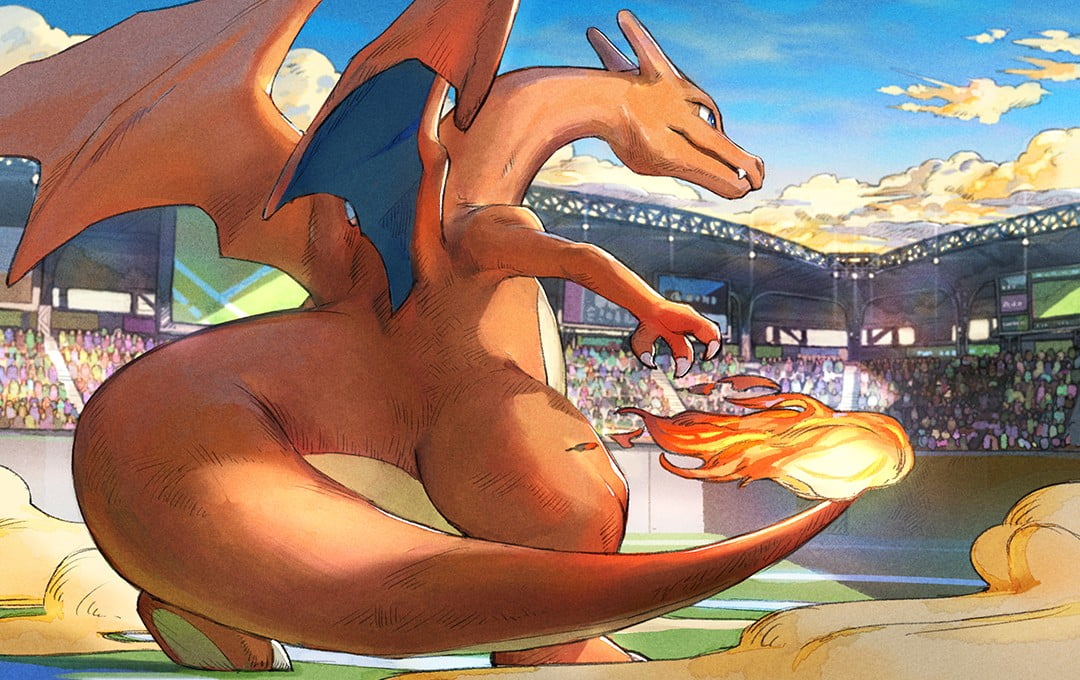 次郎 さん
(Jiro Sasumo)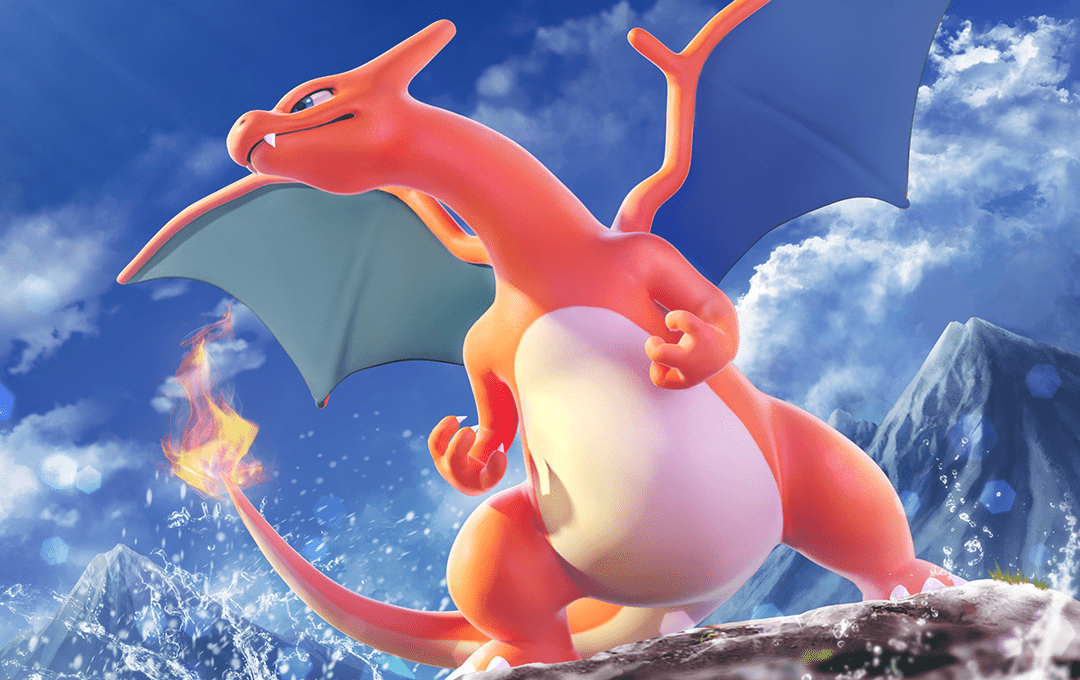 橋本ルウ さん
(Lew Hashimoto)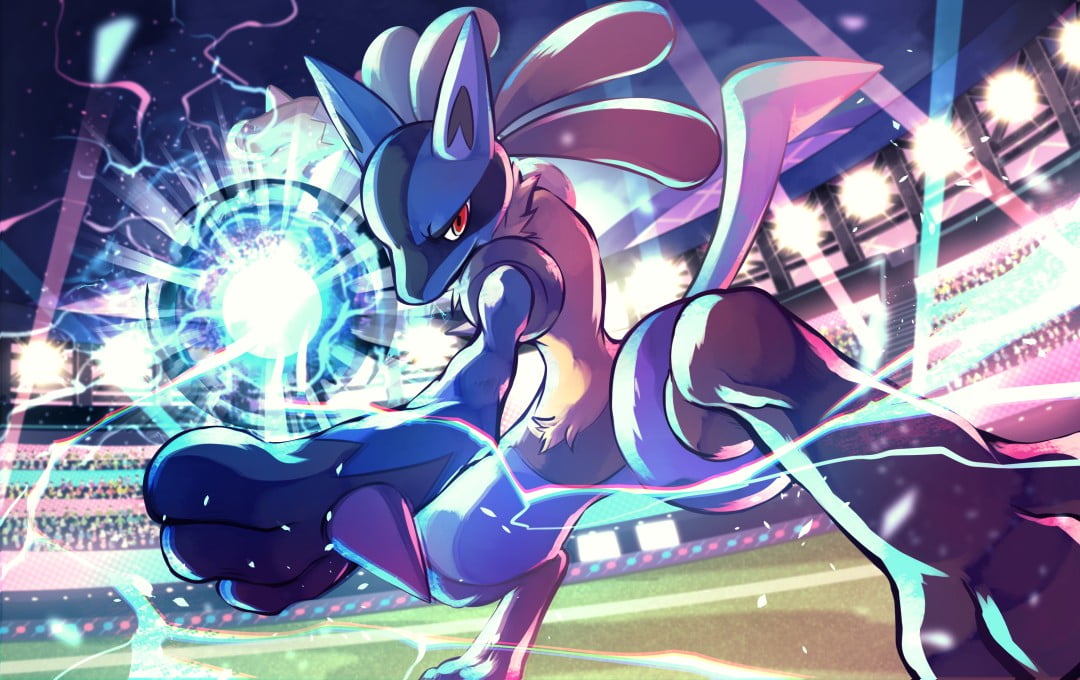 AKI さん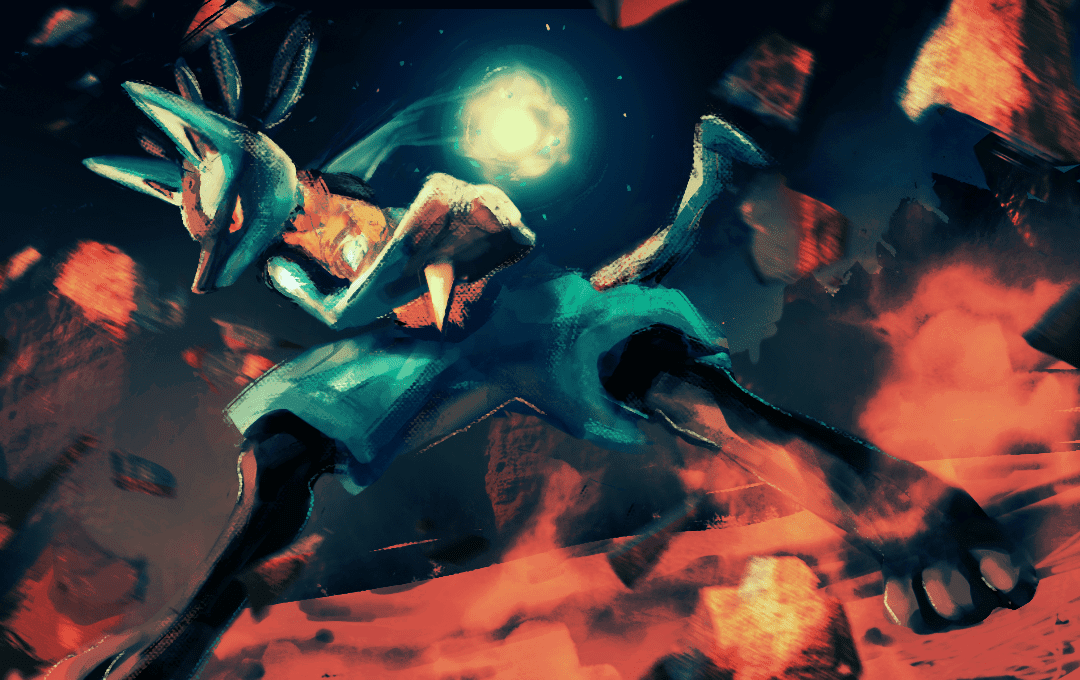 sgtoon さん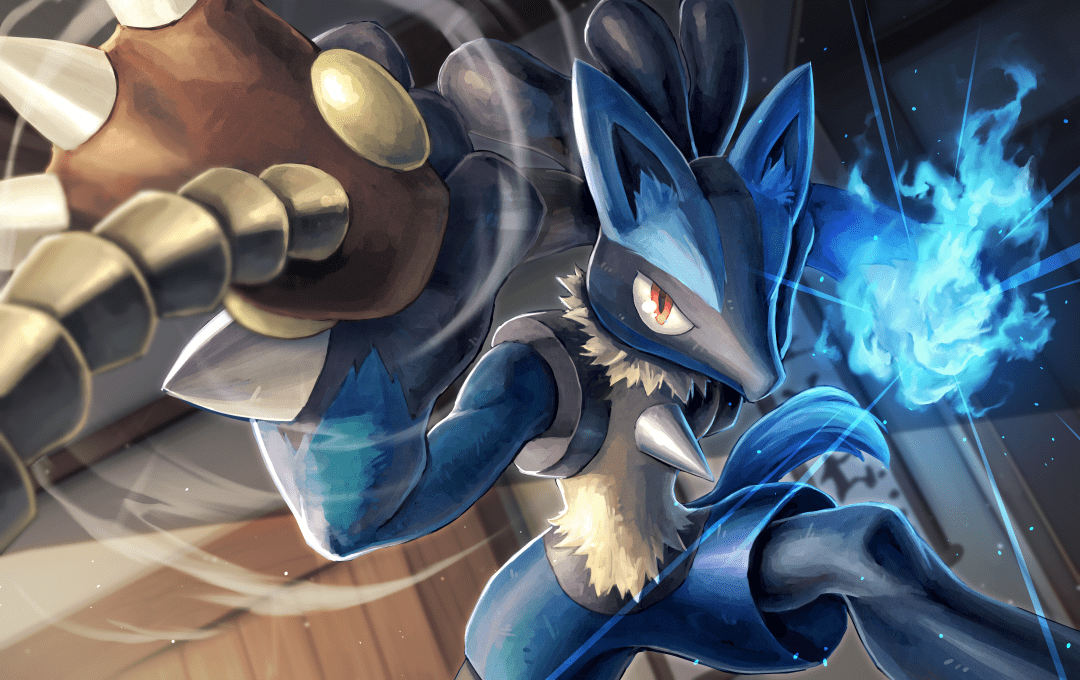 ハチ さん
(Hachi)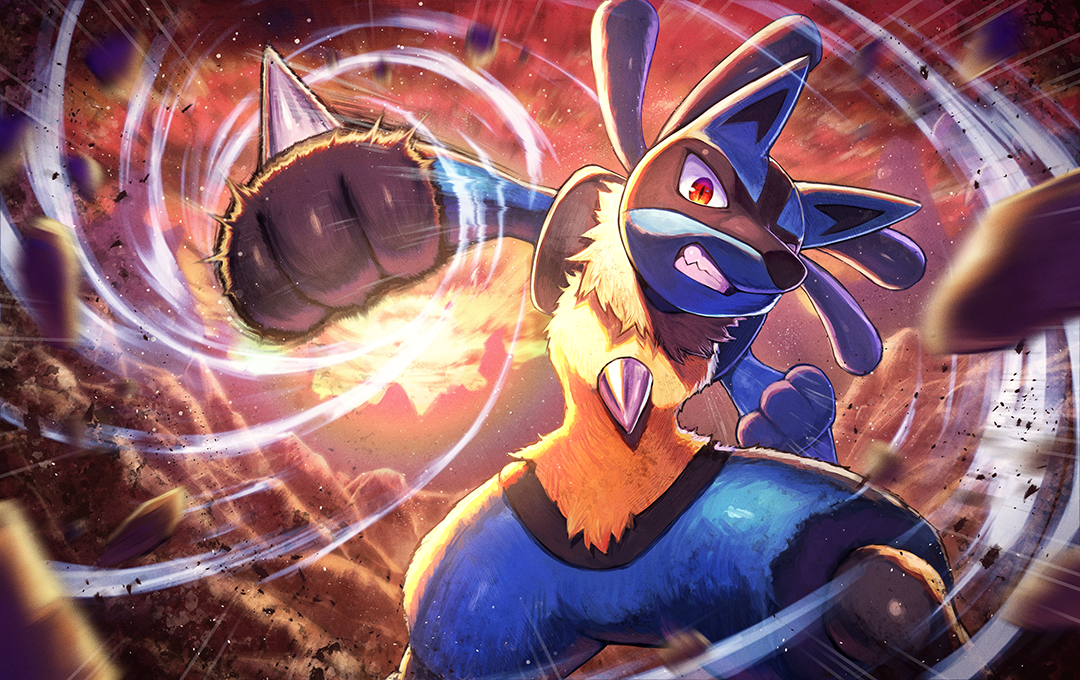 黒井ススム さん
(Susumu Kuroi)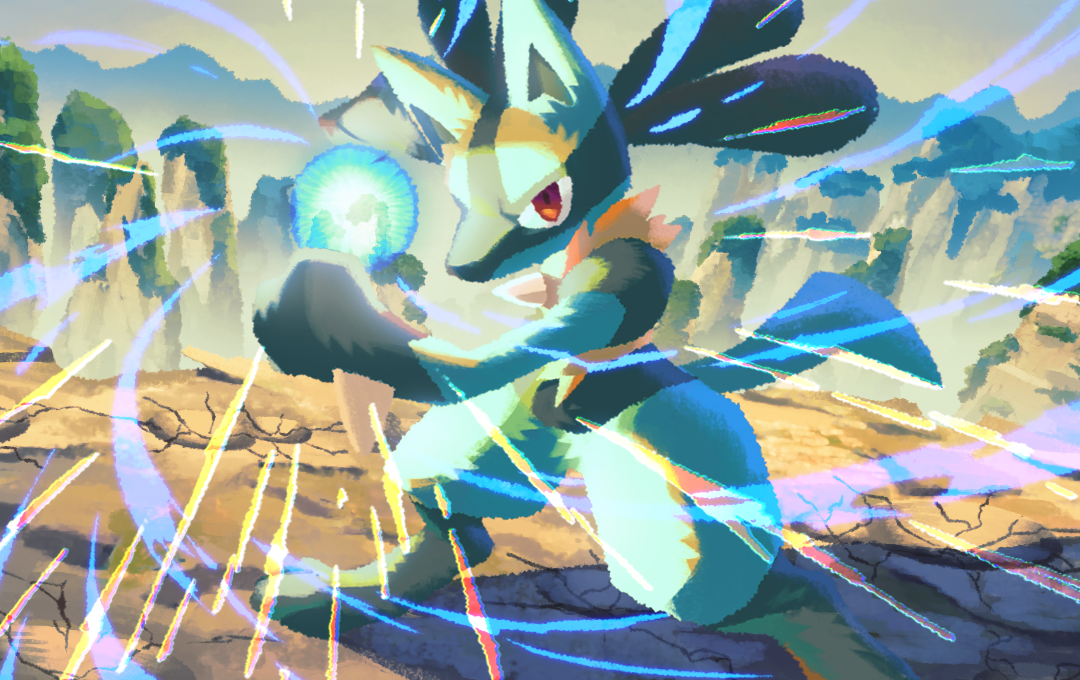 塩見キキ さん
(Kiki Shiomi)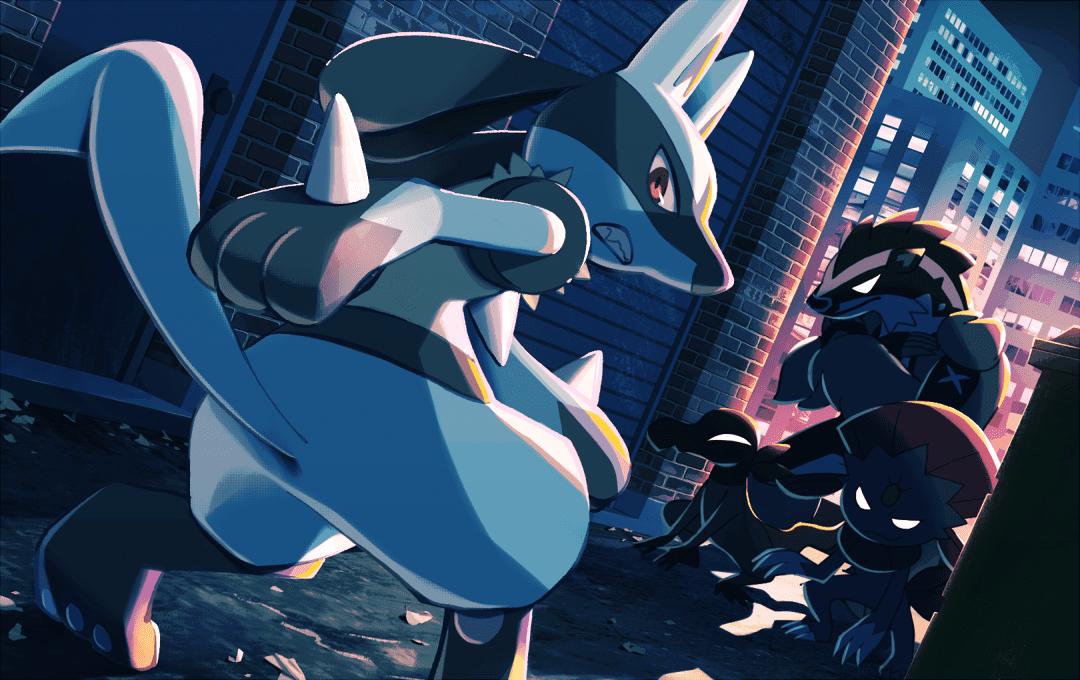 西山はな さん
(Hana Nishiyama)