We're thrilled to announce the Top 100 entries that made the longlist.
Thank you to all those who have submitted your artwork,
we are honored to have received so many creative illustrations!
*Some pen names are written in Japanese only.
*Names are listed in order following Japanese syllabary.
*We do not provide reviews on detailed settings of submitted work.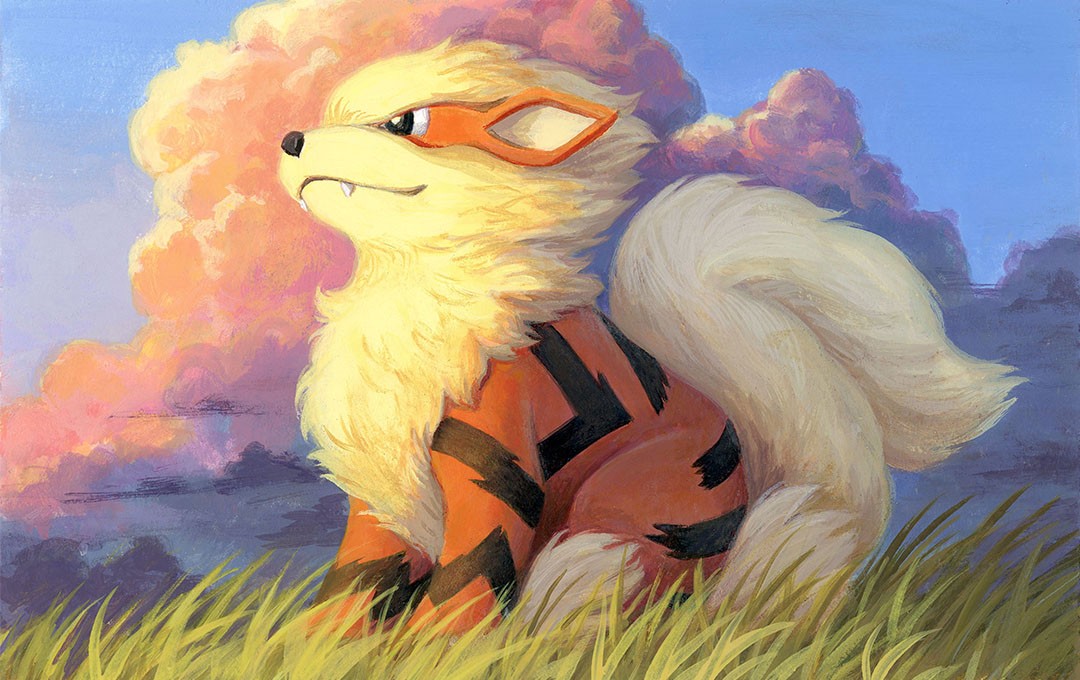 April Borchelt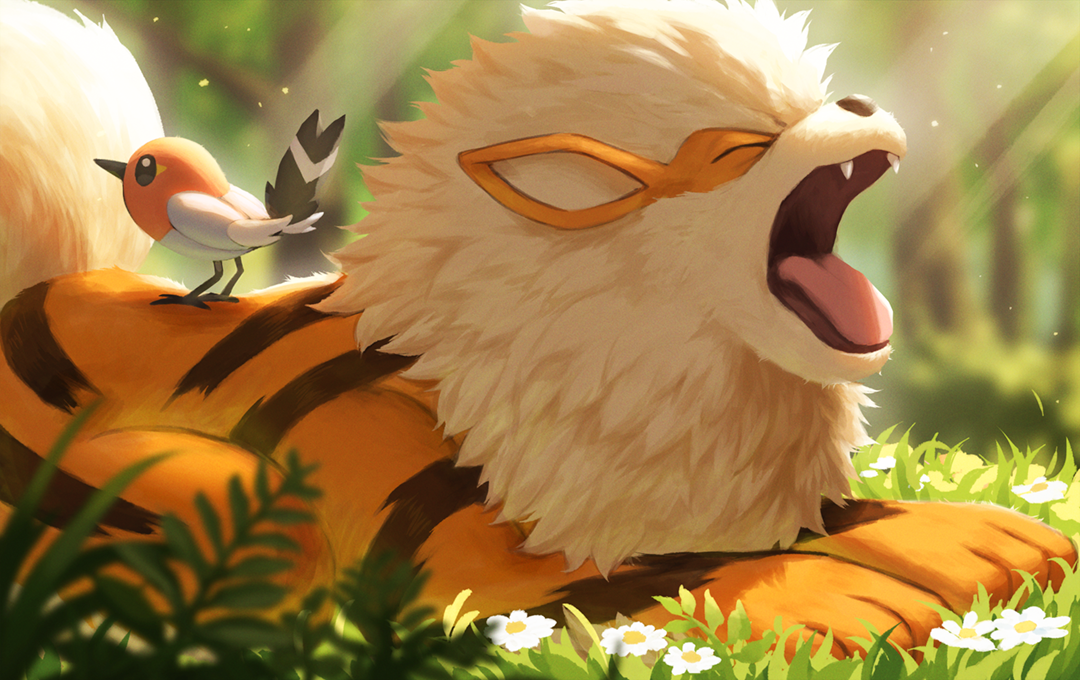 REND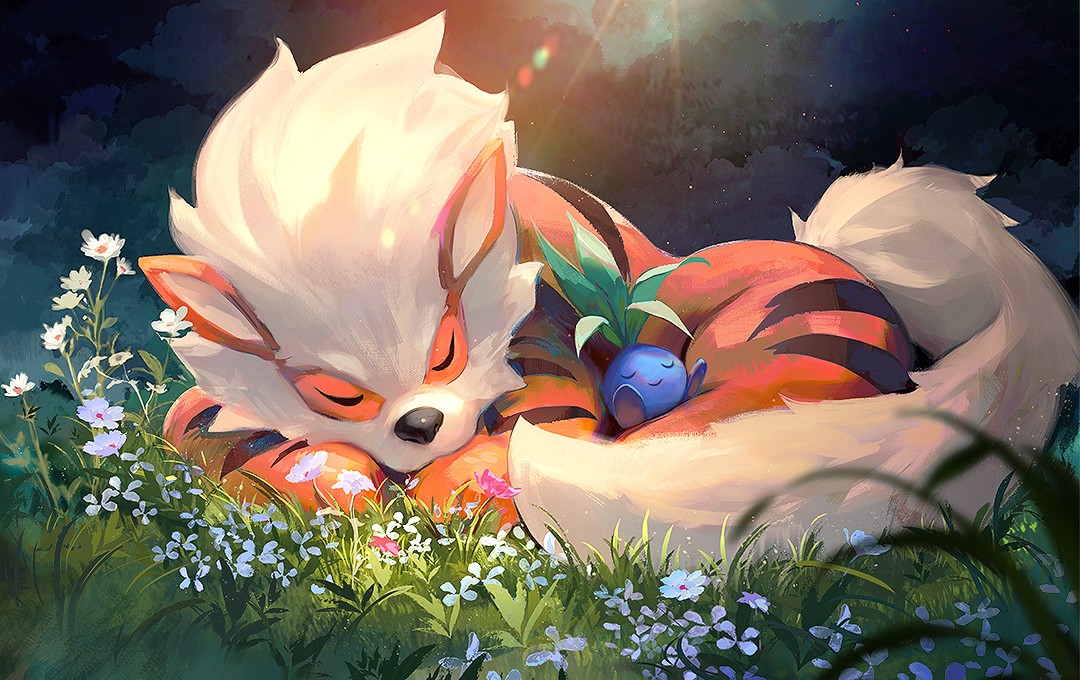 RossDraws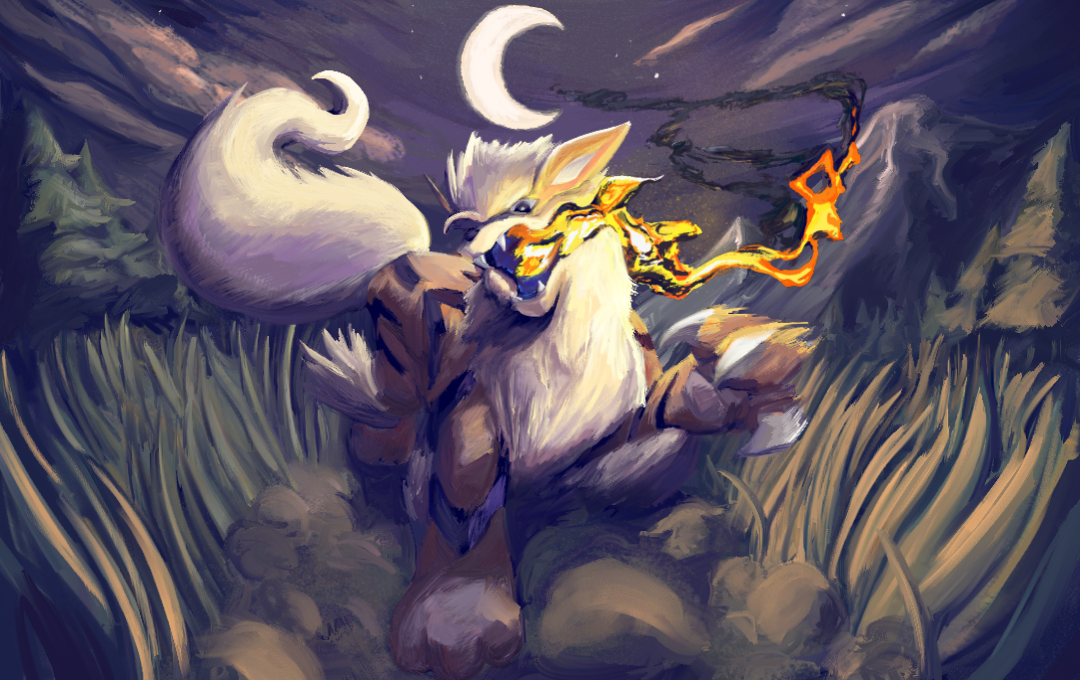 Steven "Ski" Nosov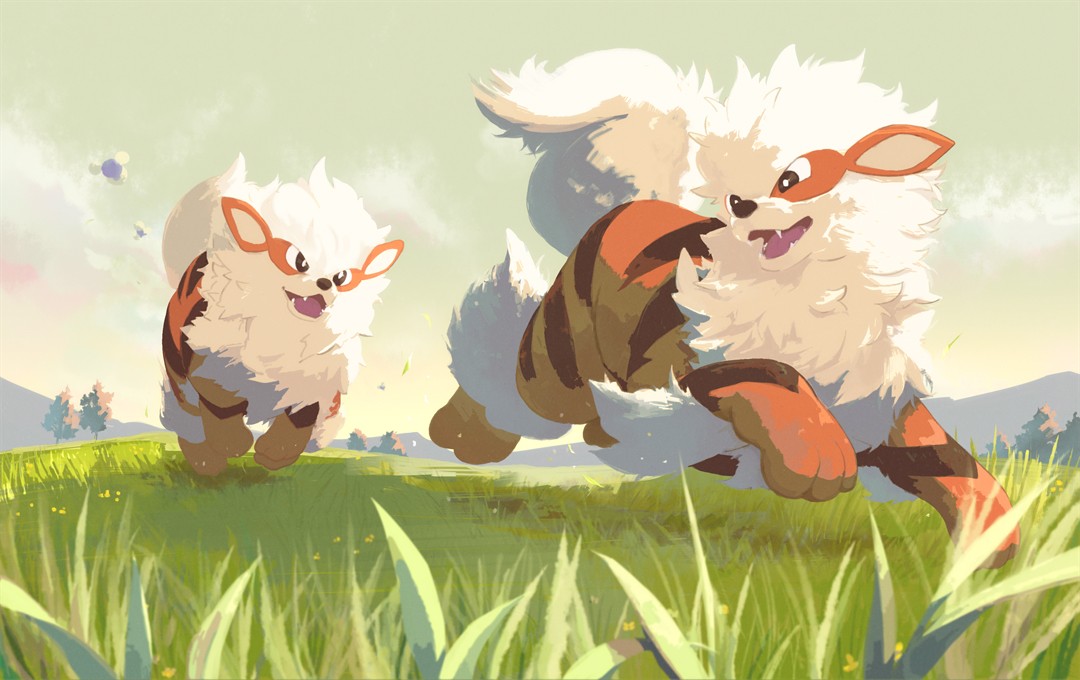 ista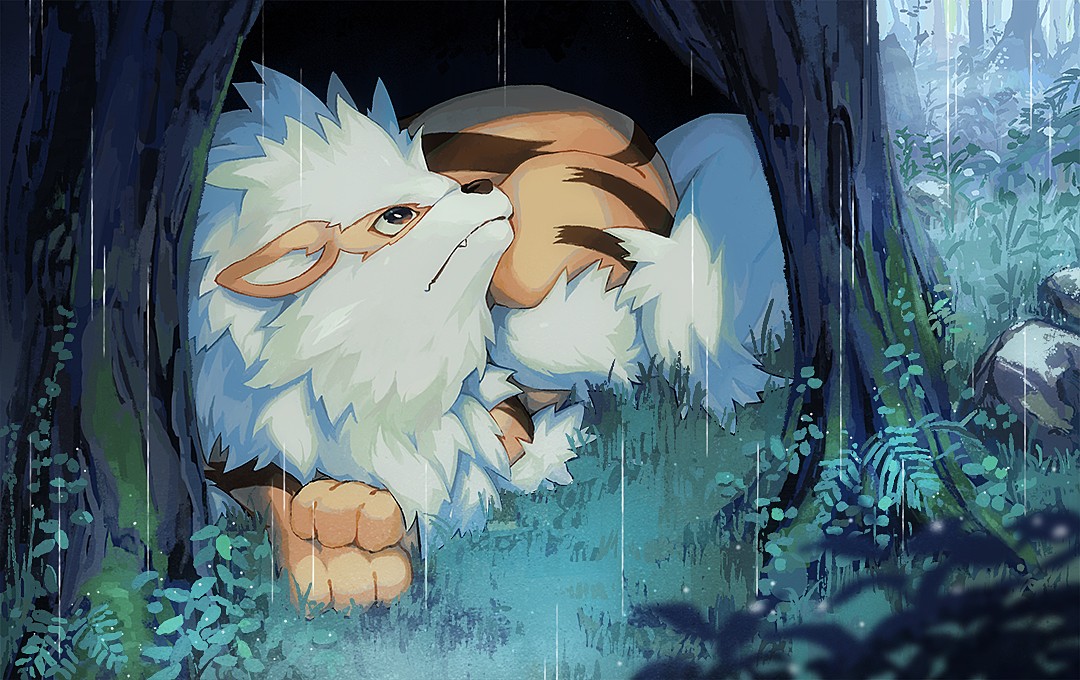 Kinshi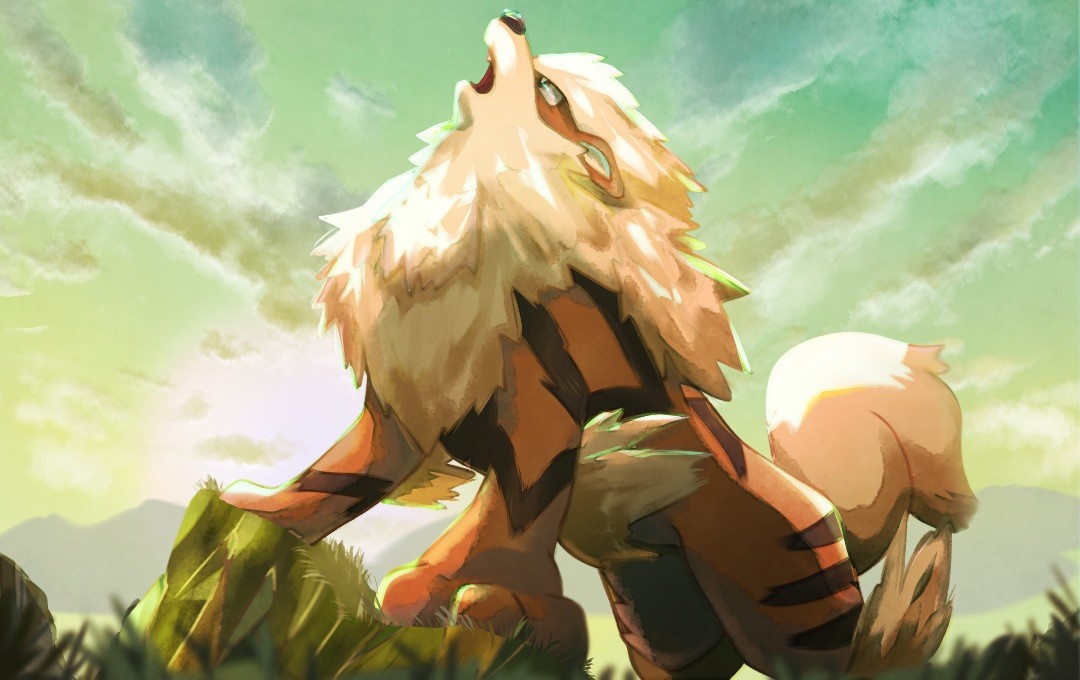 Hitotoki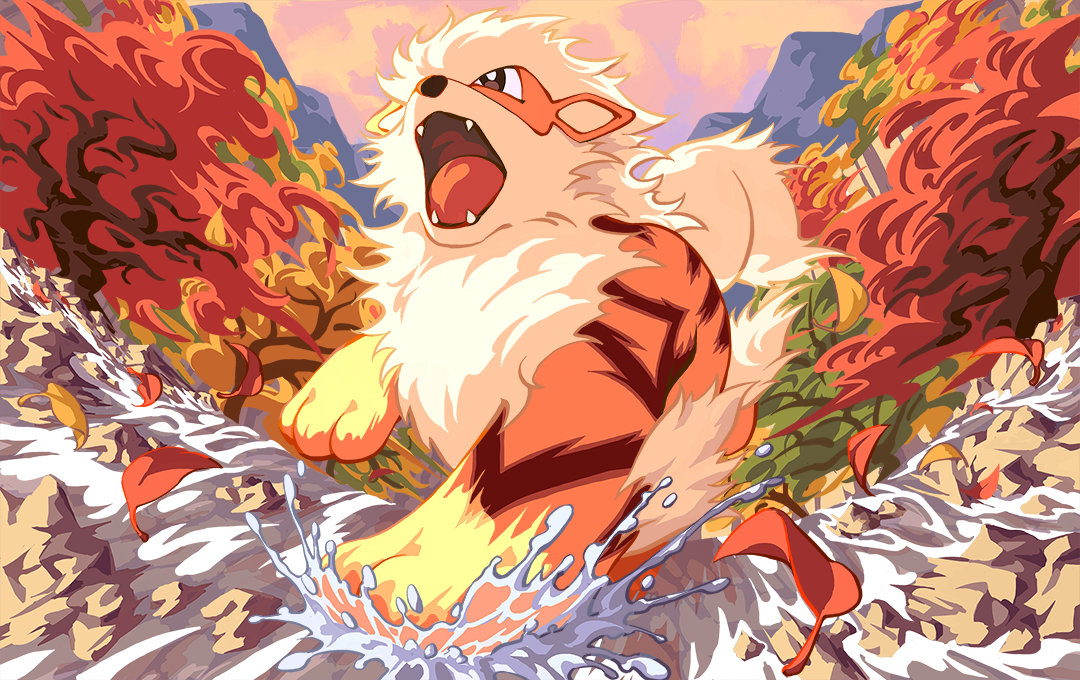 Maki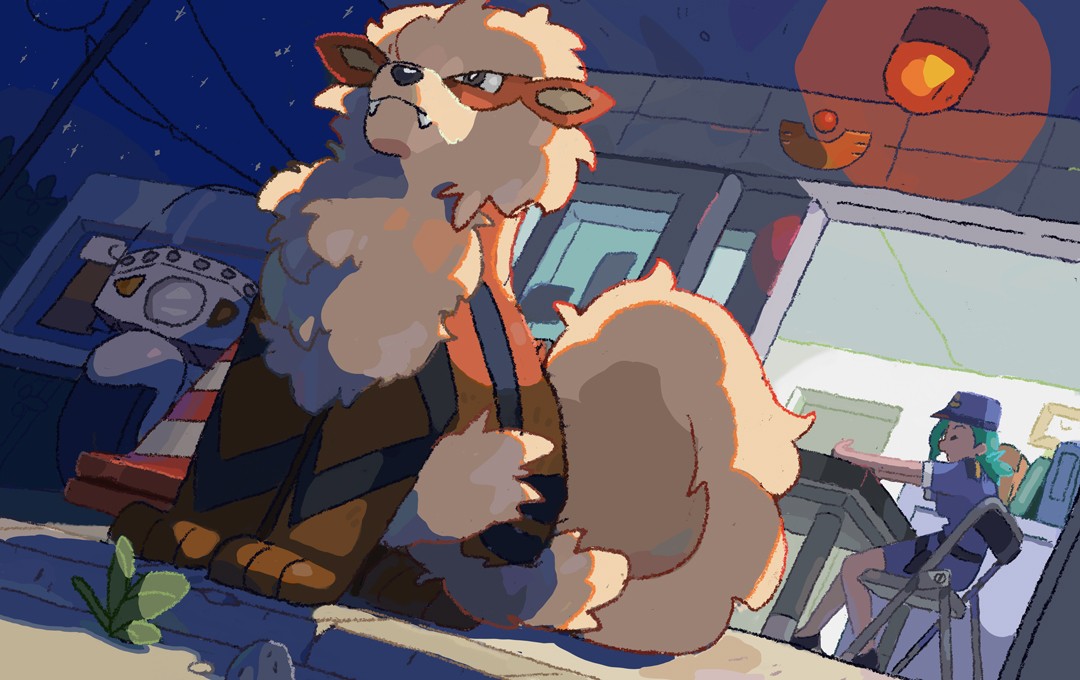 Minaminami Take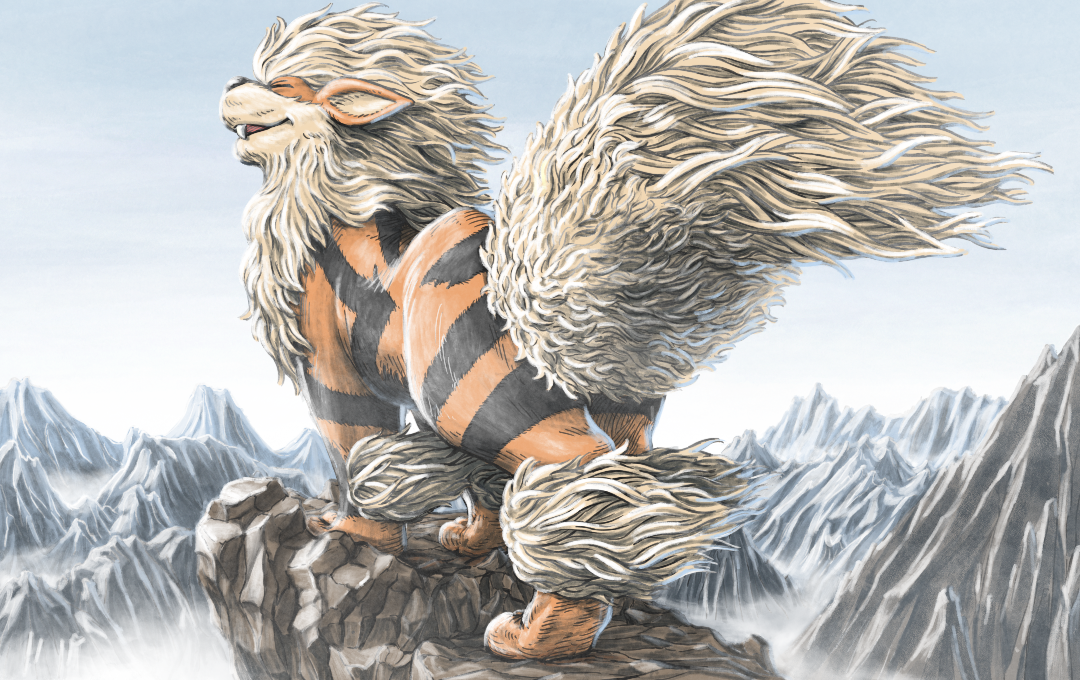 Shinnosuke Yajima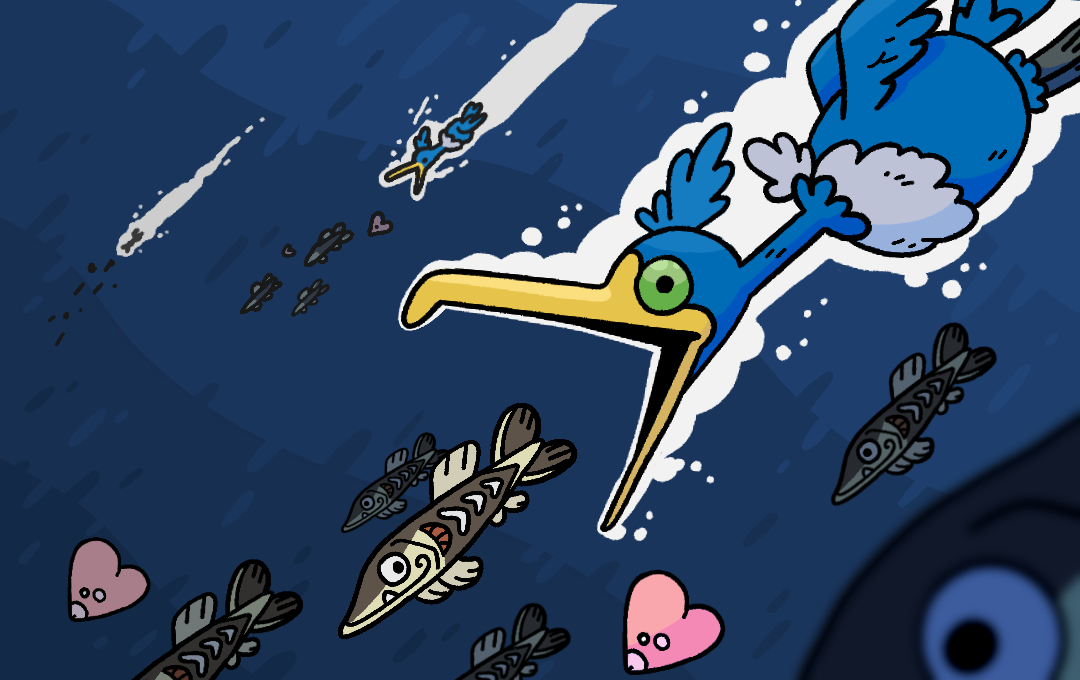 Austin Pettit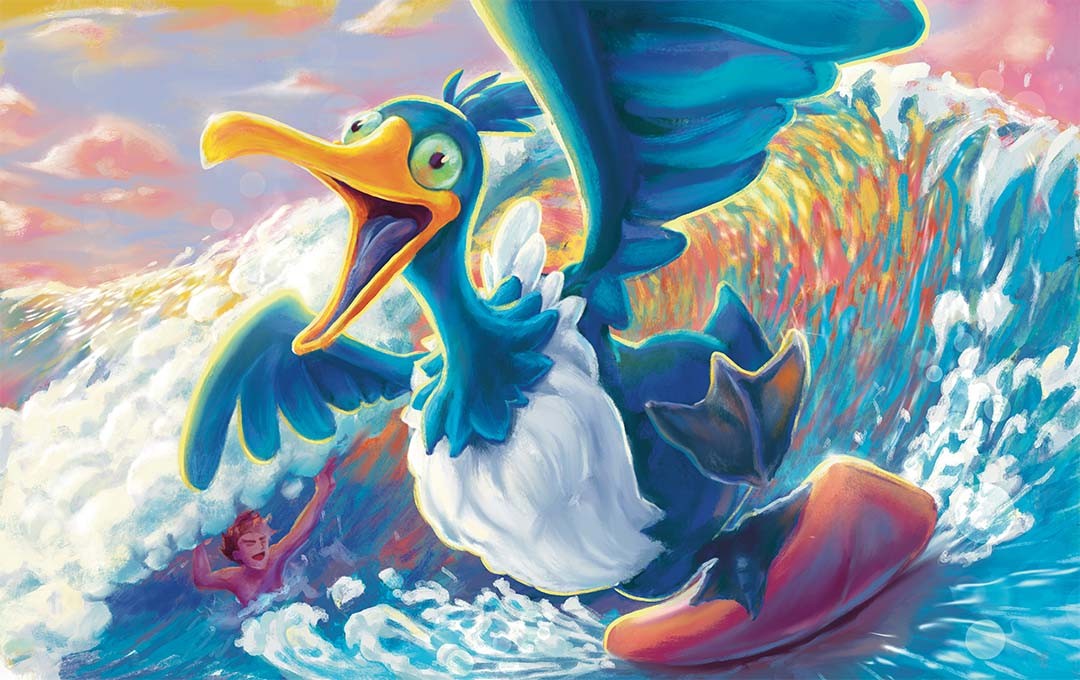 Christopher Johnson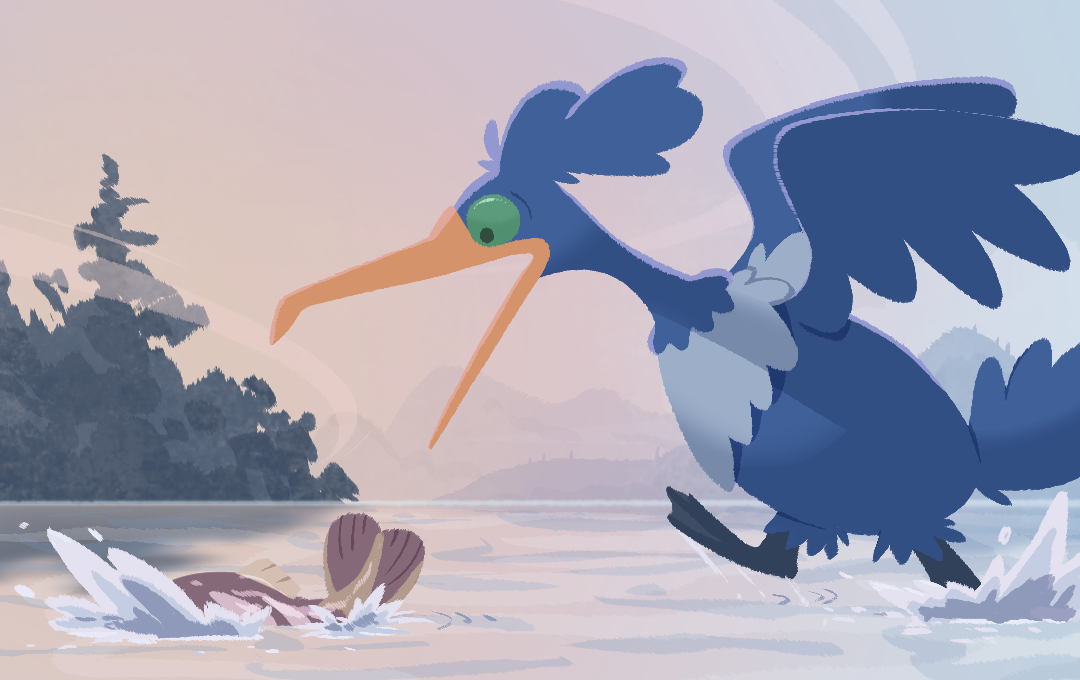 Heeyun Chung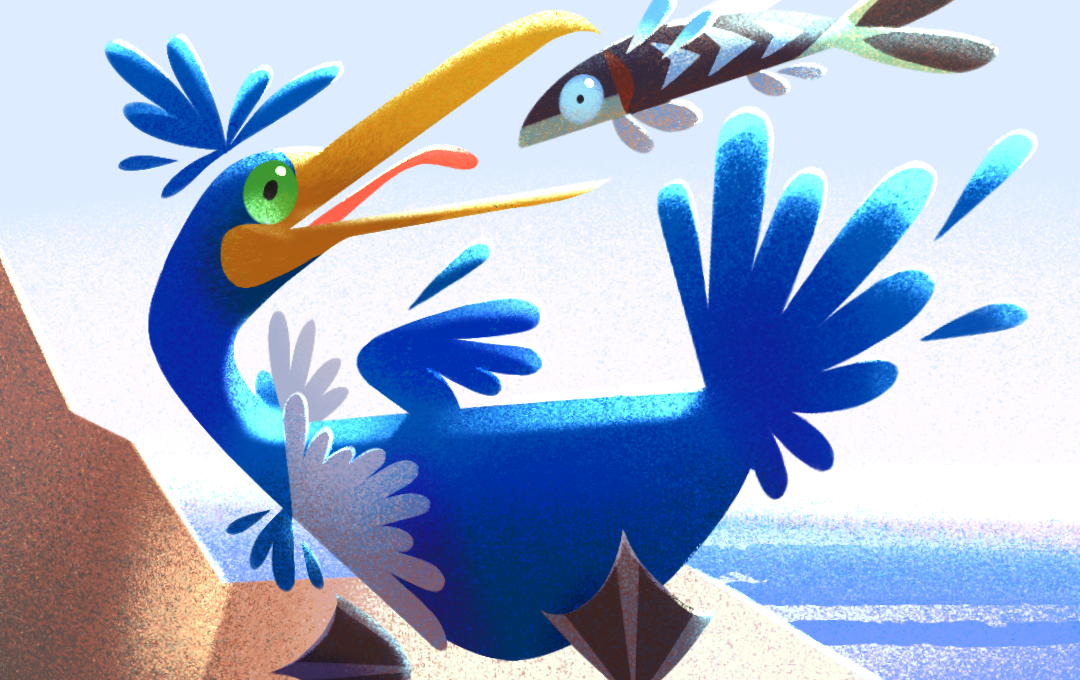 Julie Hang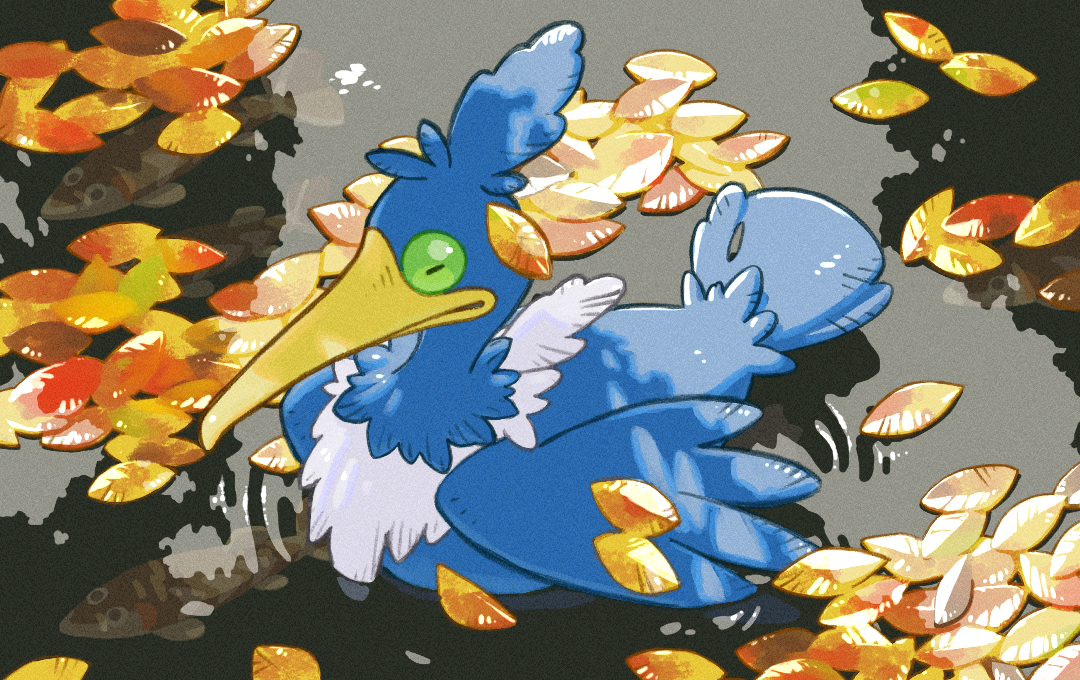 Lico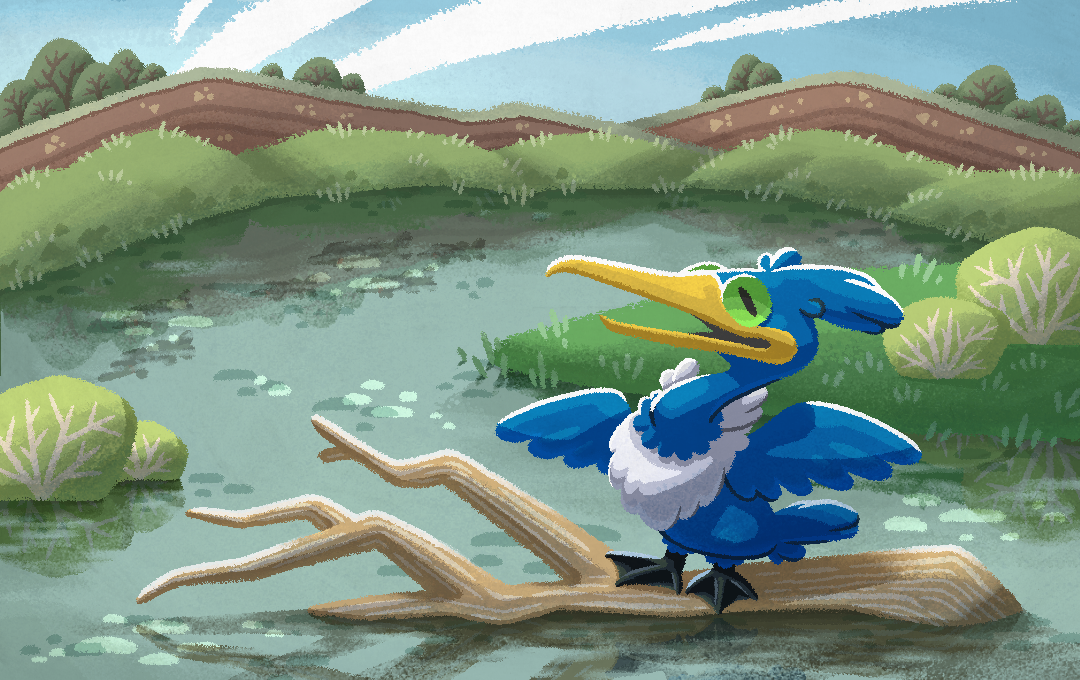 Onomio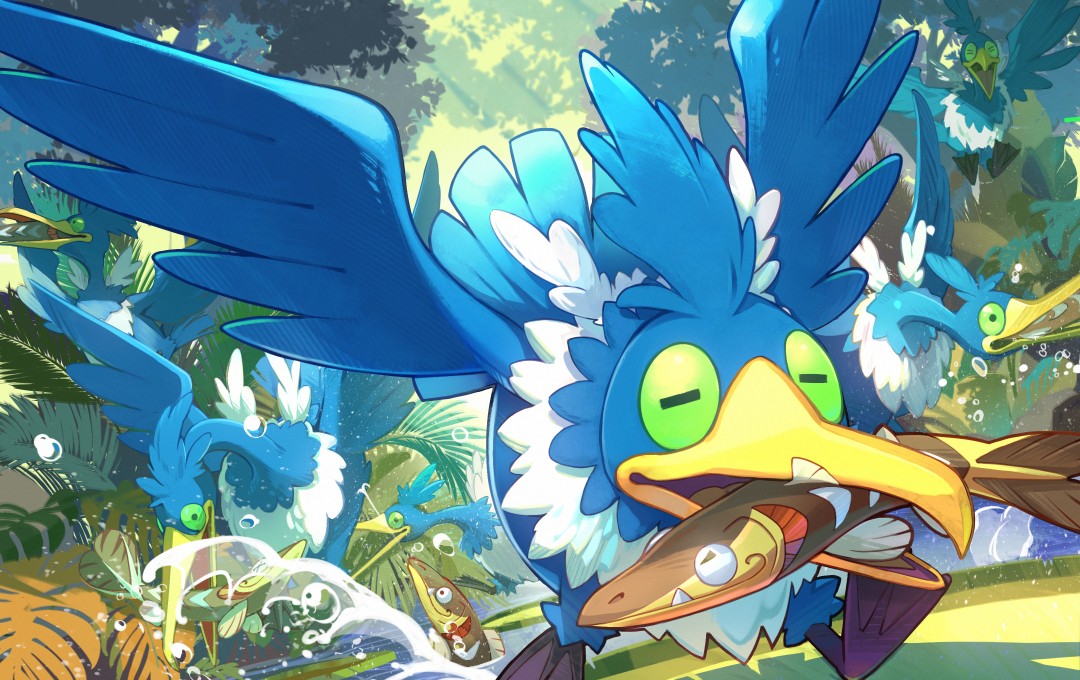 Tetsu Kurosawa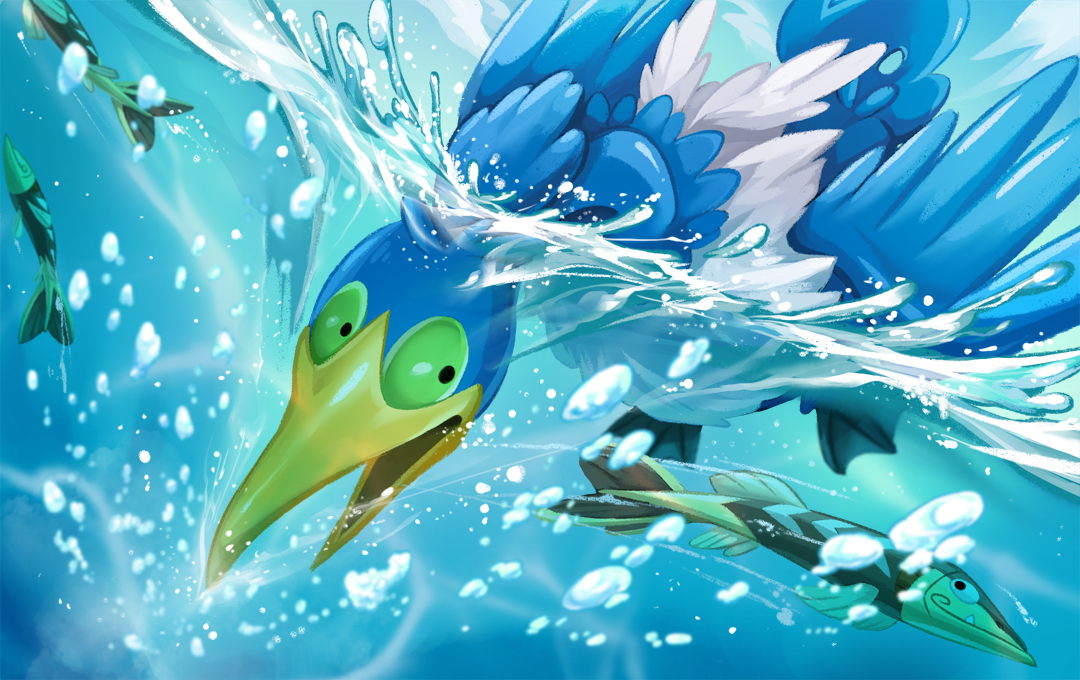 SHINOMEN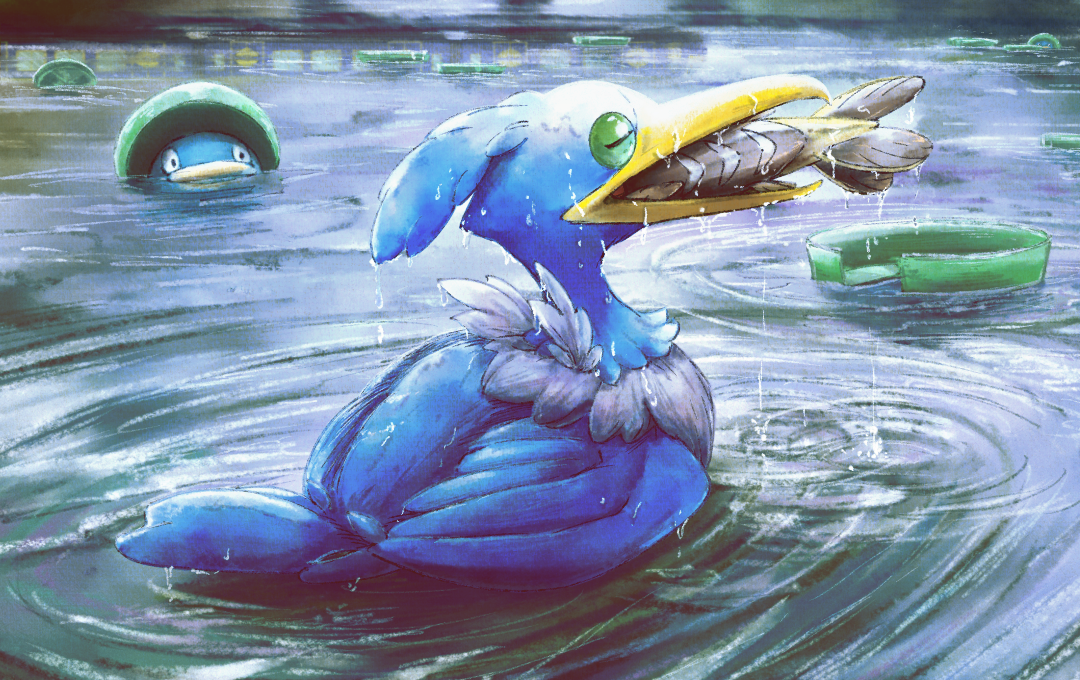 hatty_san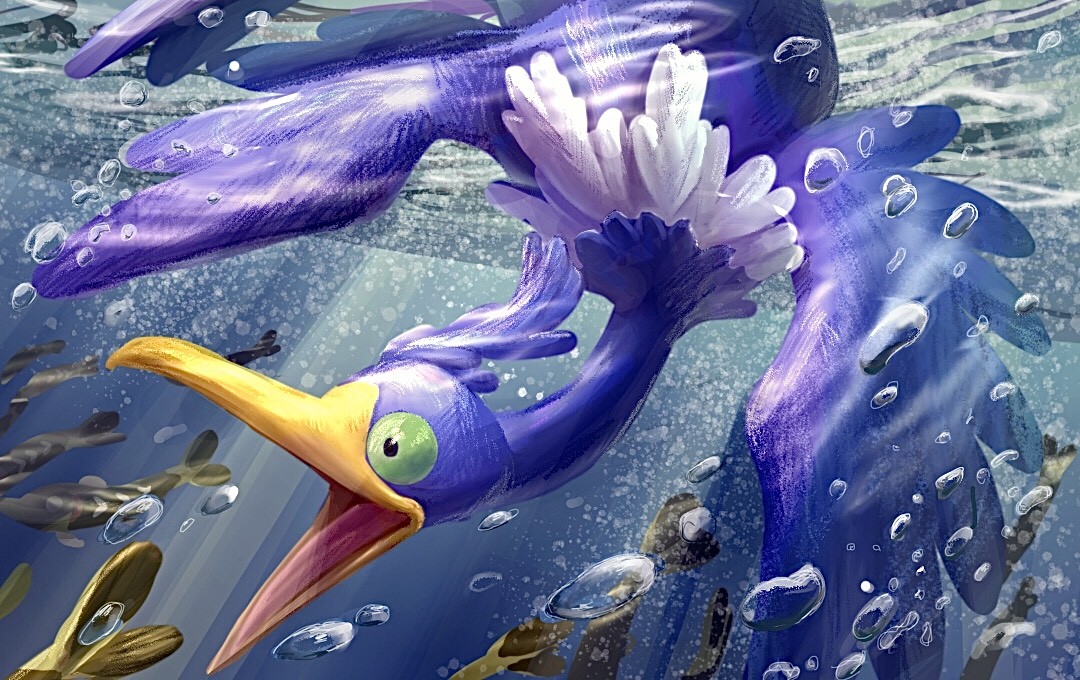 MAKIHANANE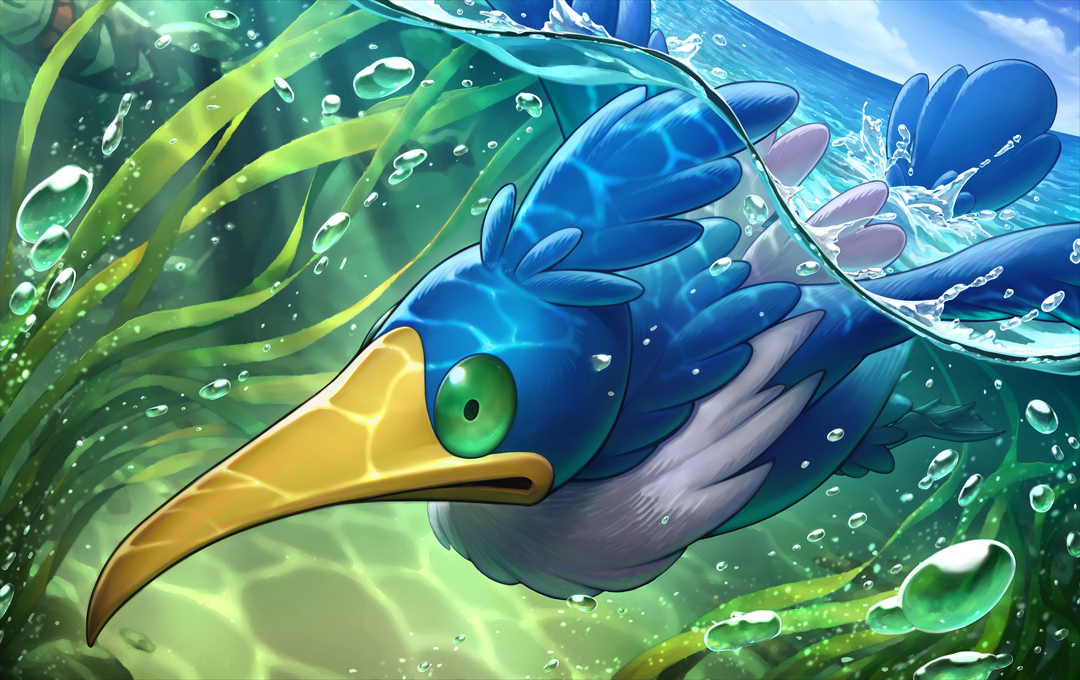 Naoki Eguchi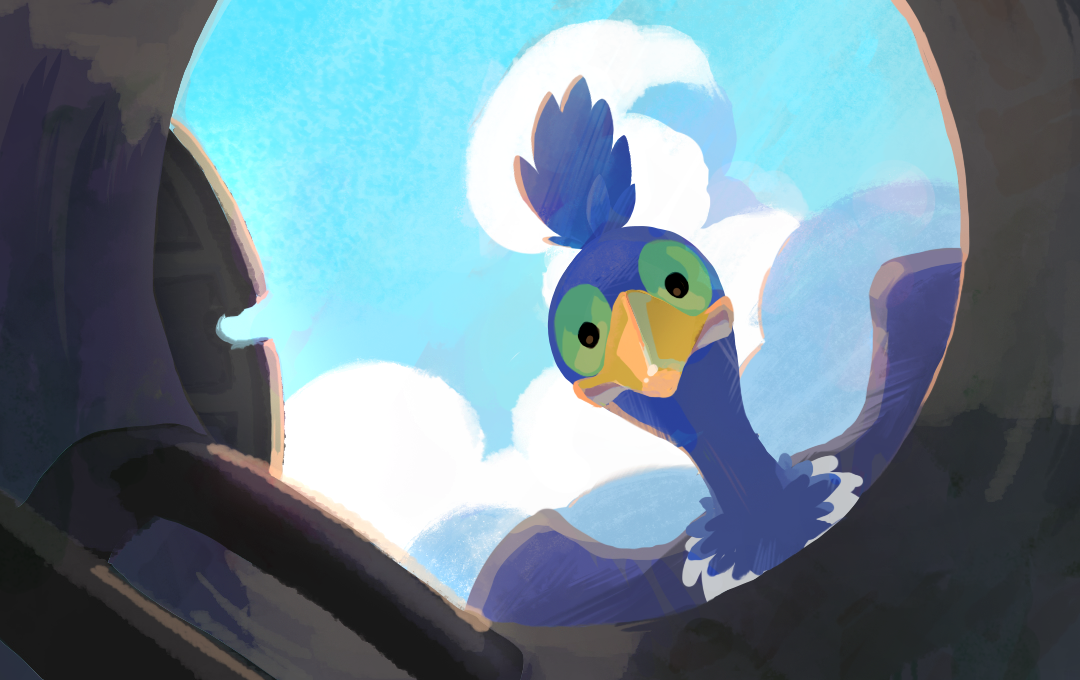 HASHIRU MINARAI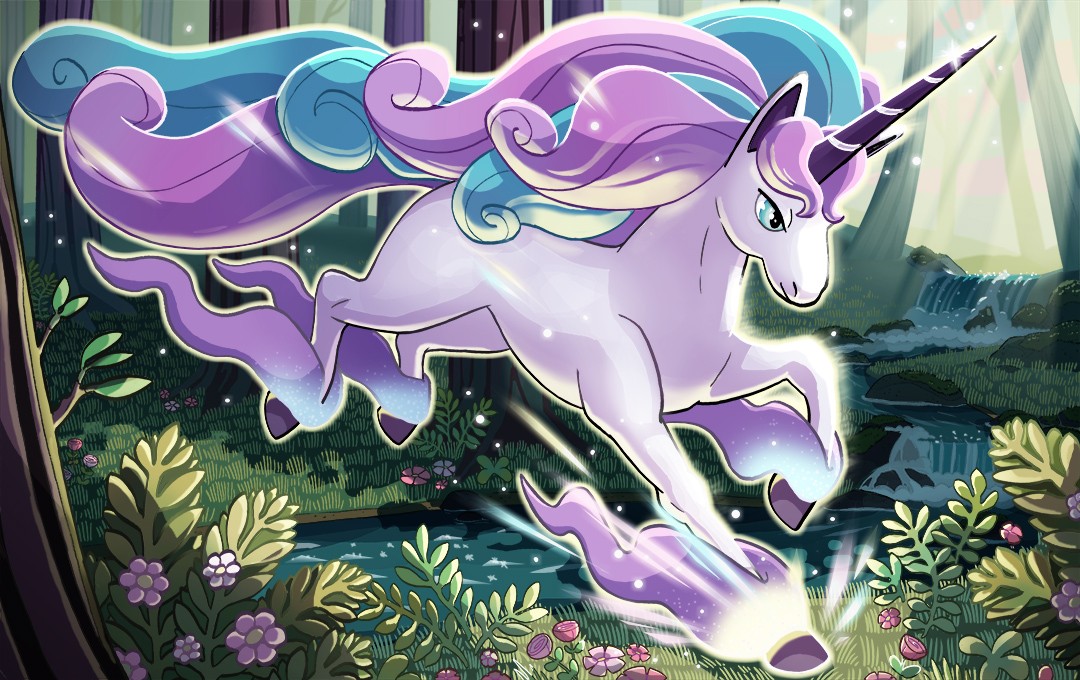 Brenna Johnson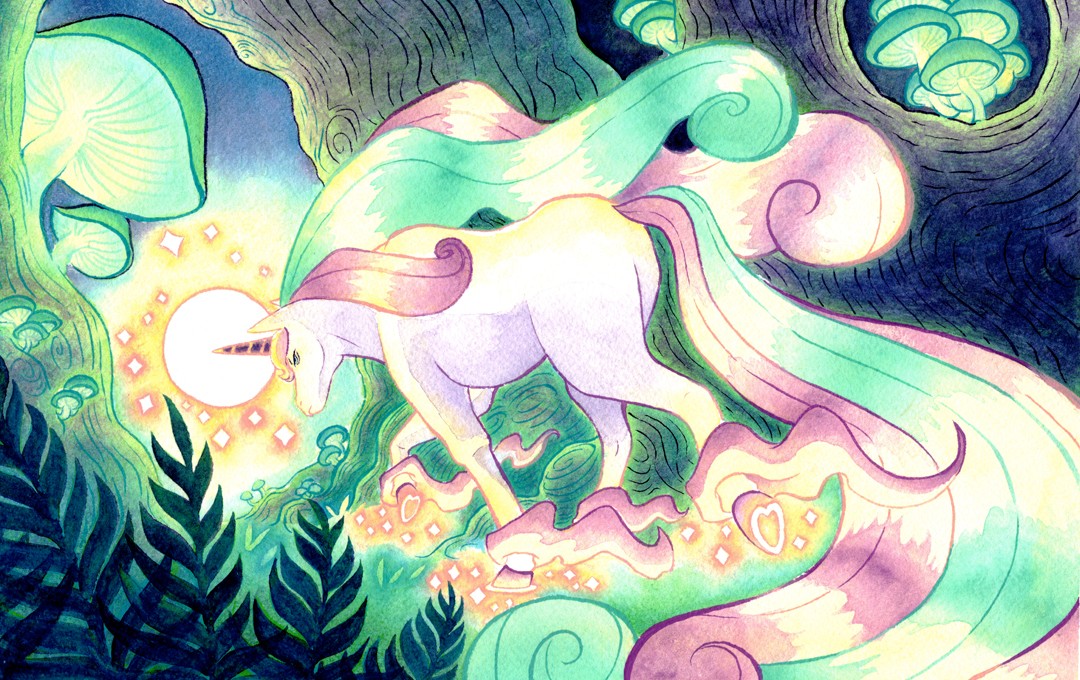 Grace Kraft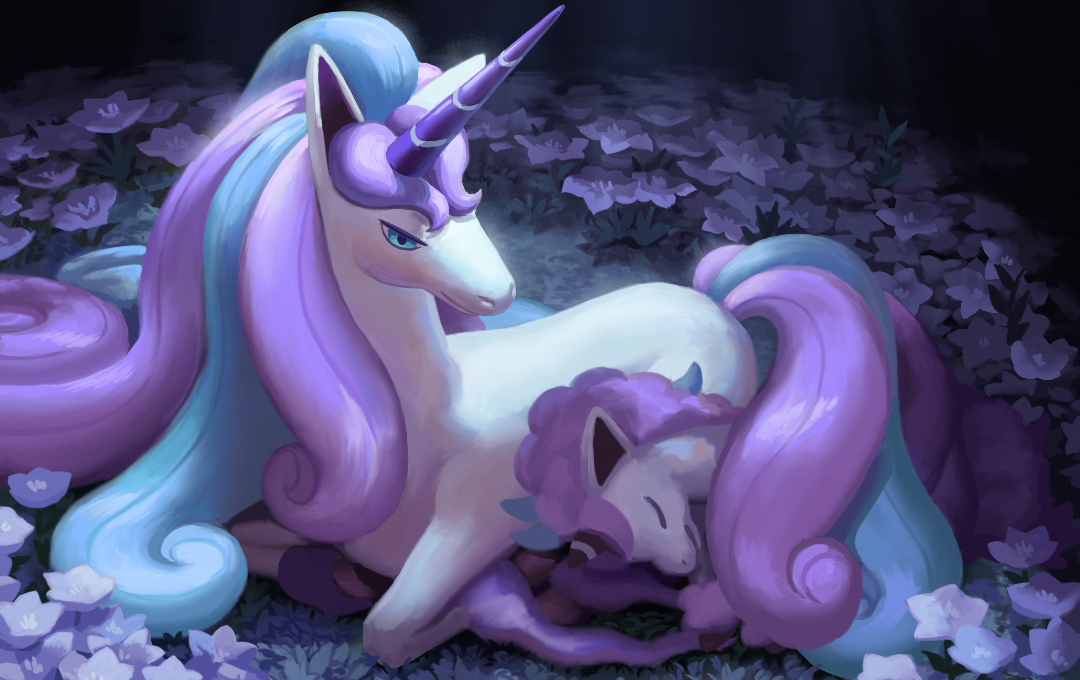 Keigo Kawai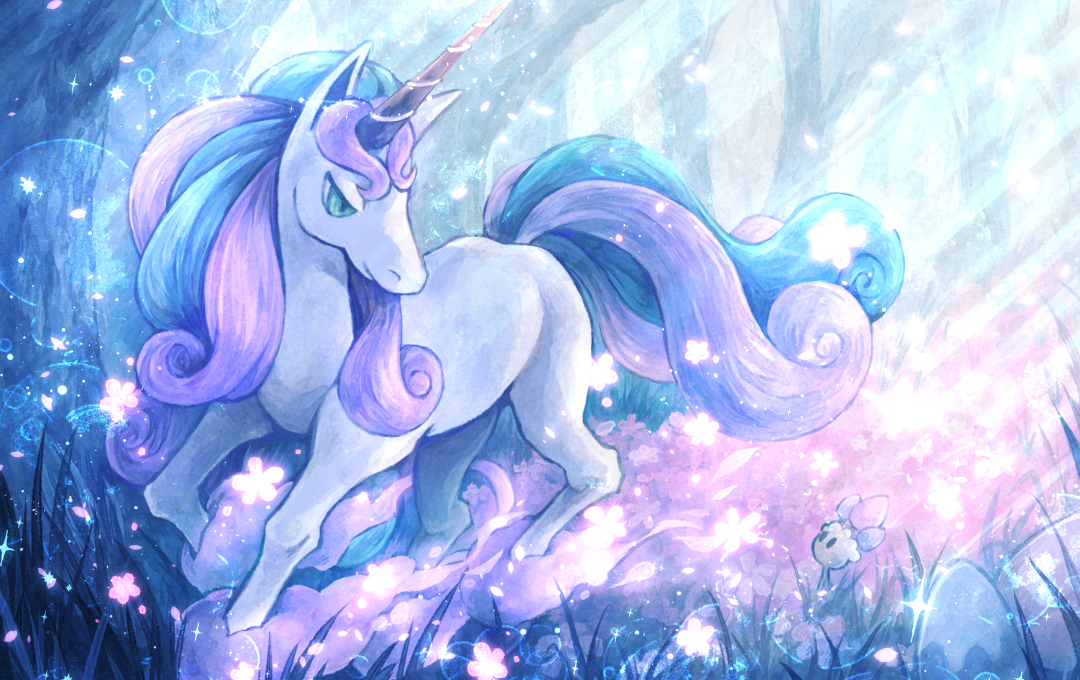 LR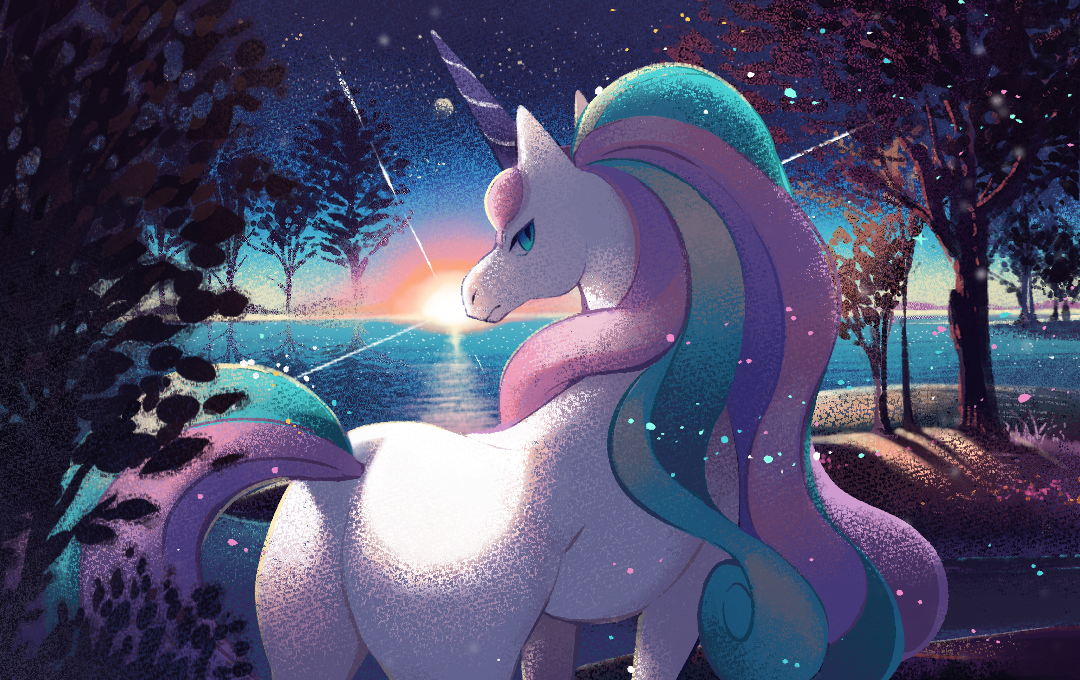 n:go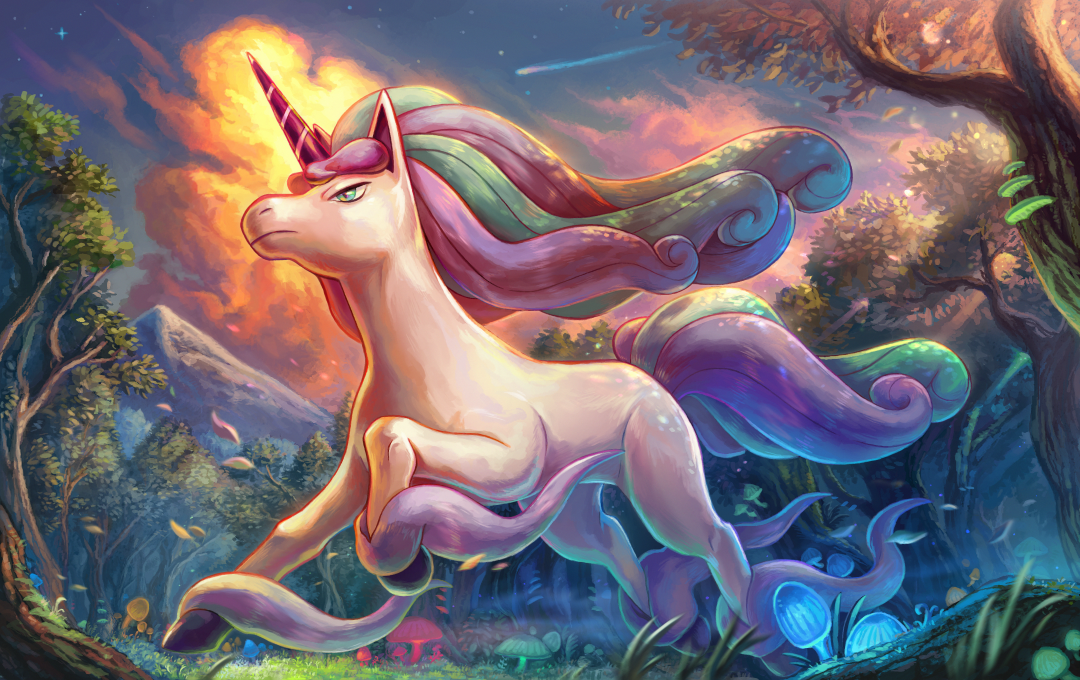 Xous54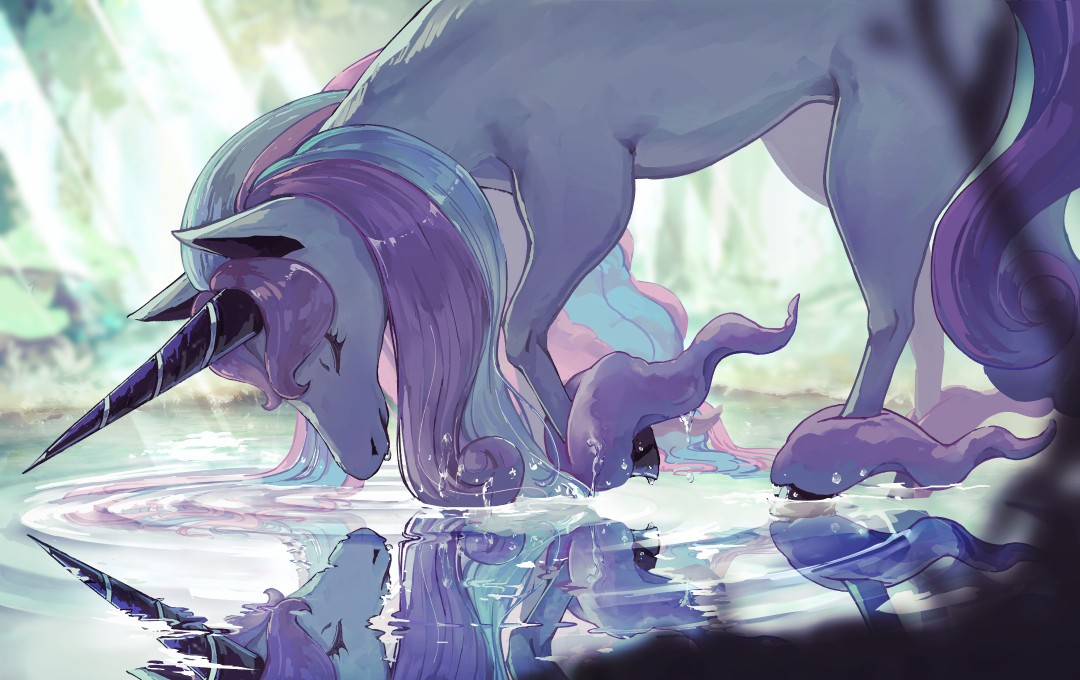 Tokage Kato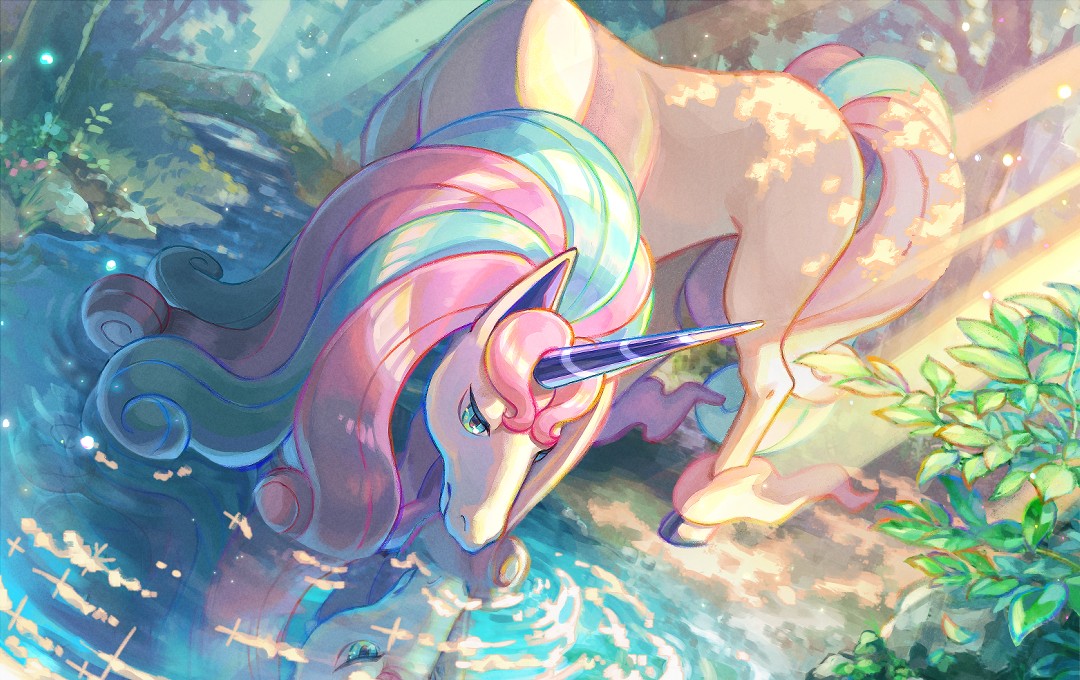 HIRAYAMA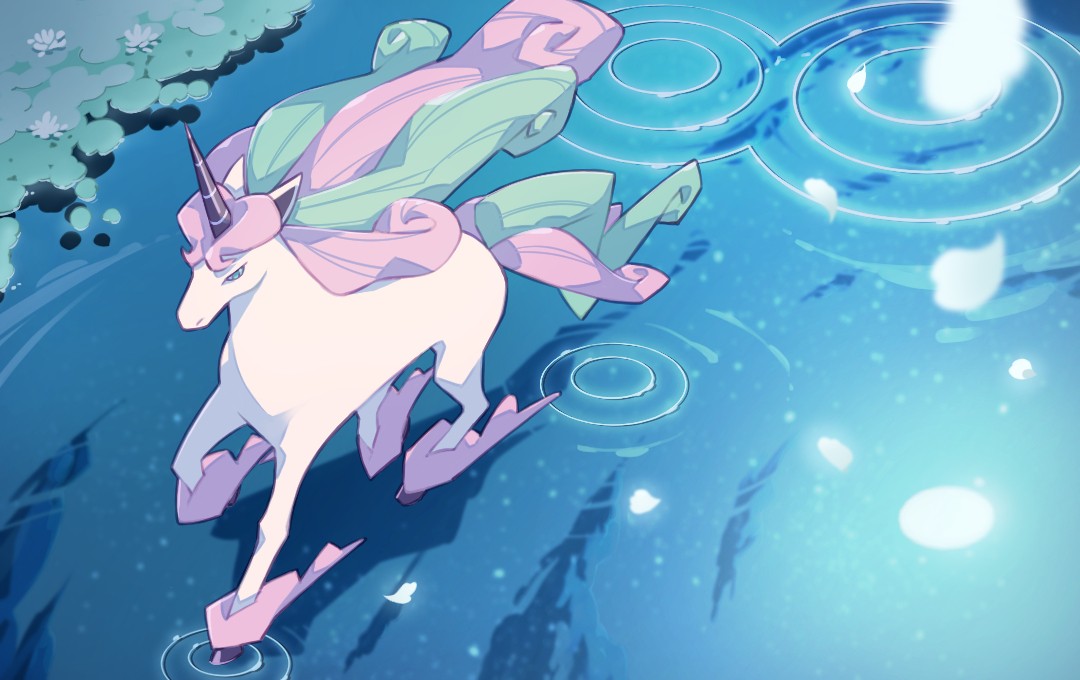 yukio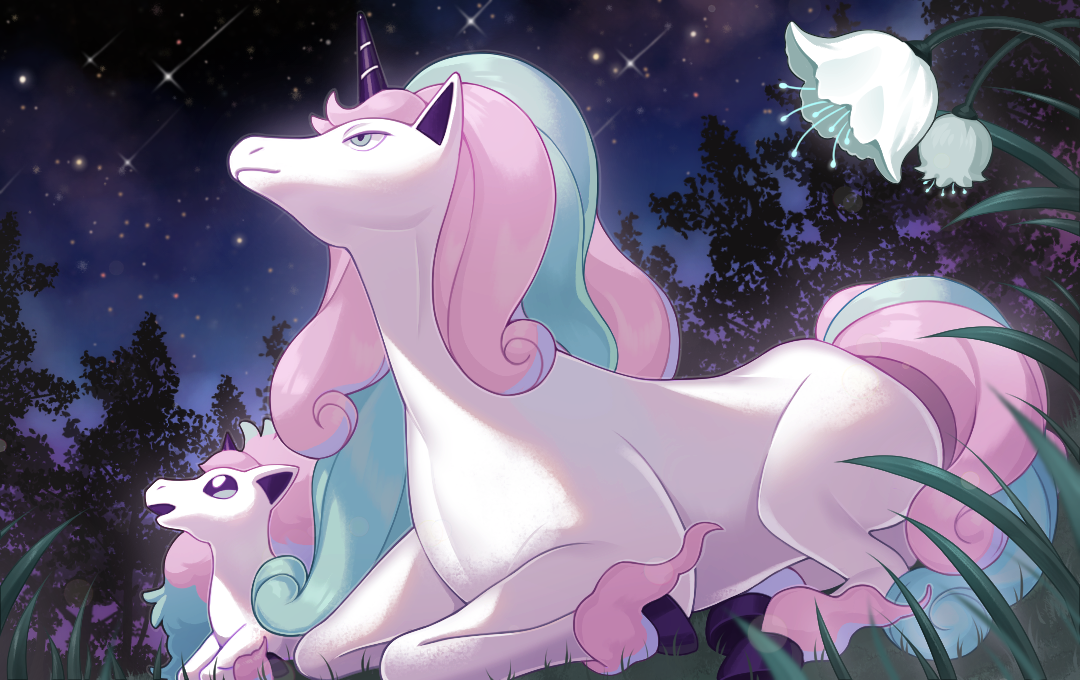 KUZUNUE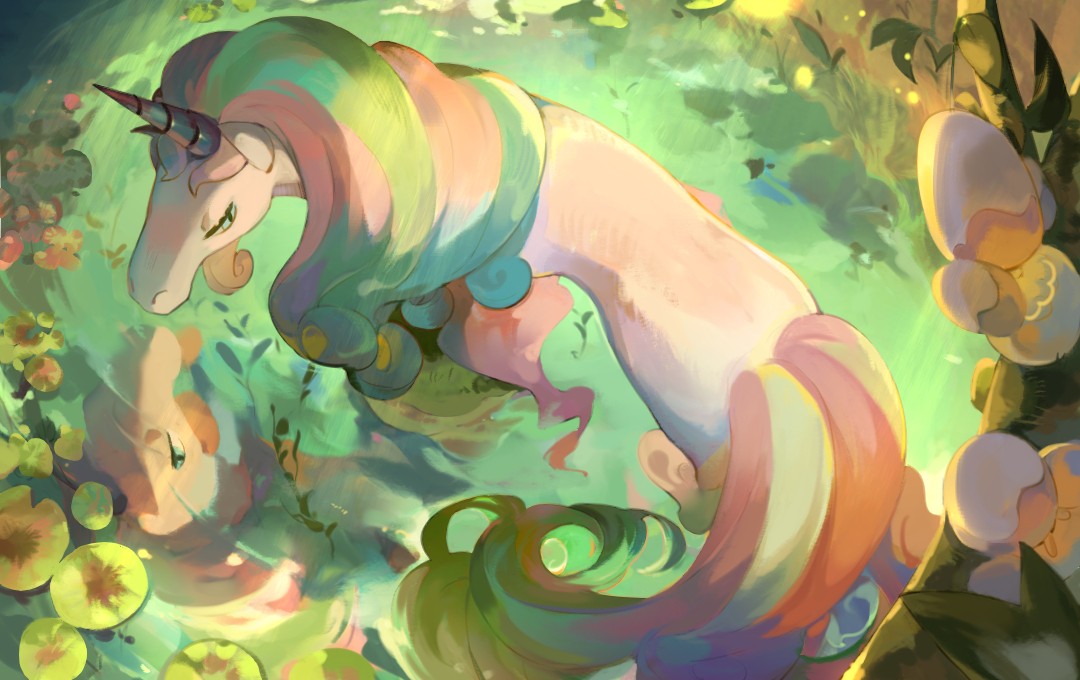 natsuko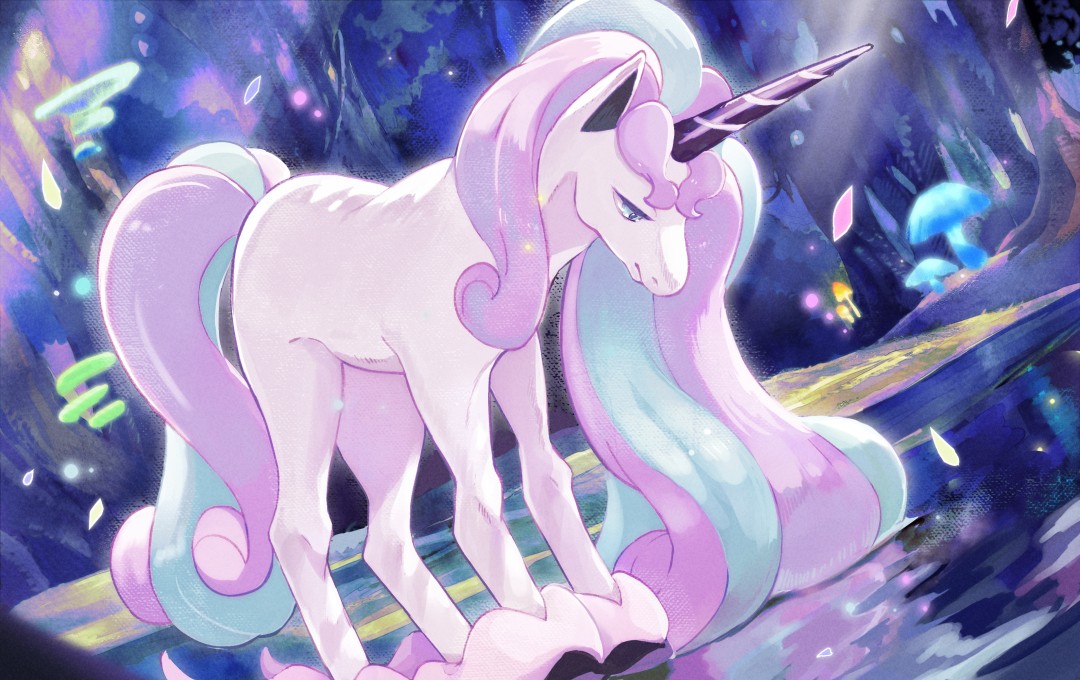 nomichi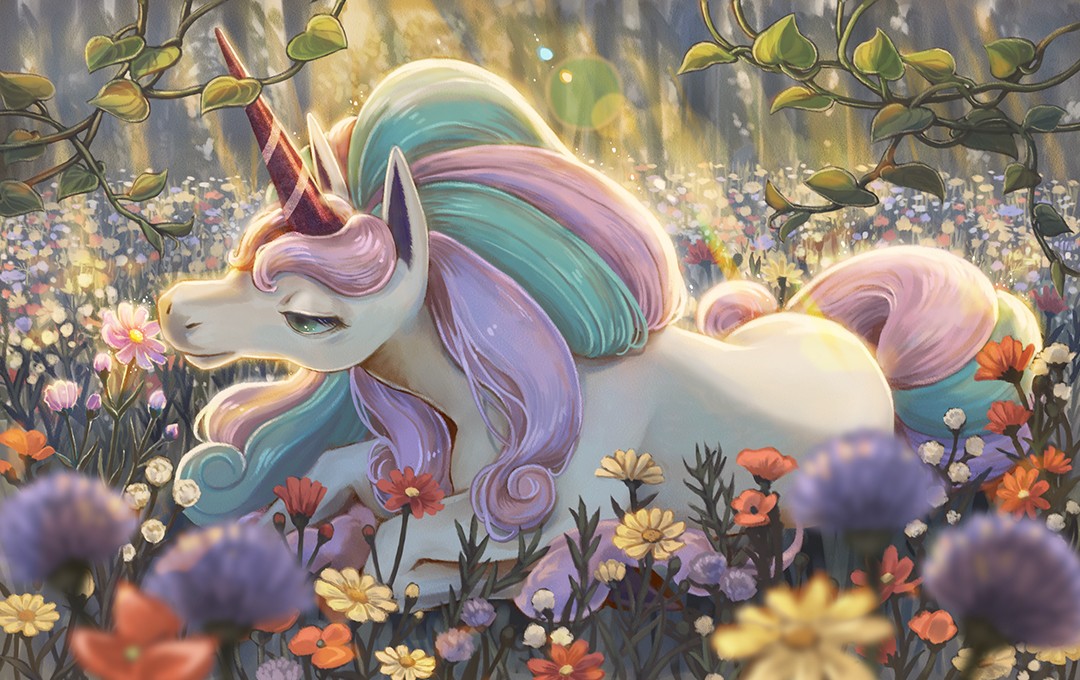 Hatsuse Chisato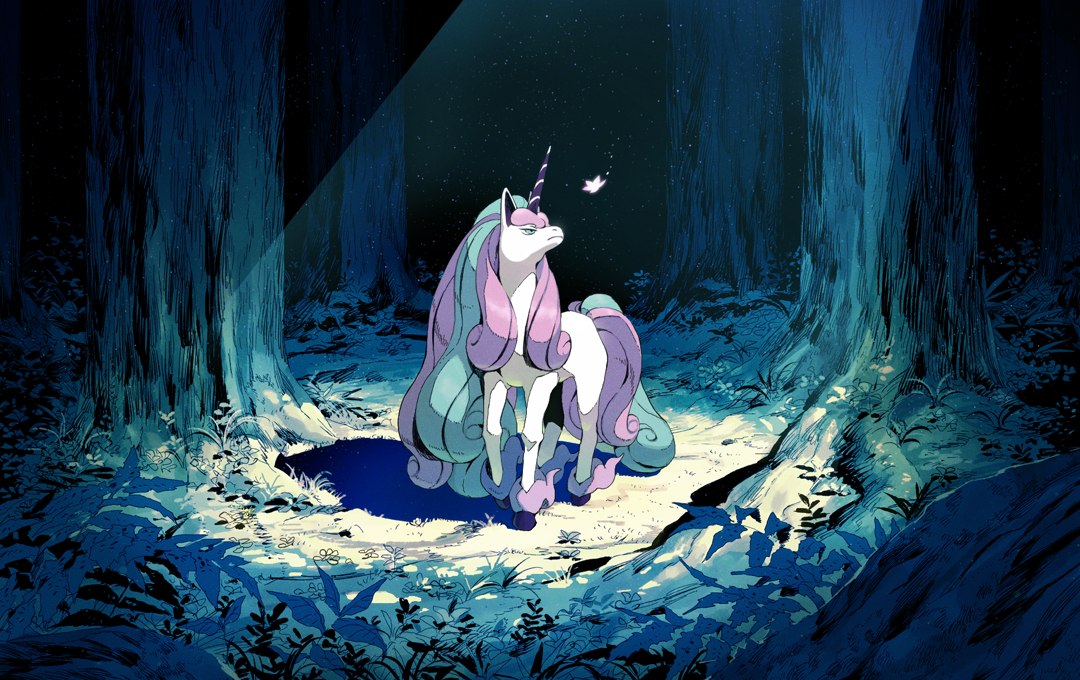 Maeya Susumu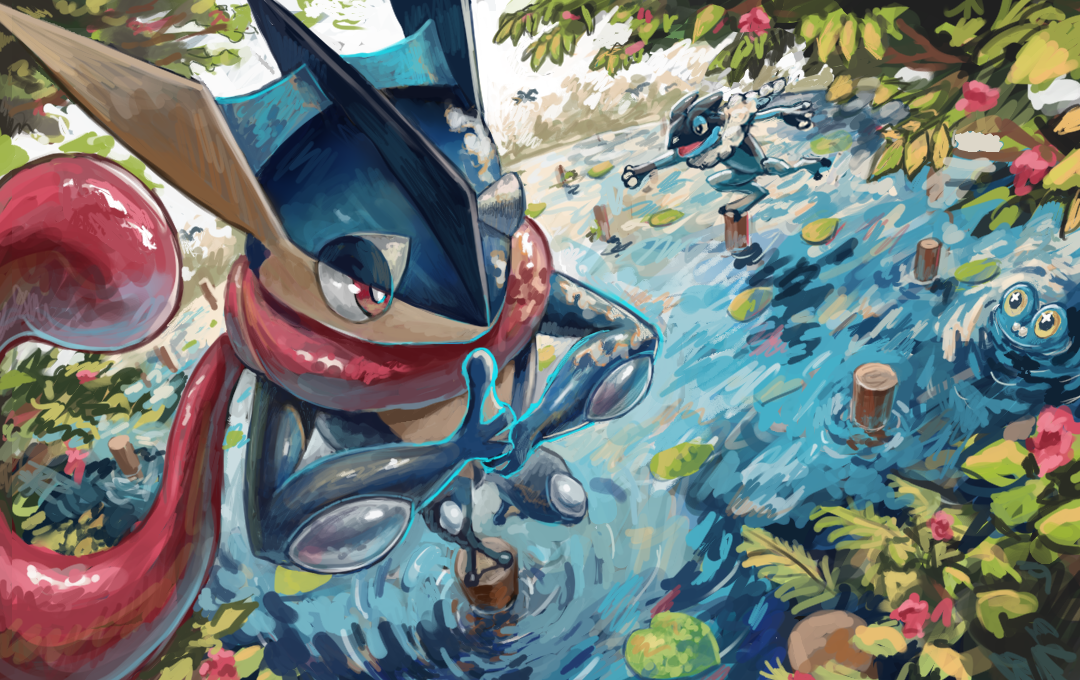 184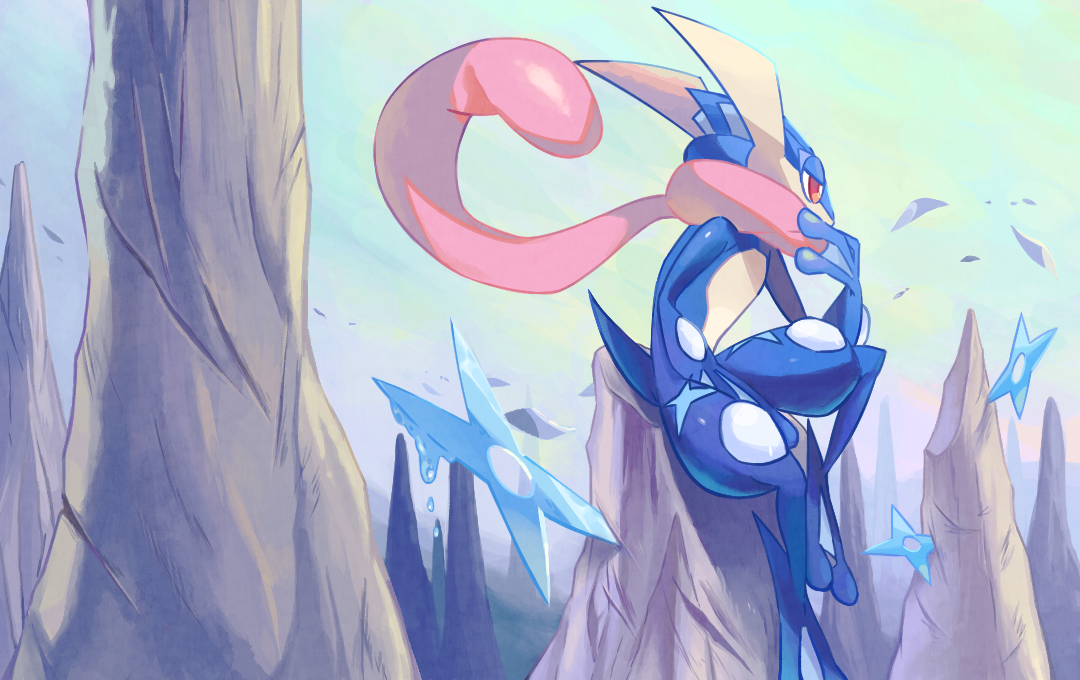 hoshi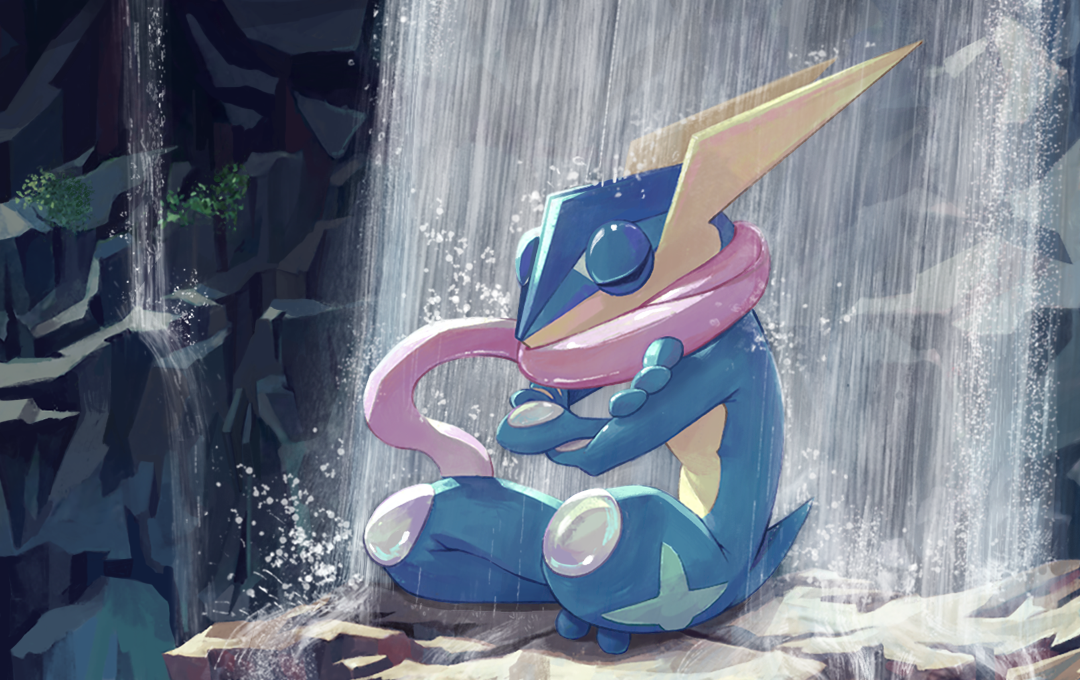 Aldo Kcomt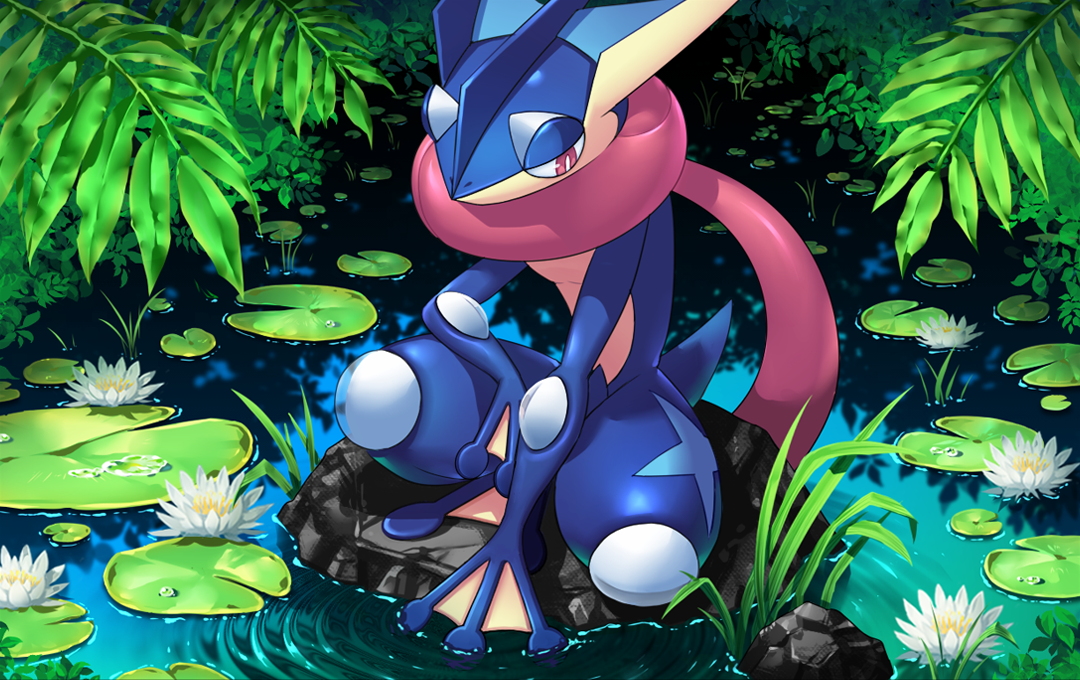 JIGENN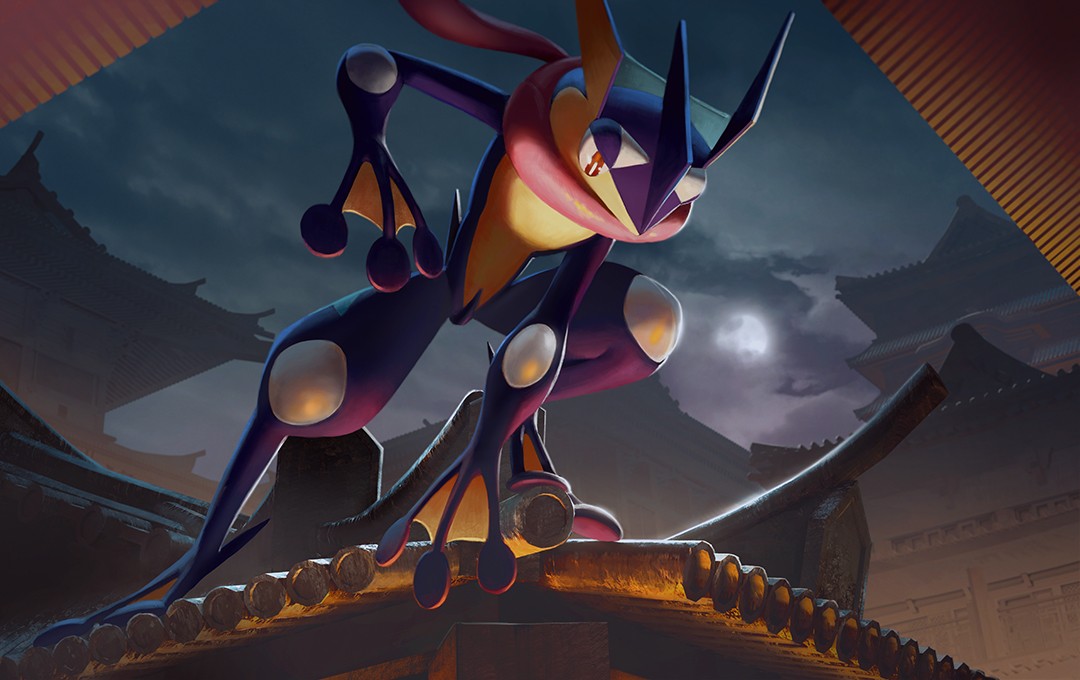 l_aciel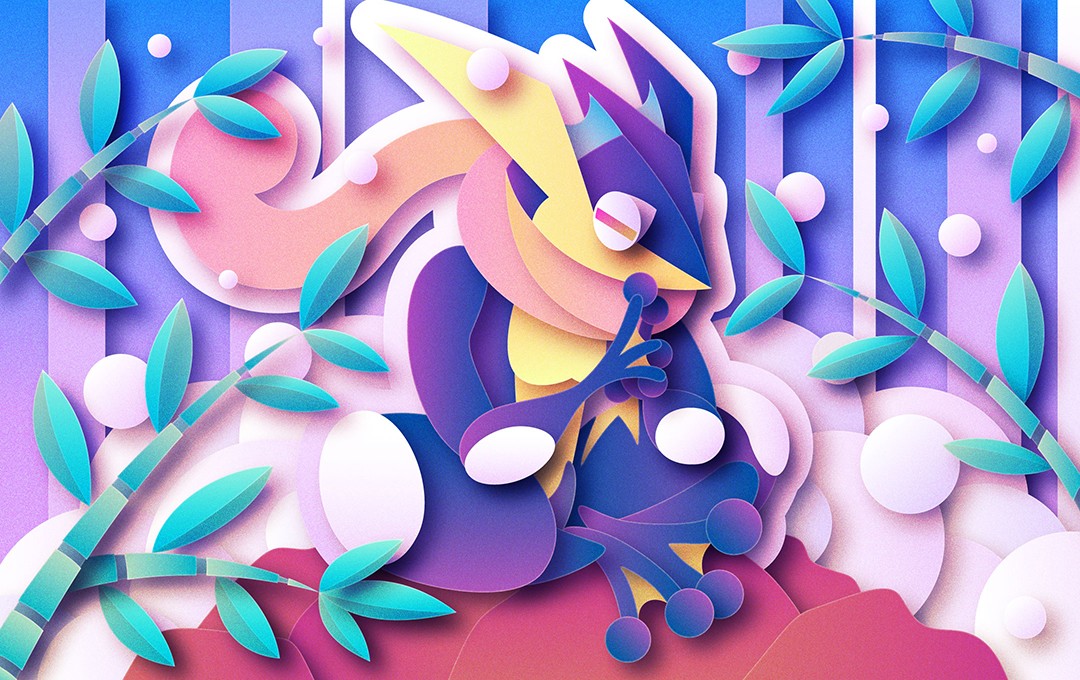 Melissa Pierce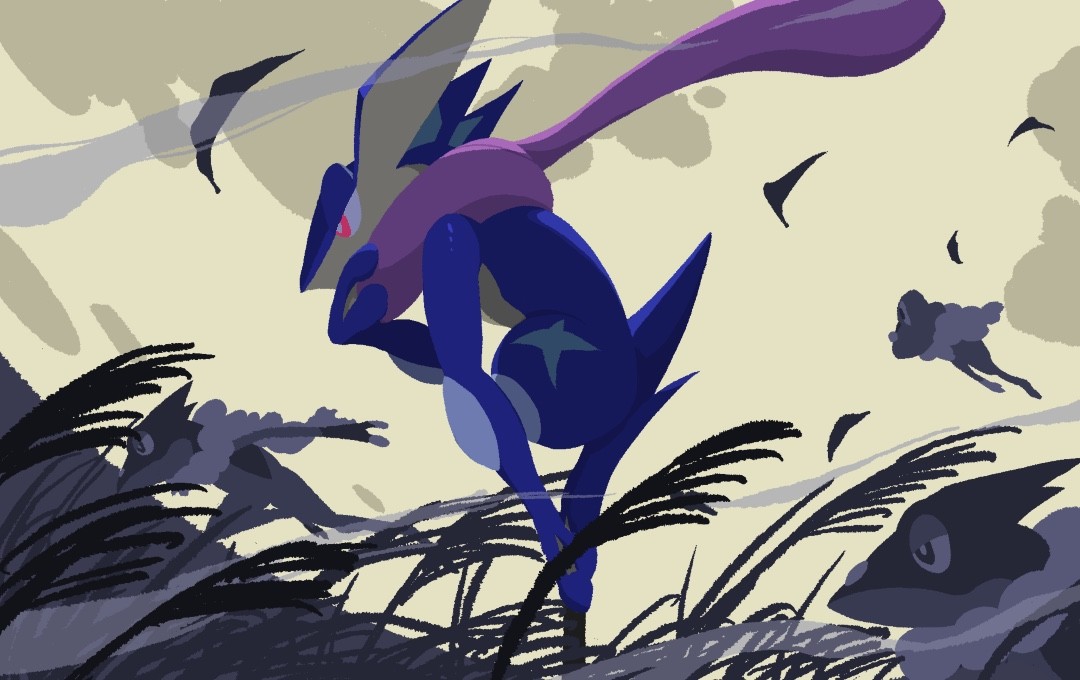 Taiga Kasai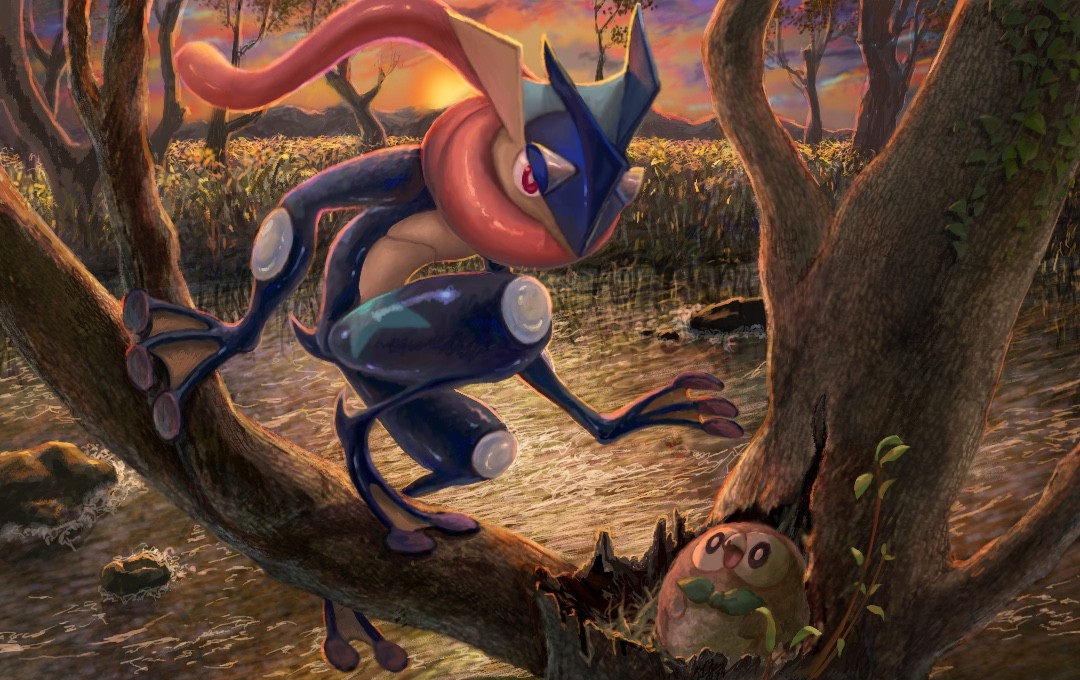 Kadoka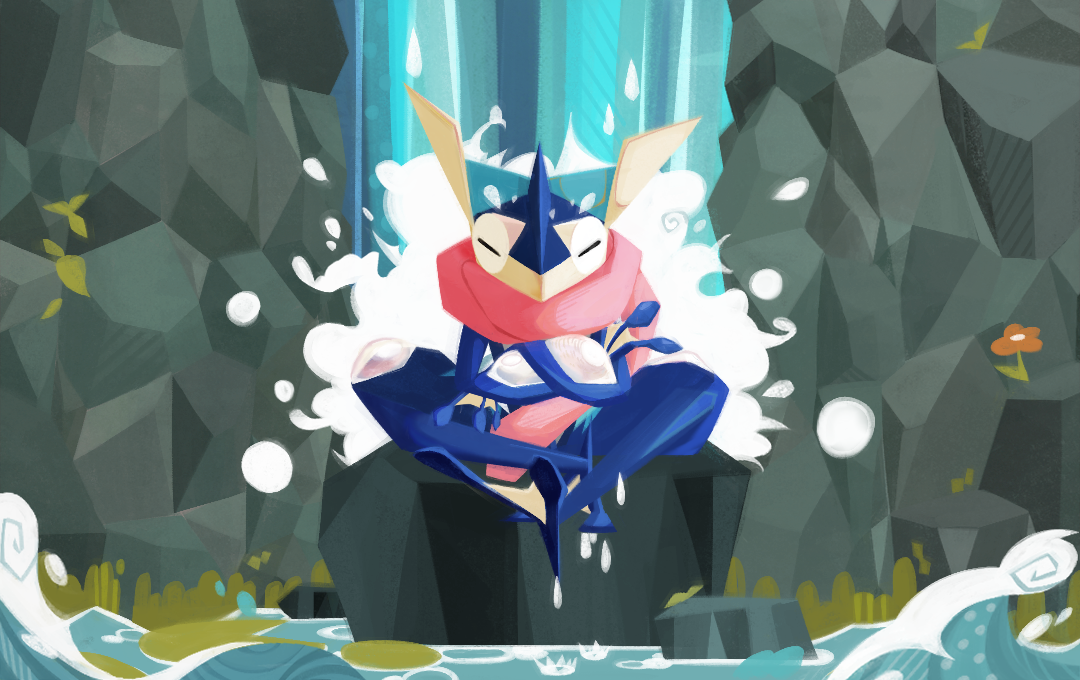 kobayamato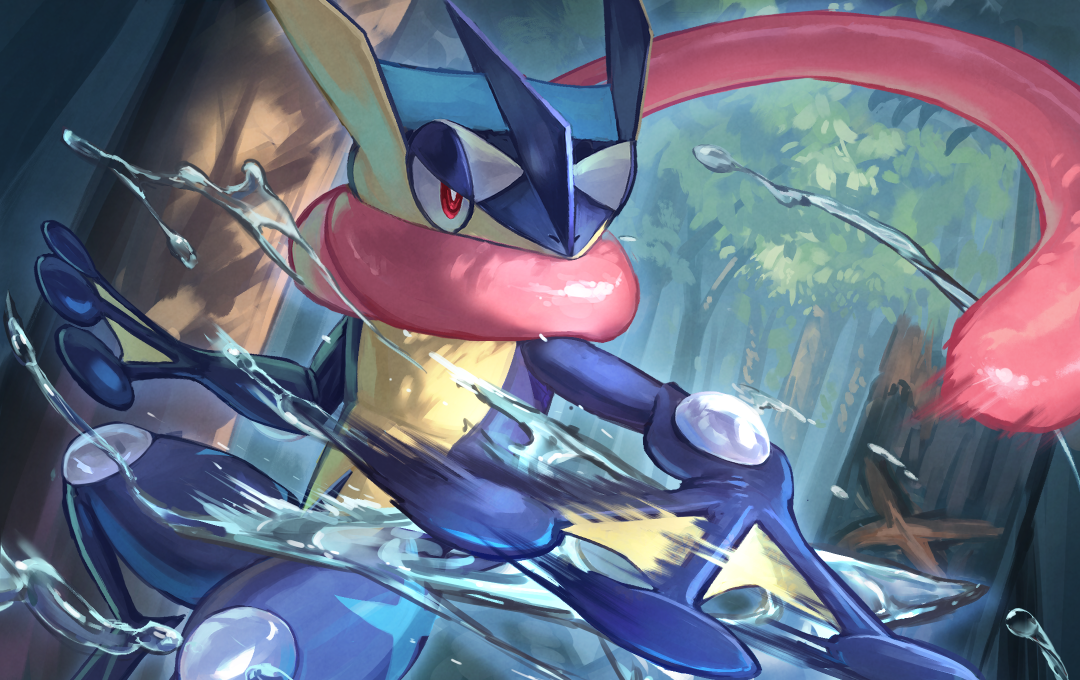 gomashiwo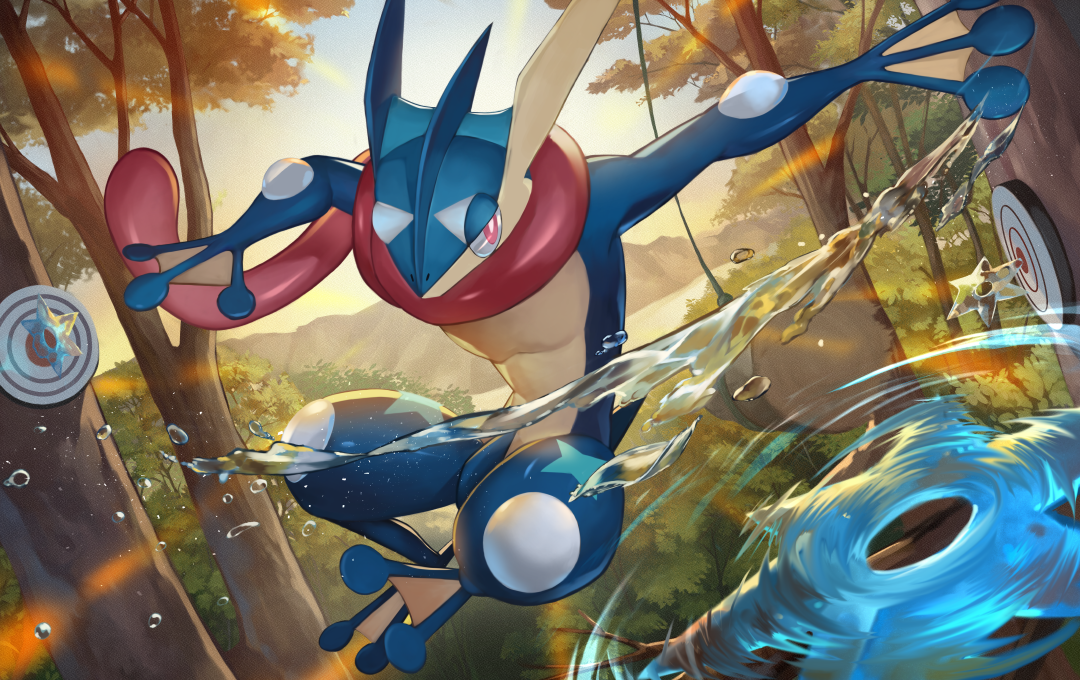 Shin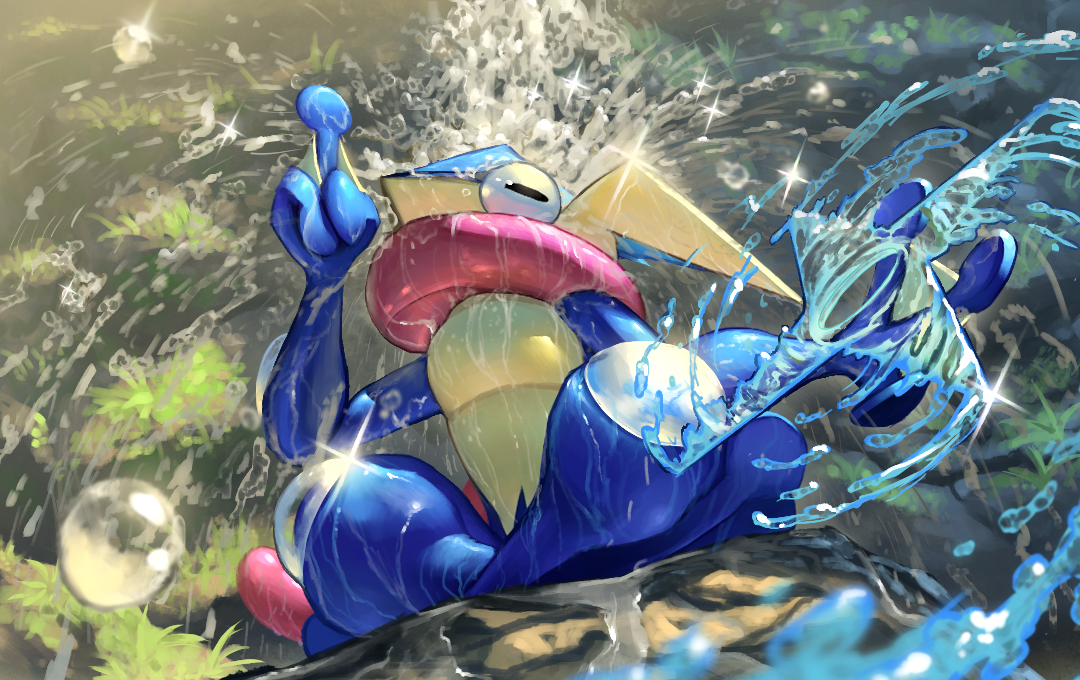 Spareribs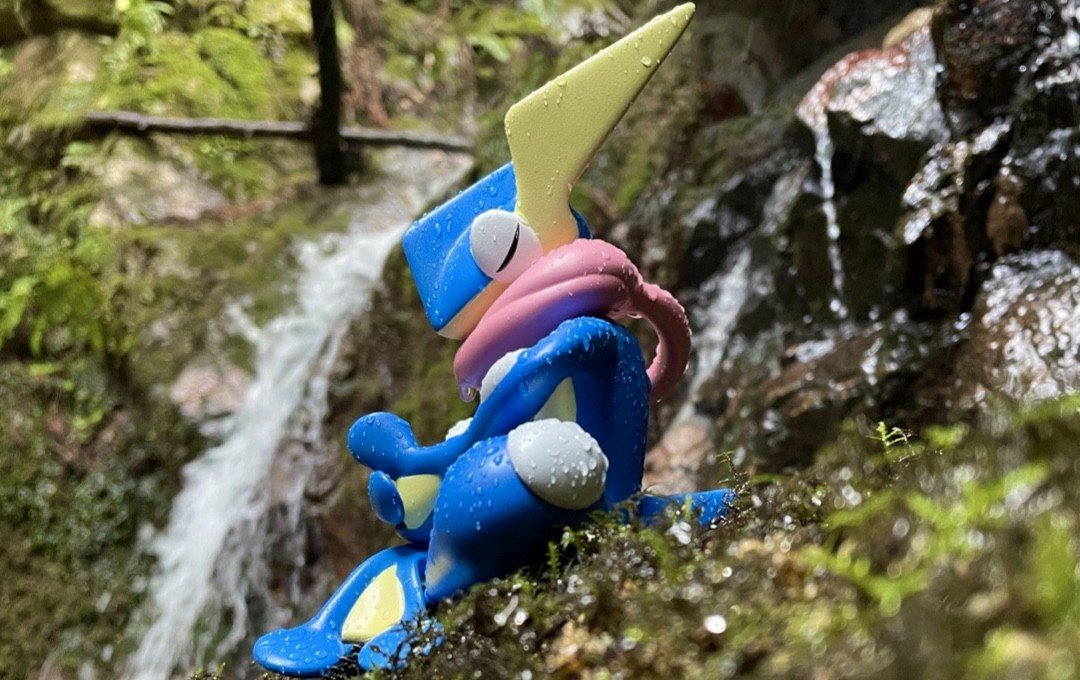 Clay yoshirin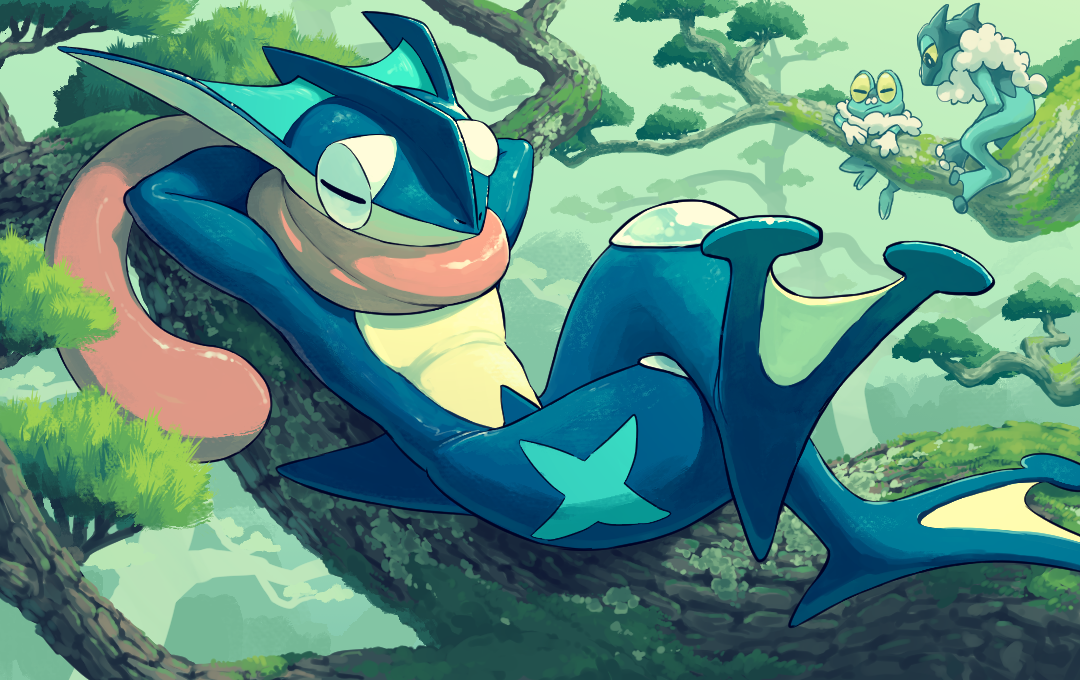 doggo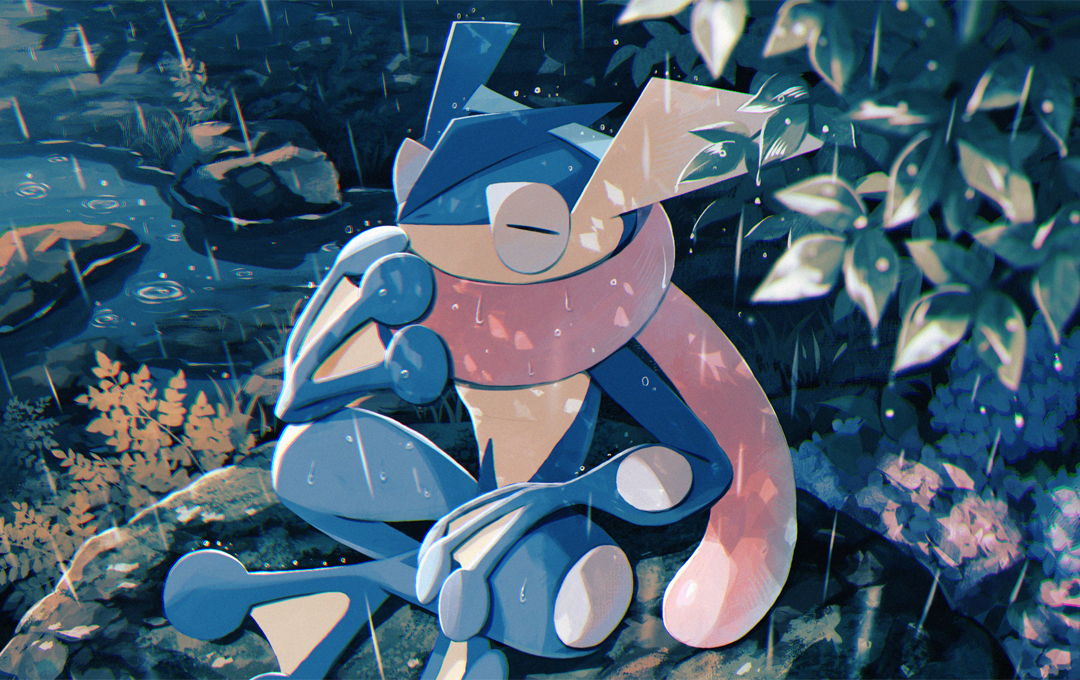 Nishiyama Hana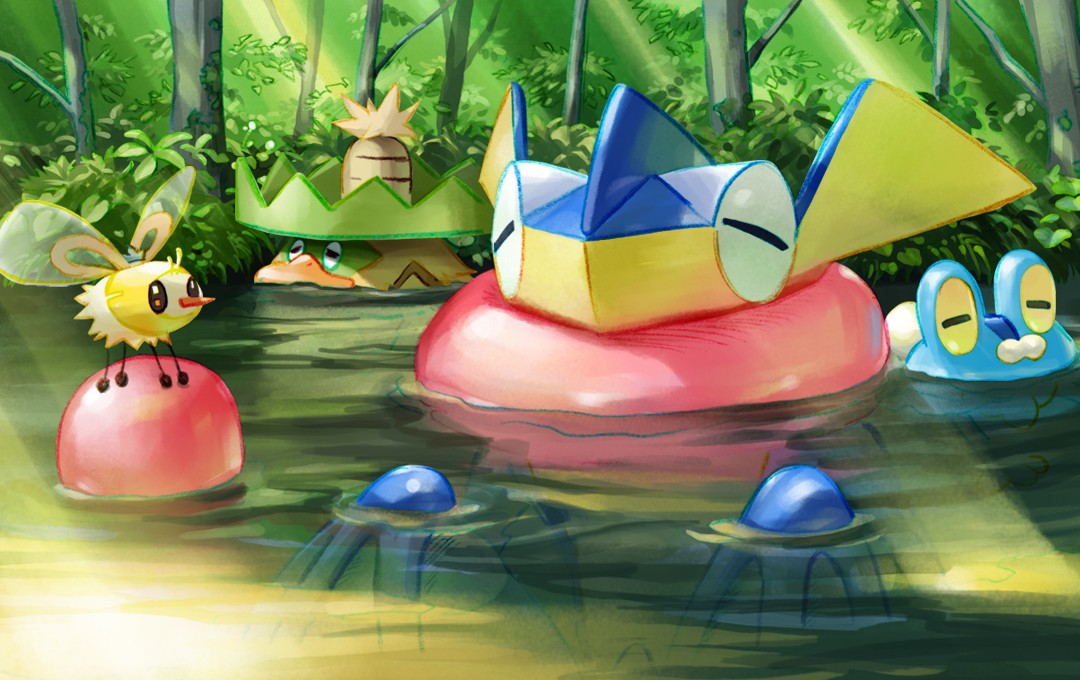 YAMAGUCHI BIRU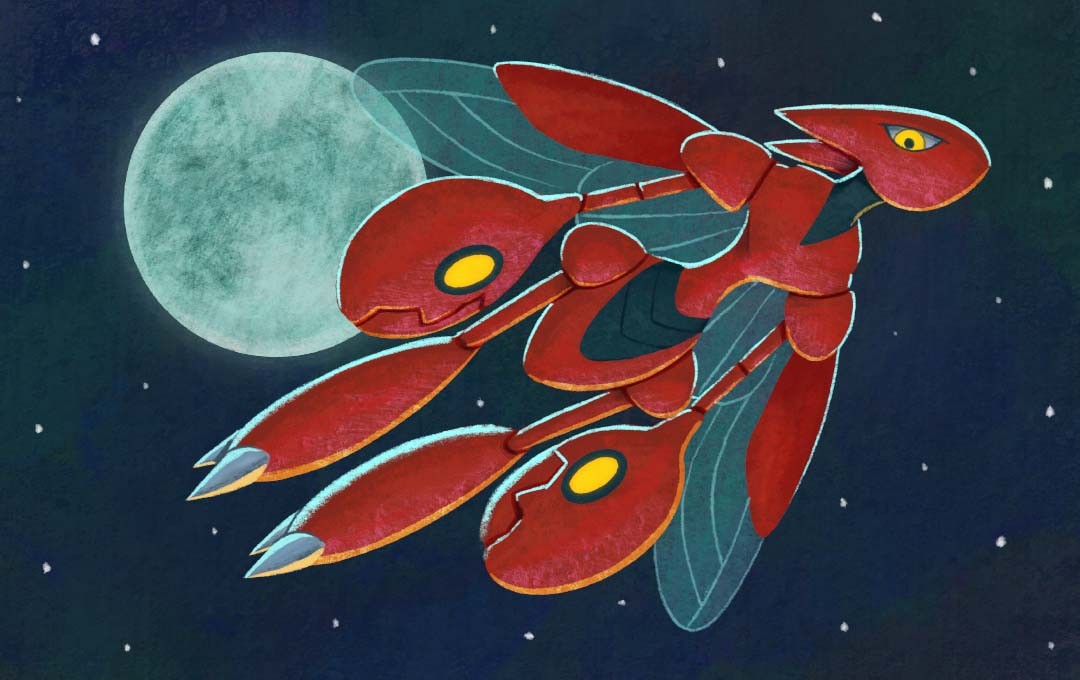 hashi96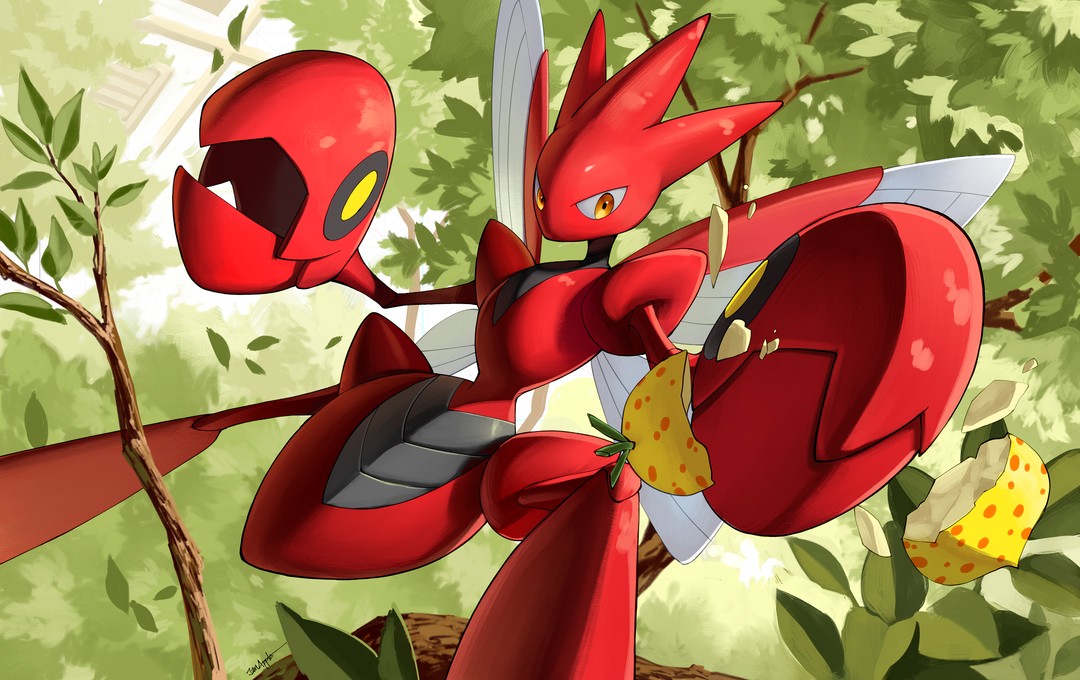 Jan Apple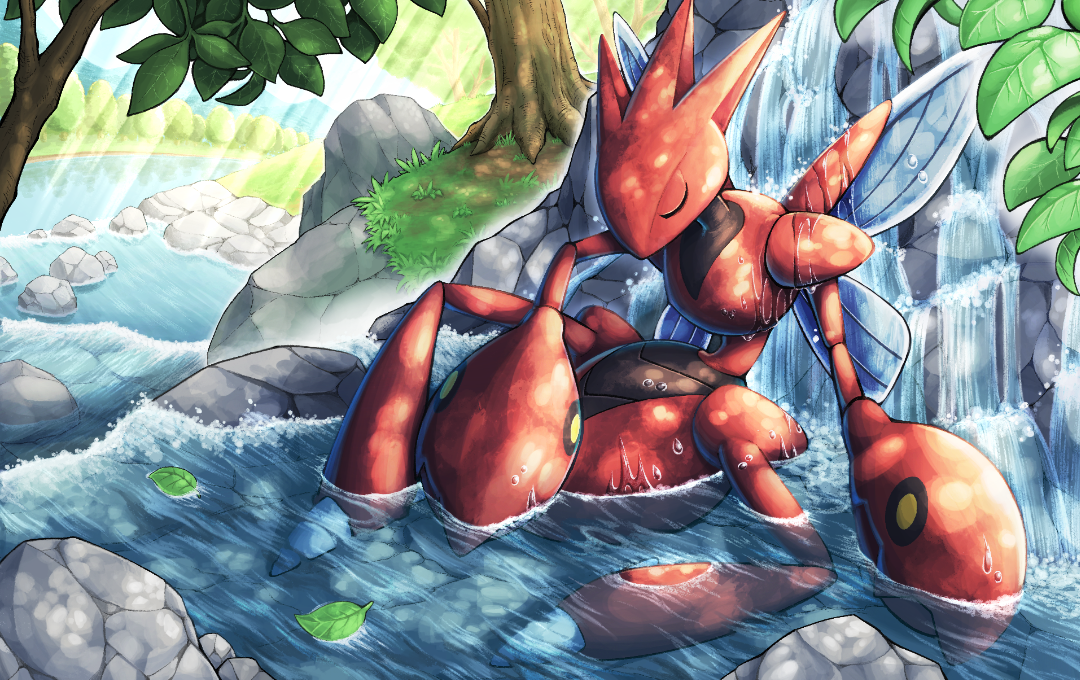 katkichi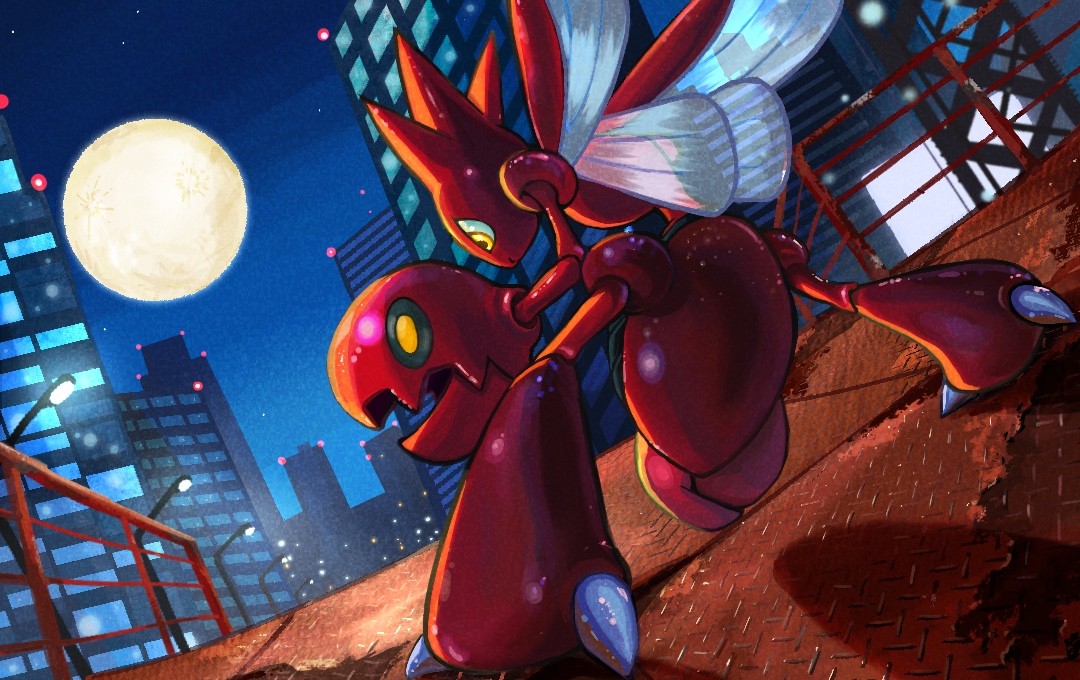 N-shi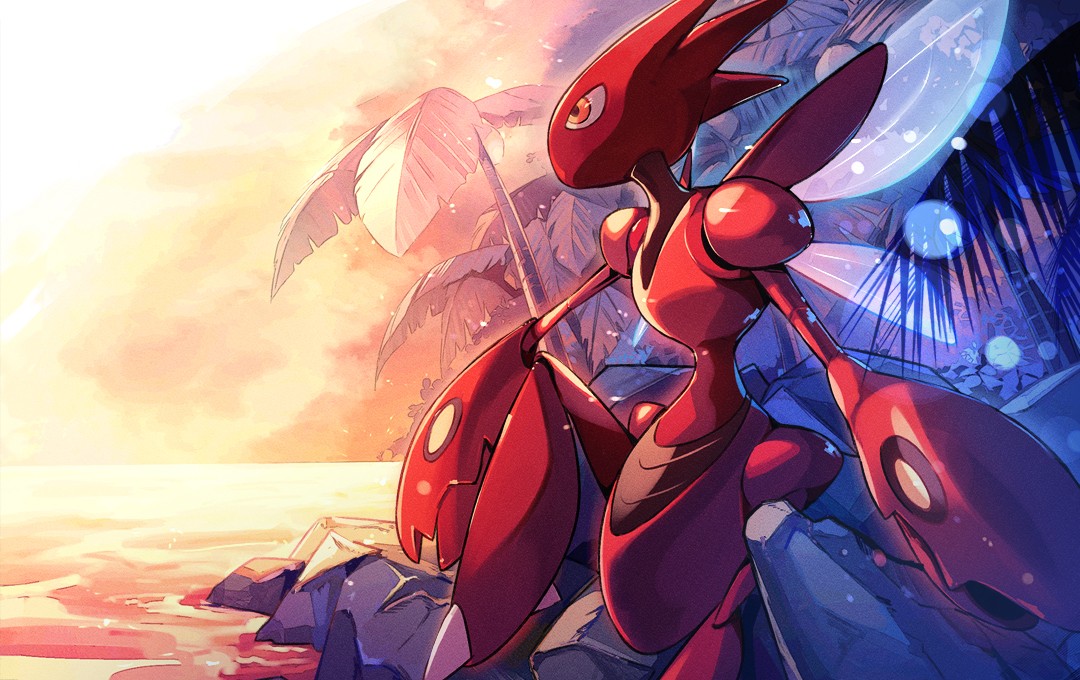 POKImari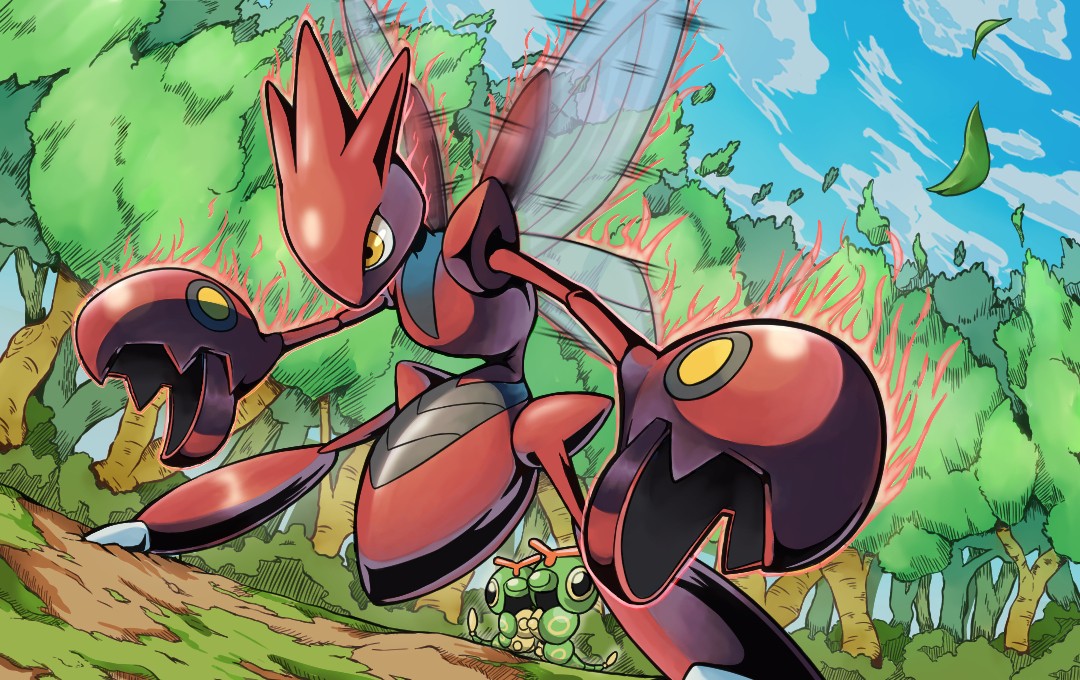 Qchan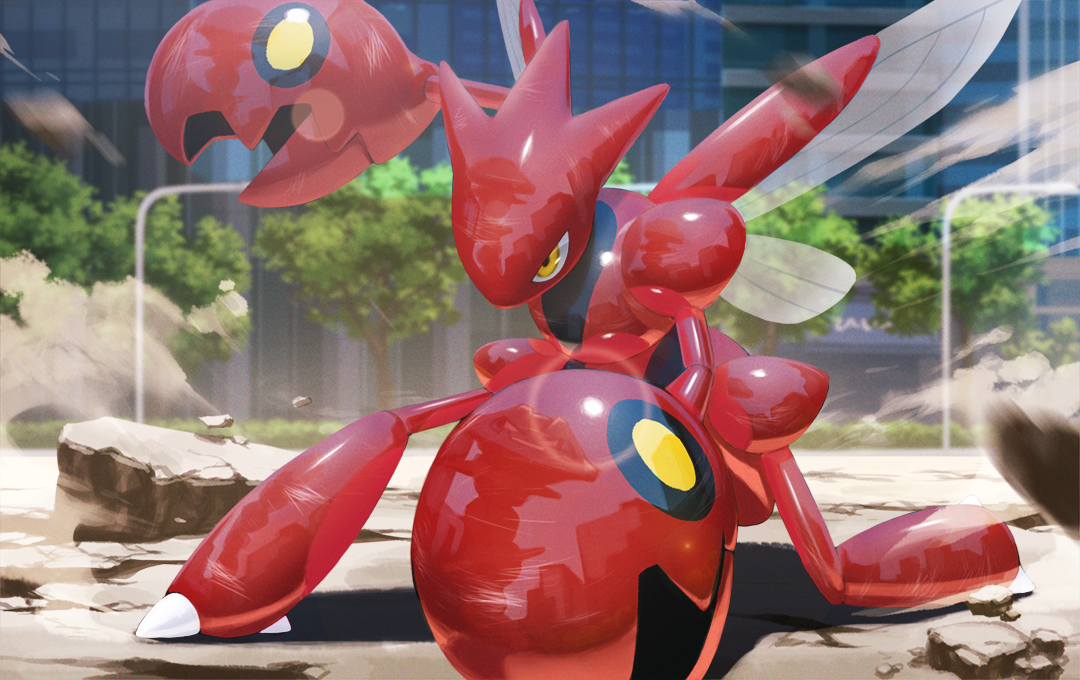 REND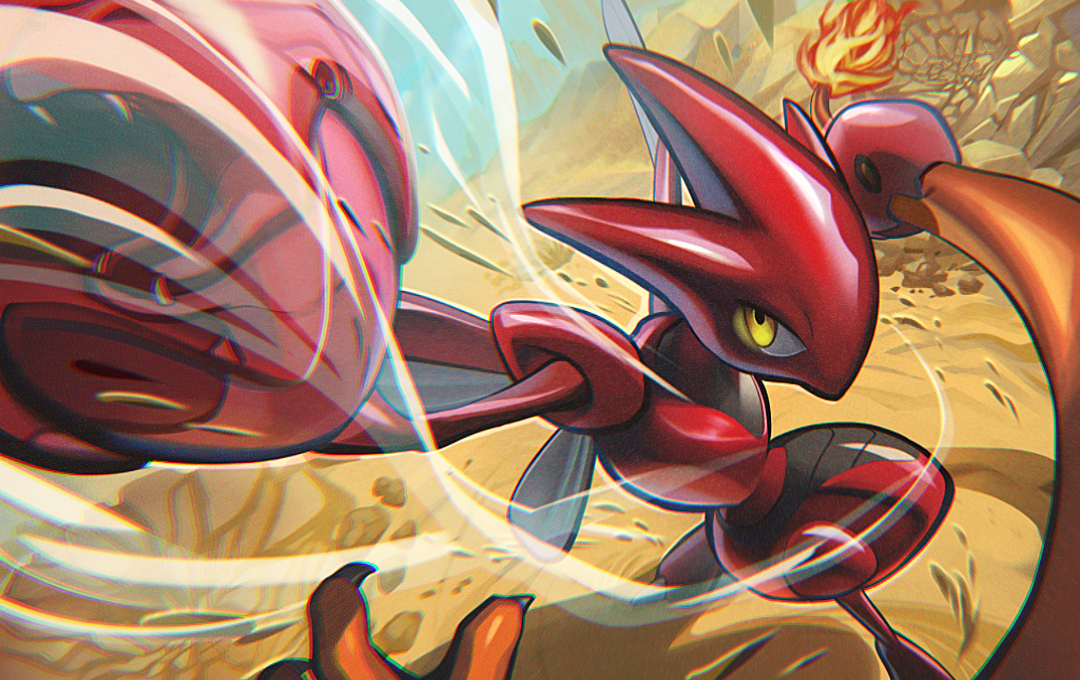 kemokamo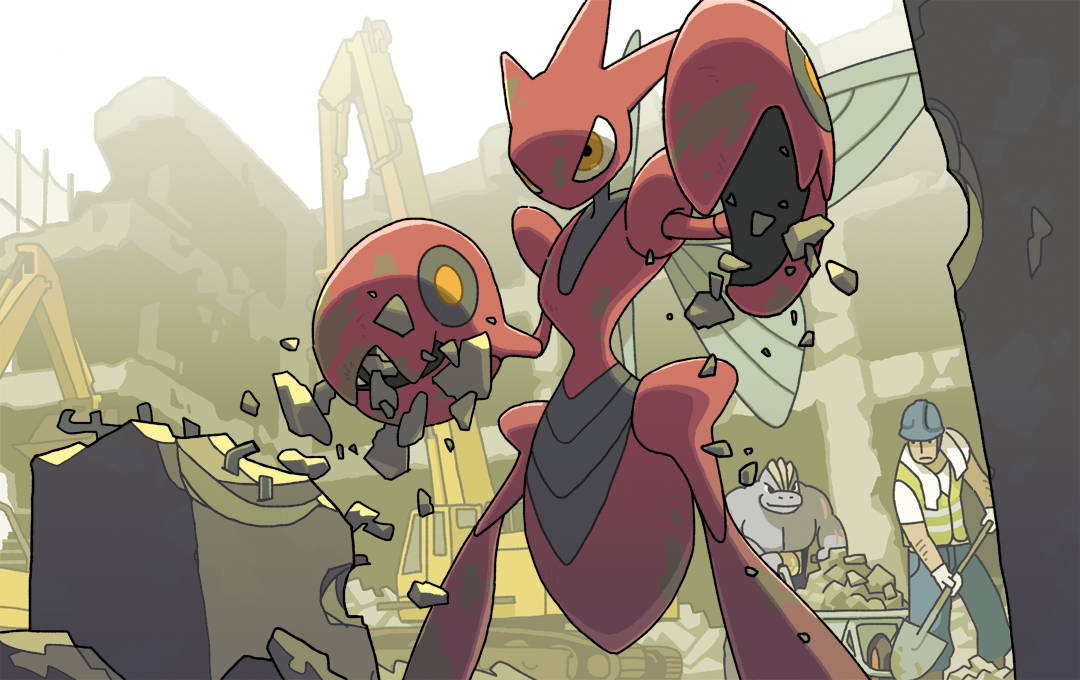 savoteri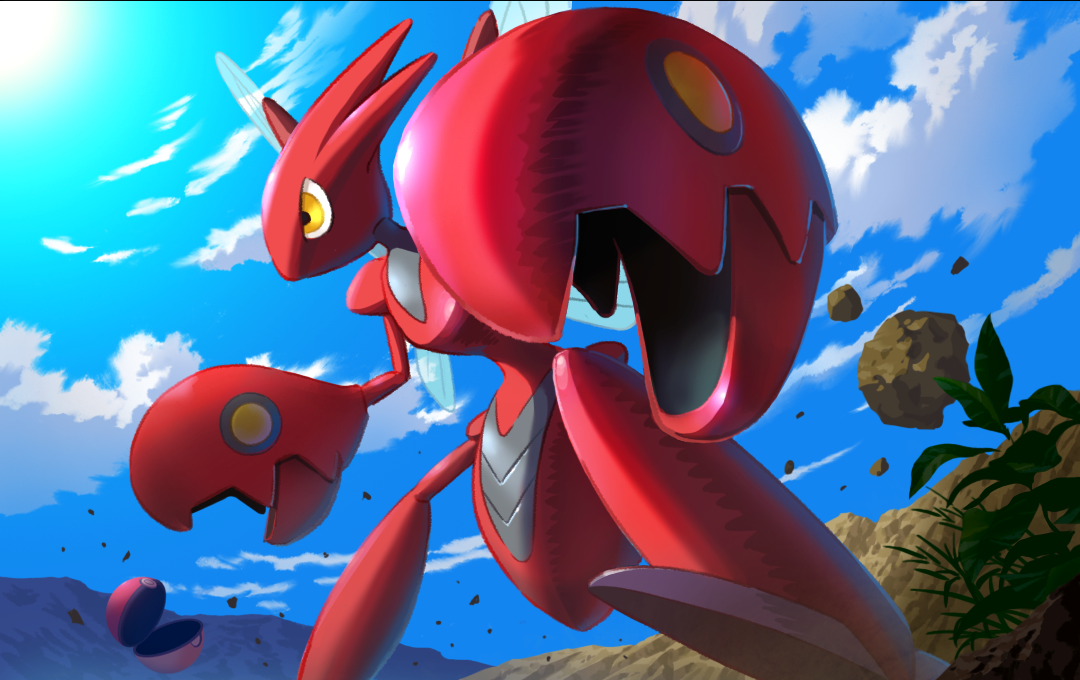 nagi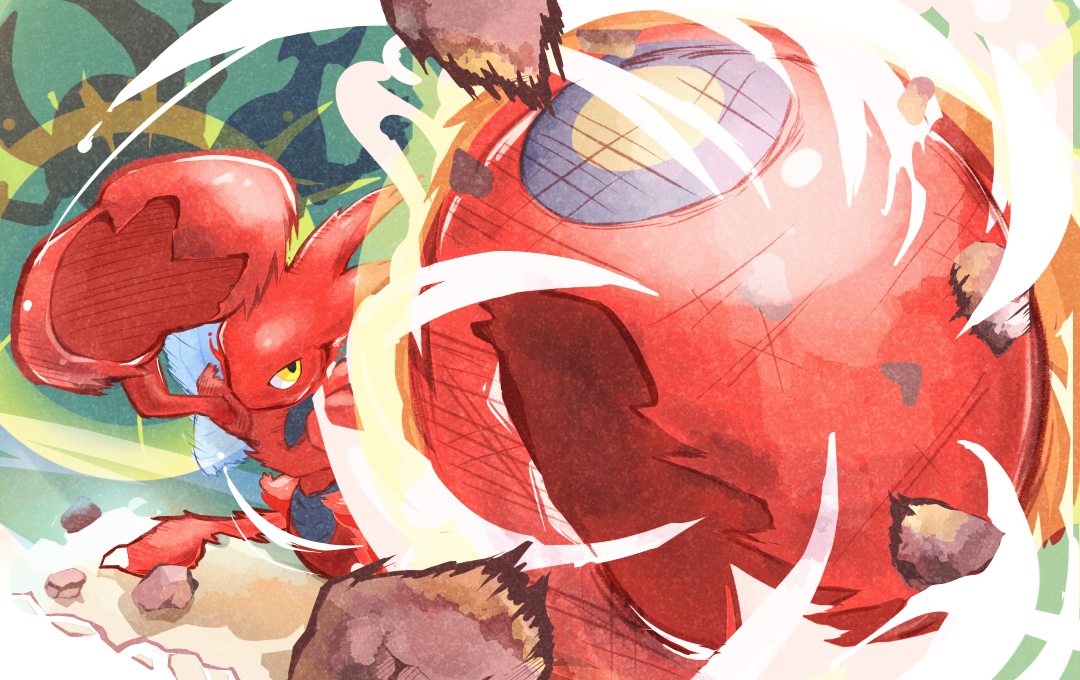 MAATO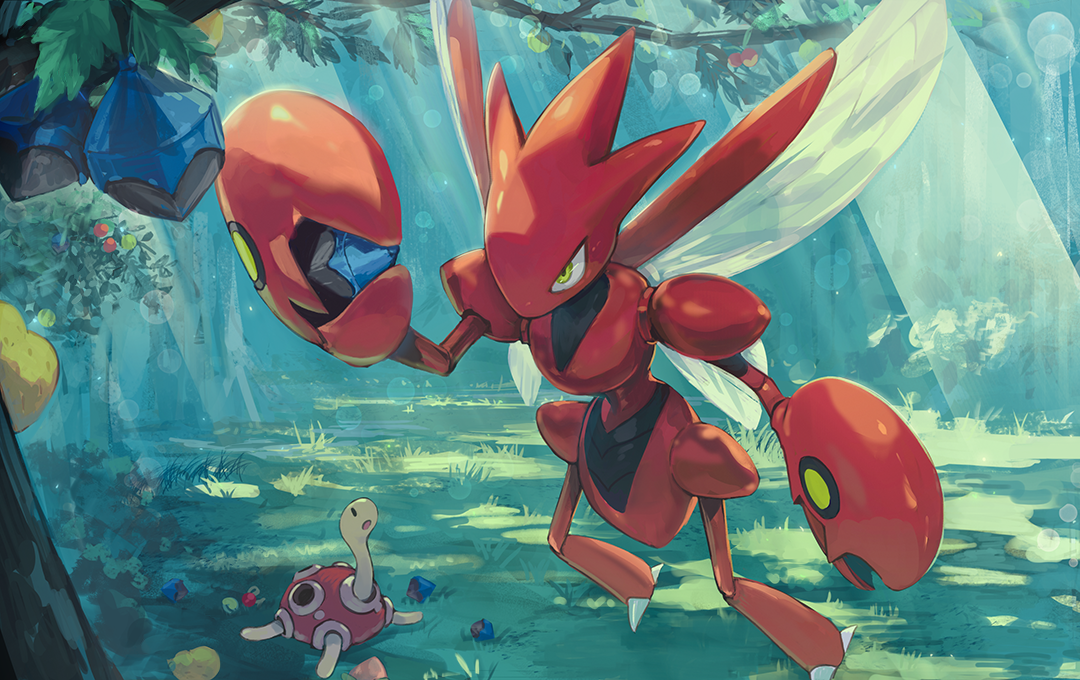 Makihitsuji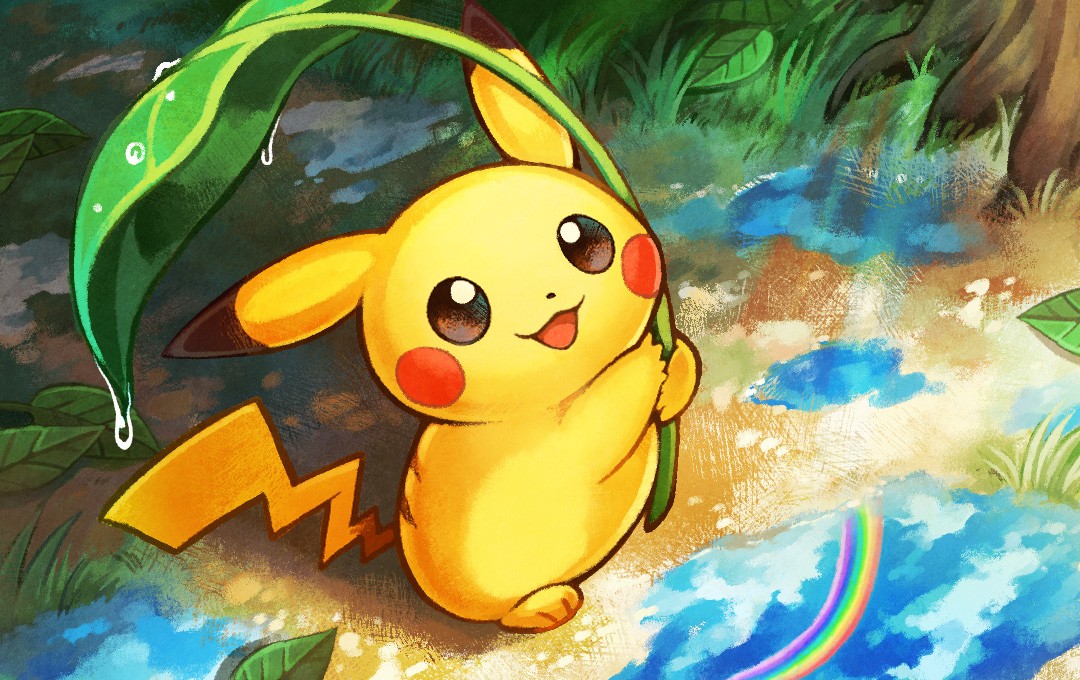 Akuru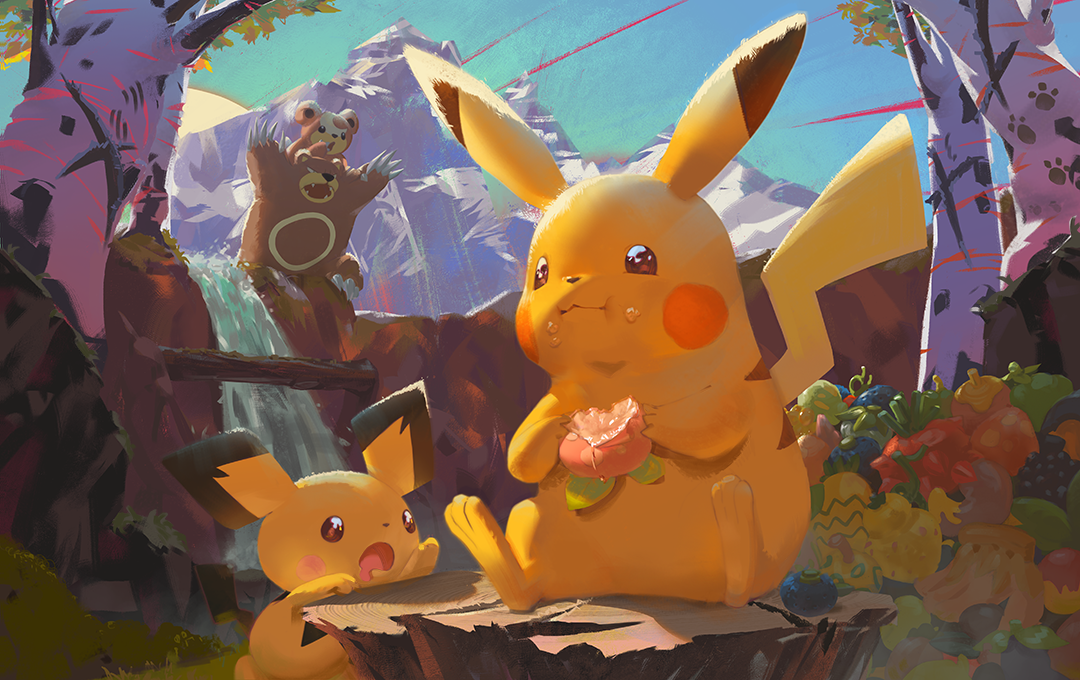 Eggspensiv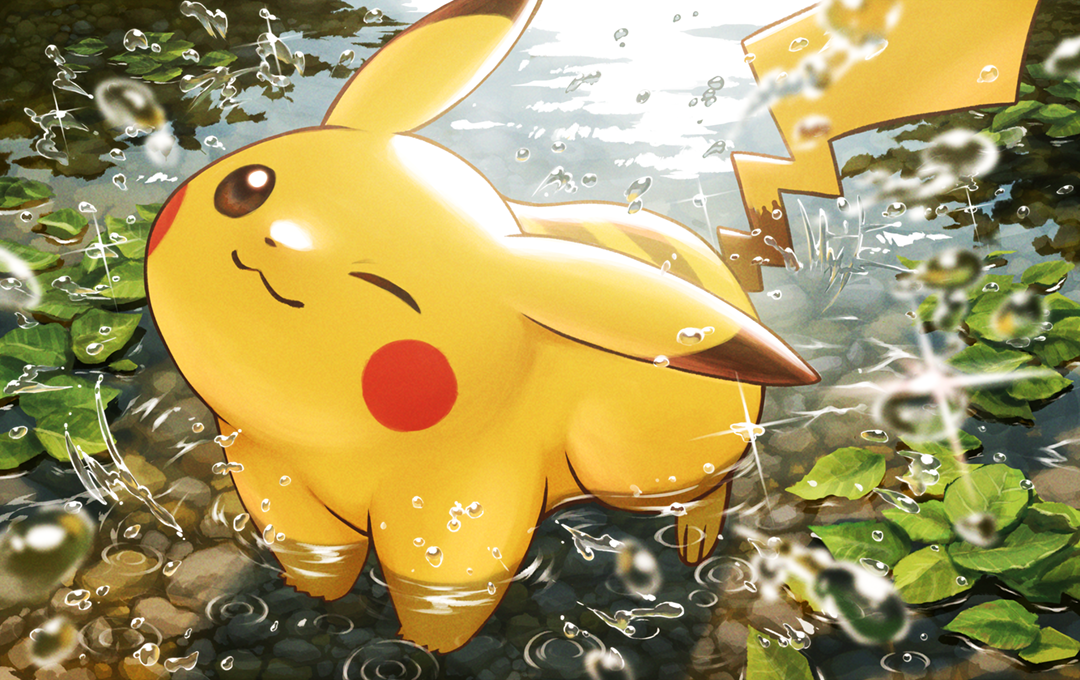 REND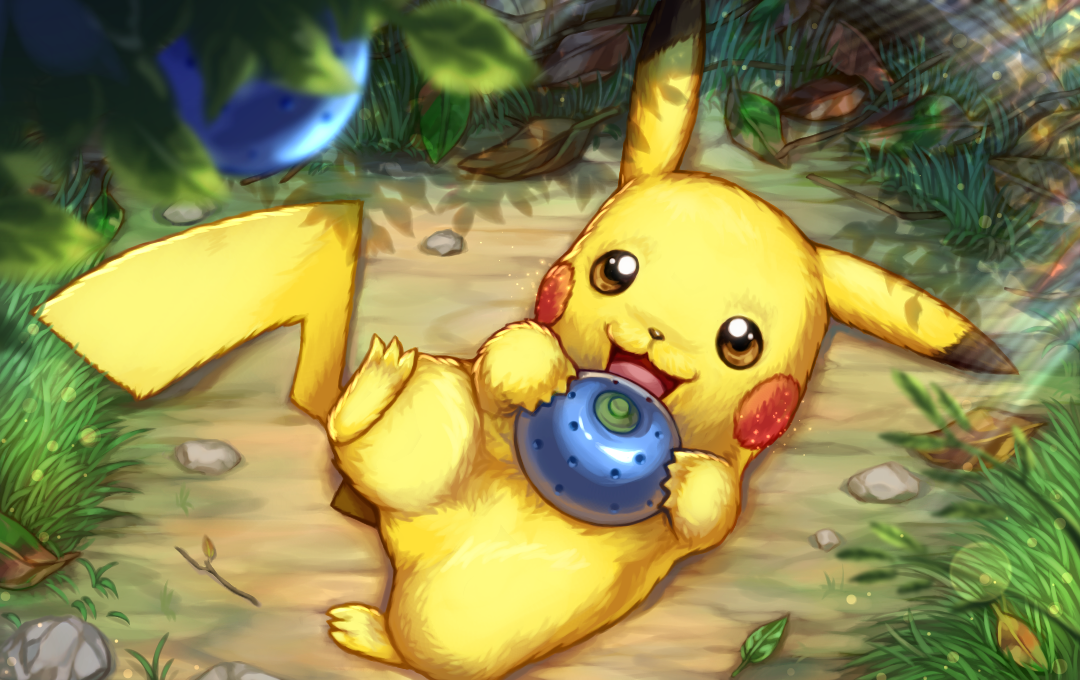 Yellow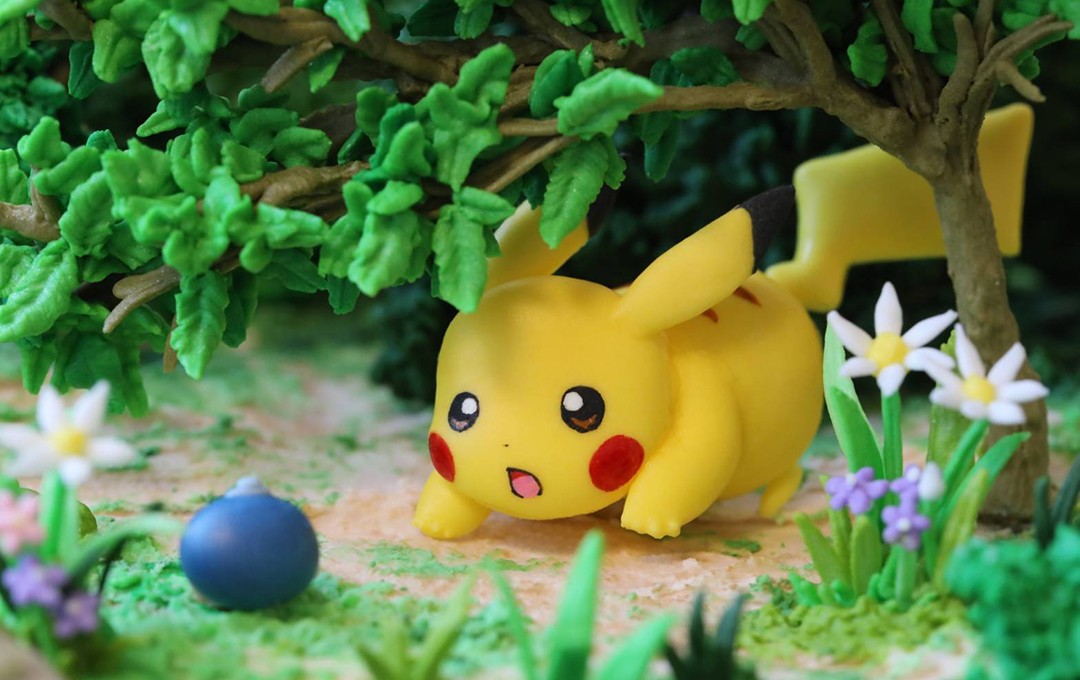 WHIP SUGER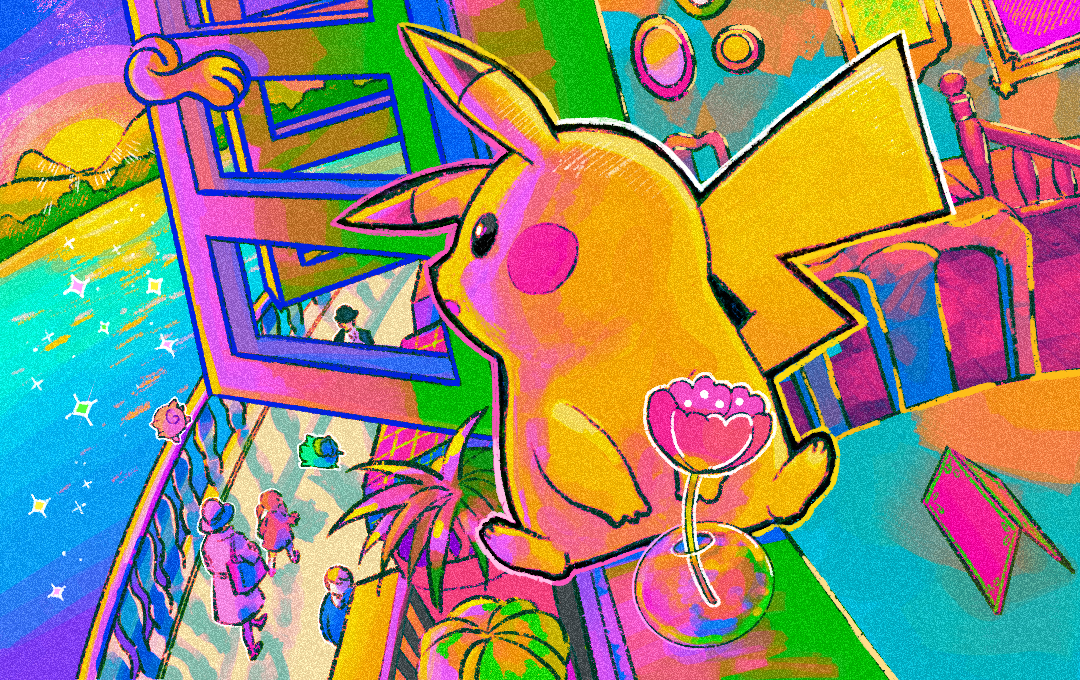 Mingo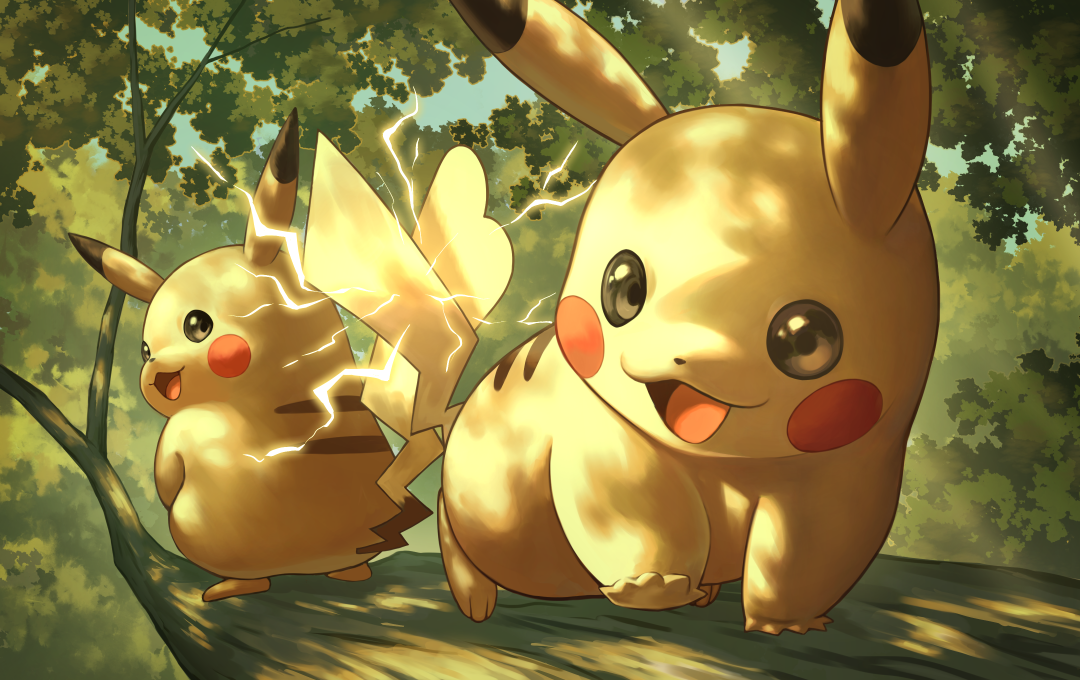 Akiwashi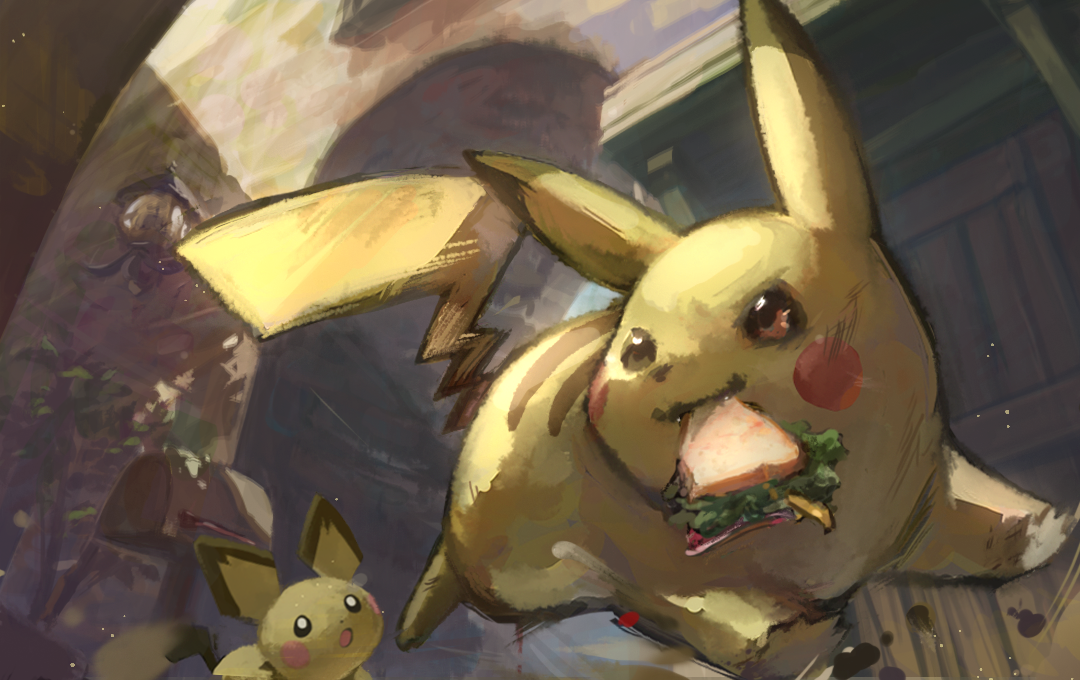 MINARAI HASHIRU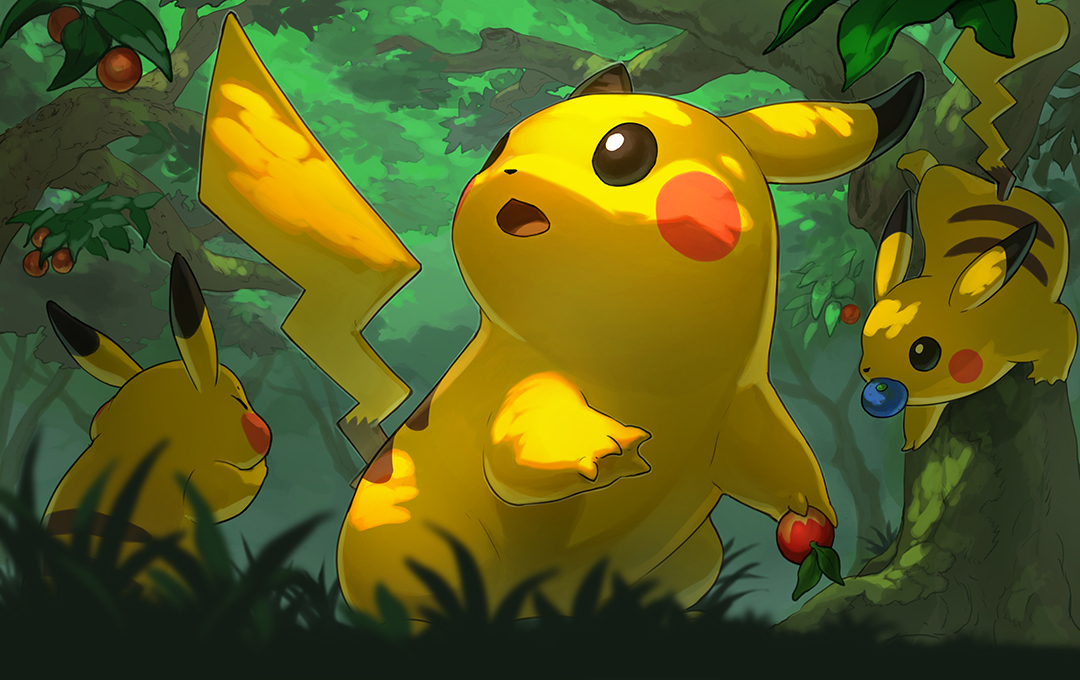 Le Yamamura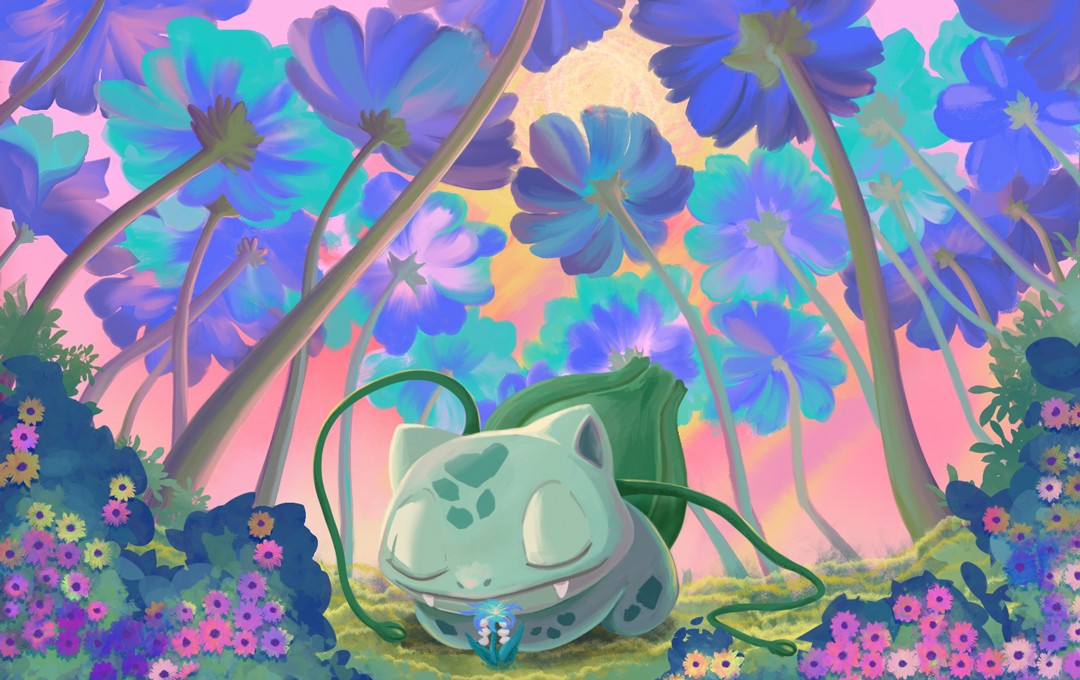 Ala Lockhart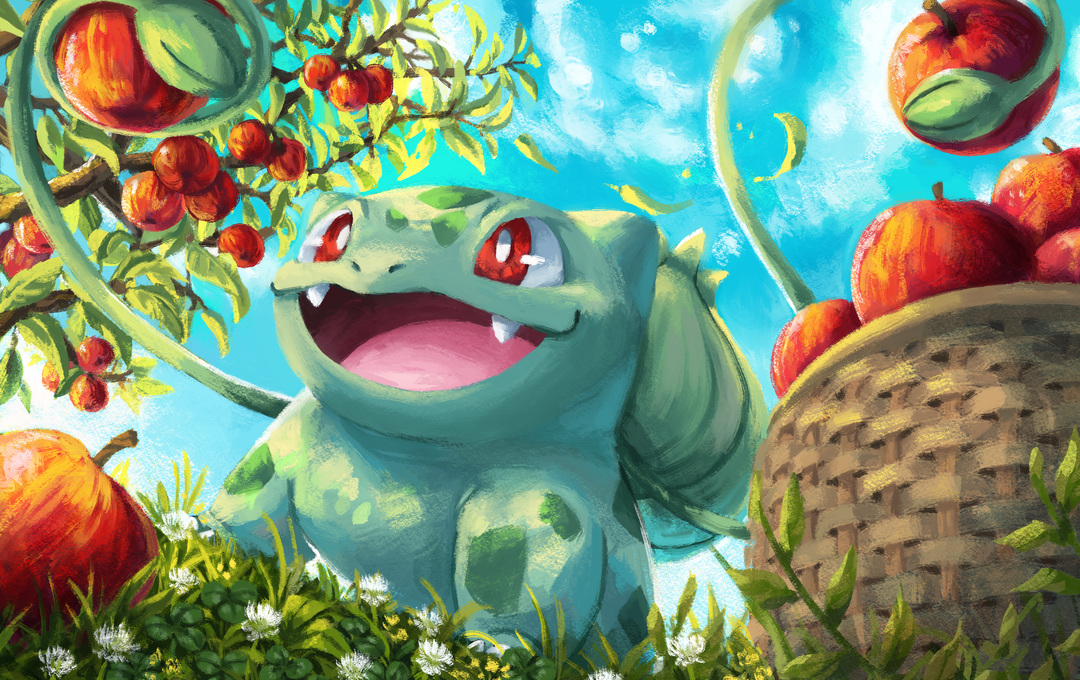 Artsy Theo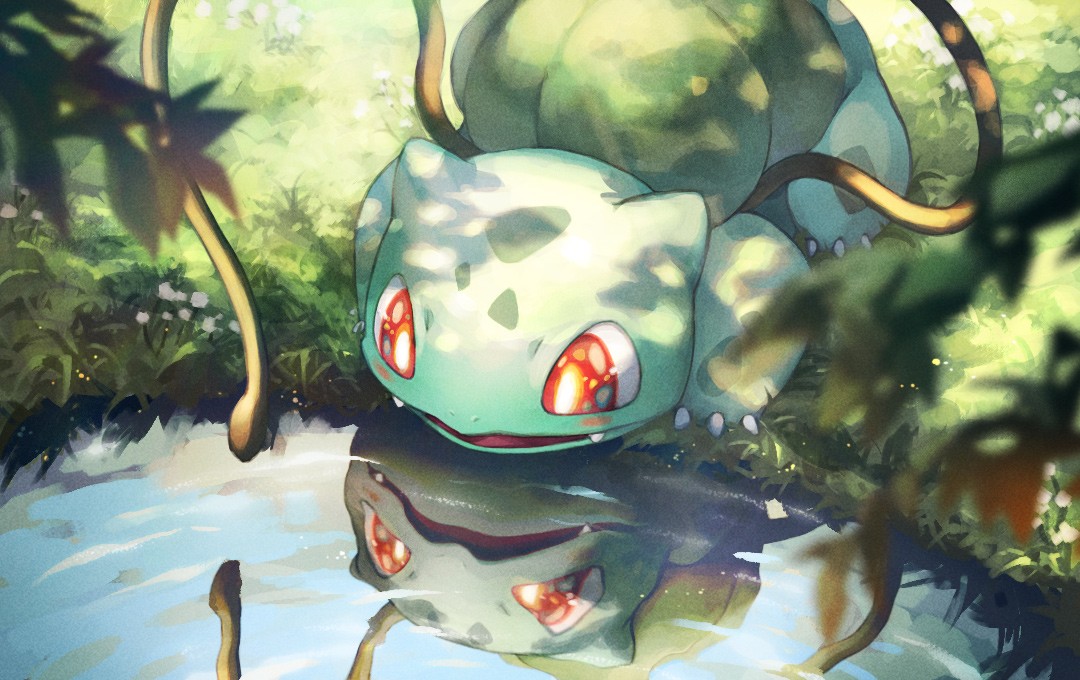 champi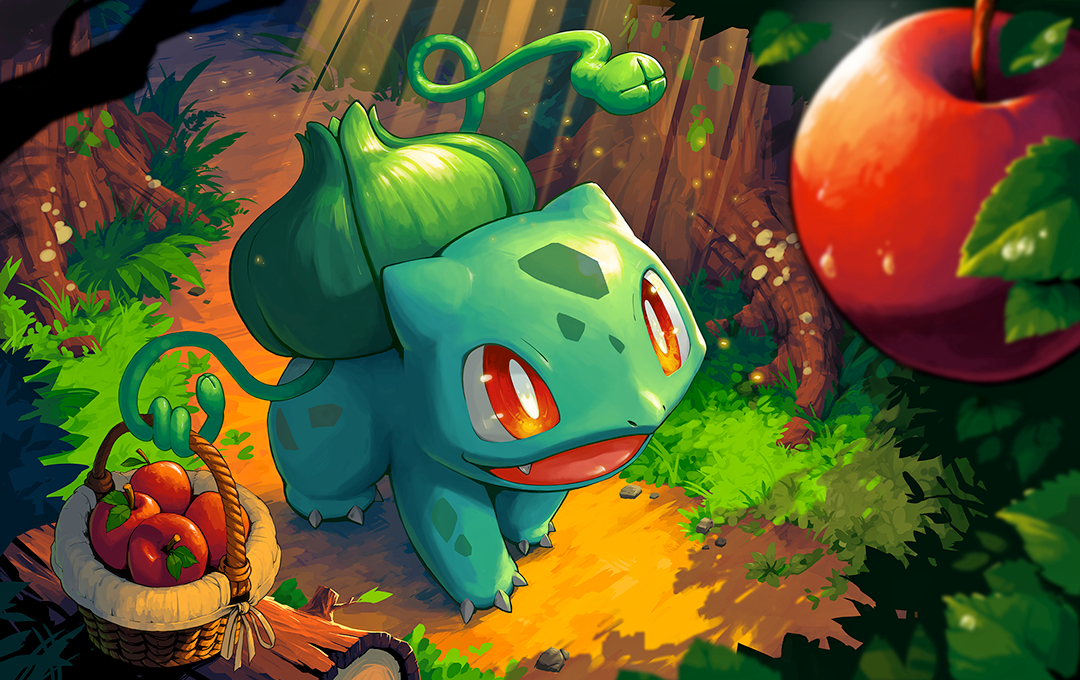 Jaksin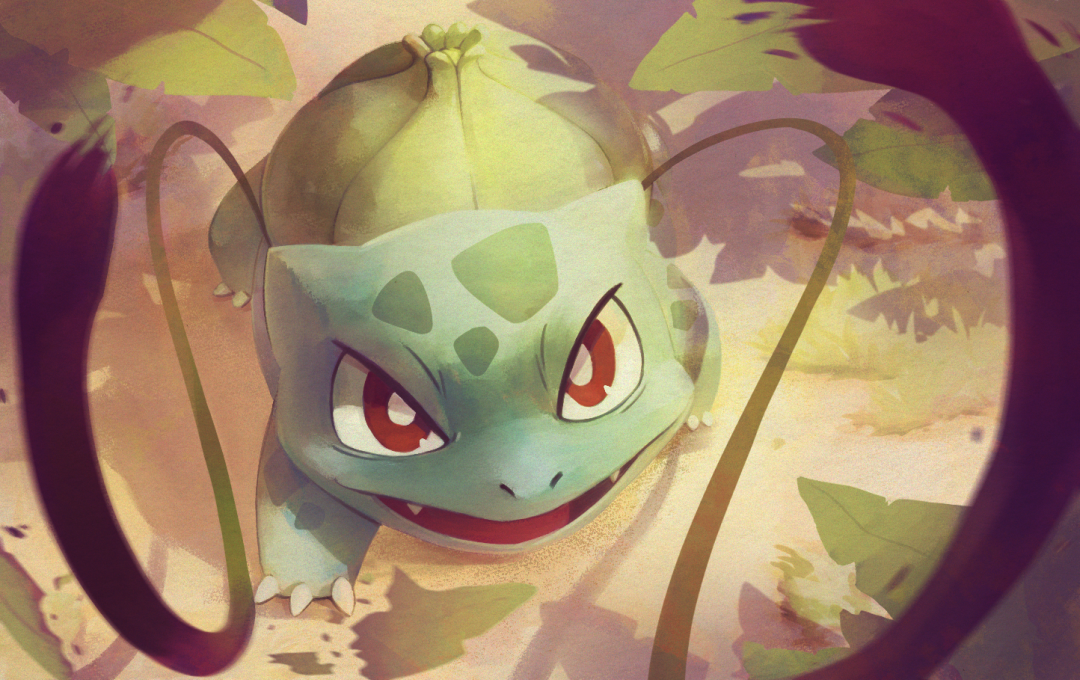 Josh Floyd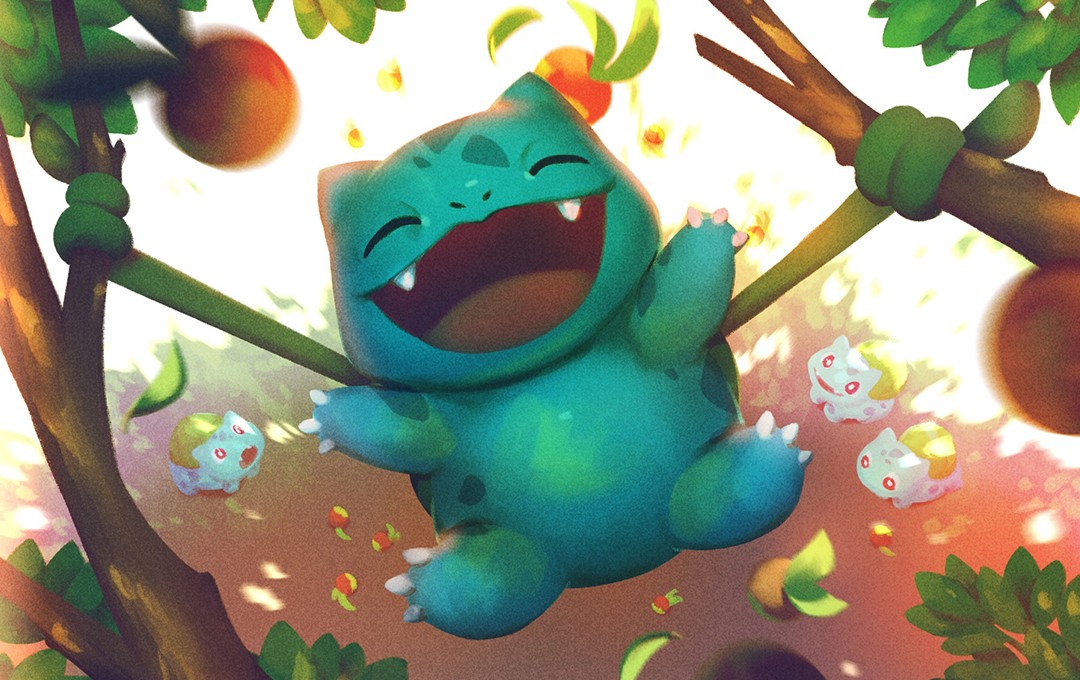 Julie Hang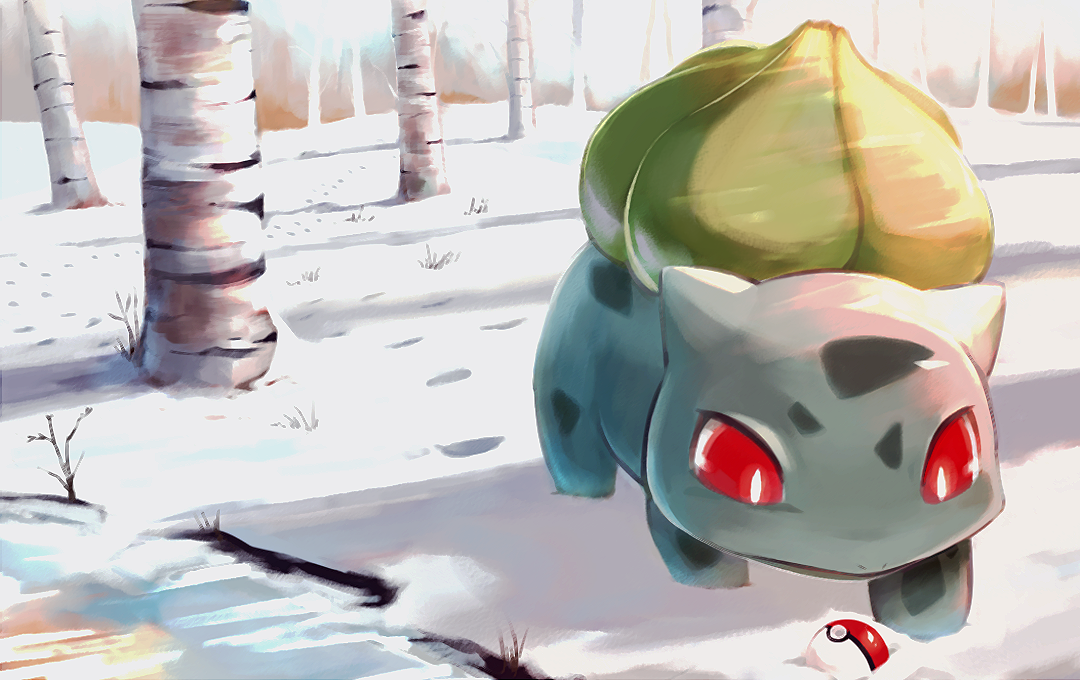 yoss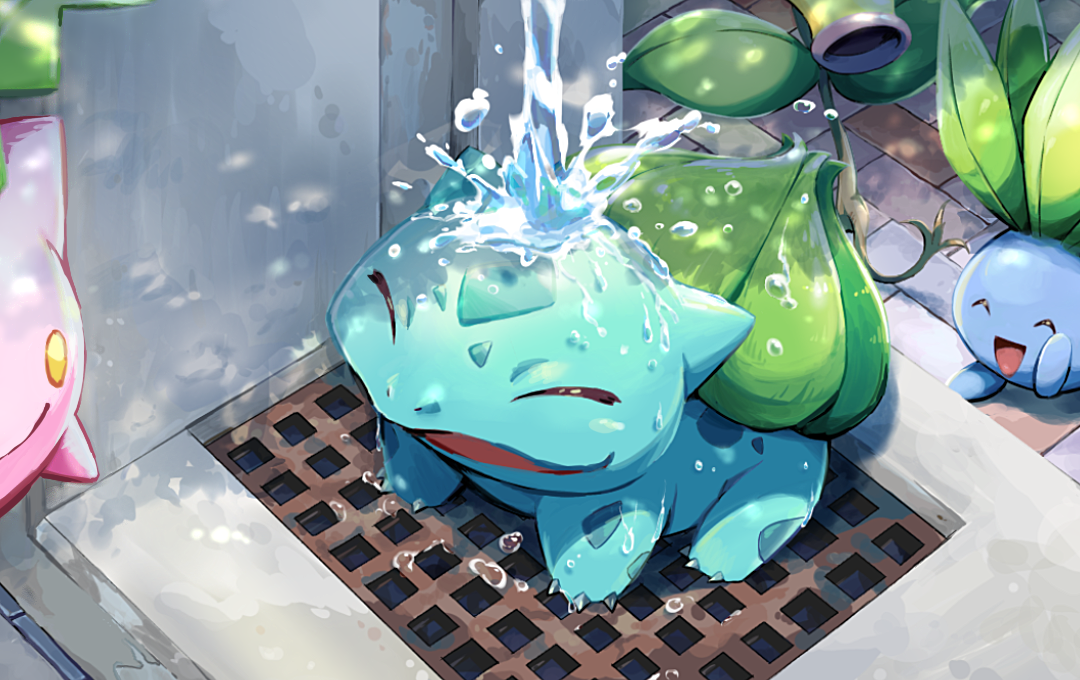 ayo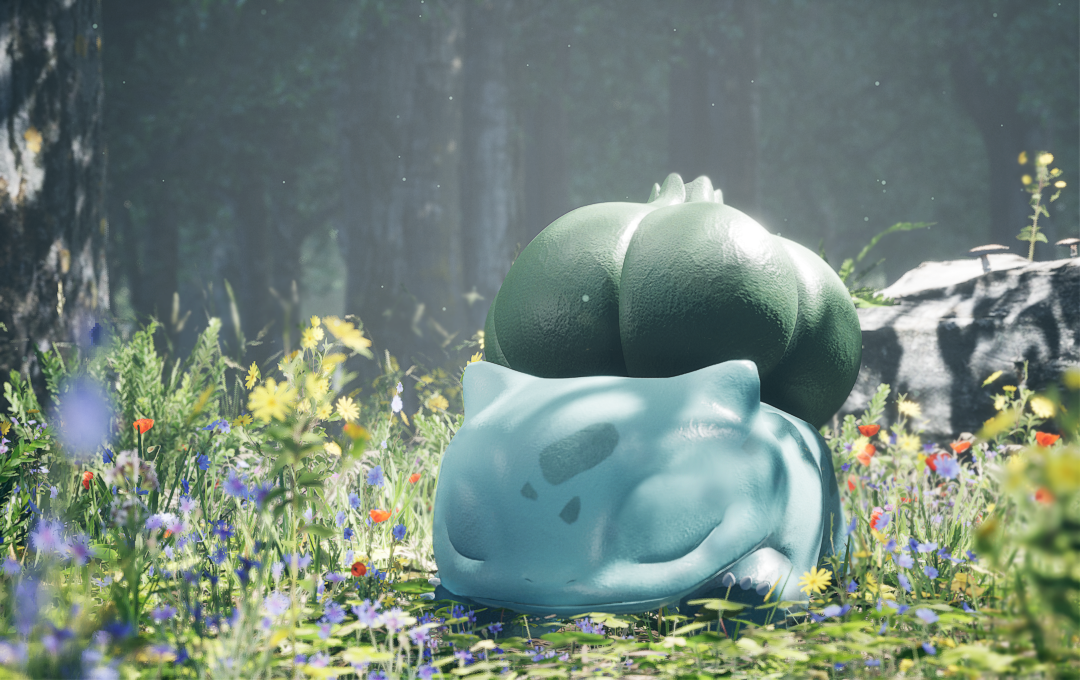 Egza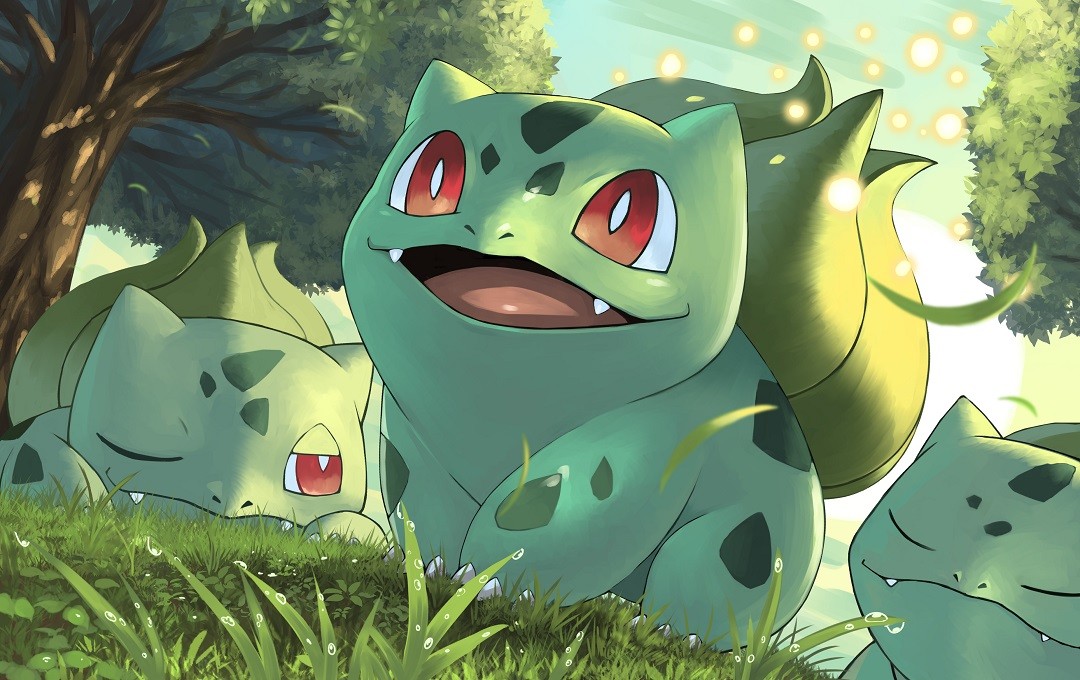 tessy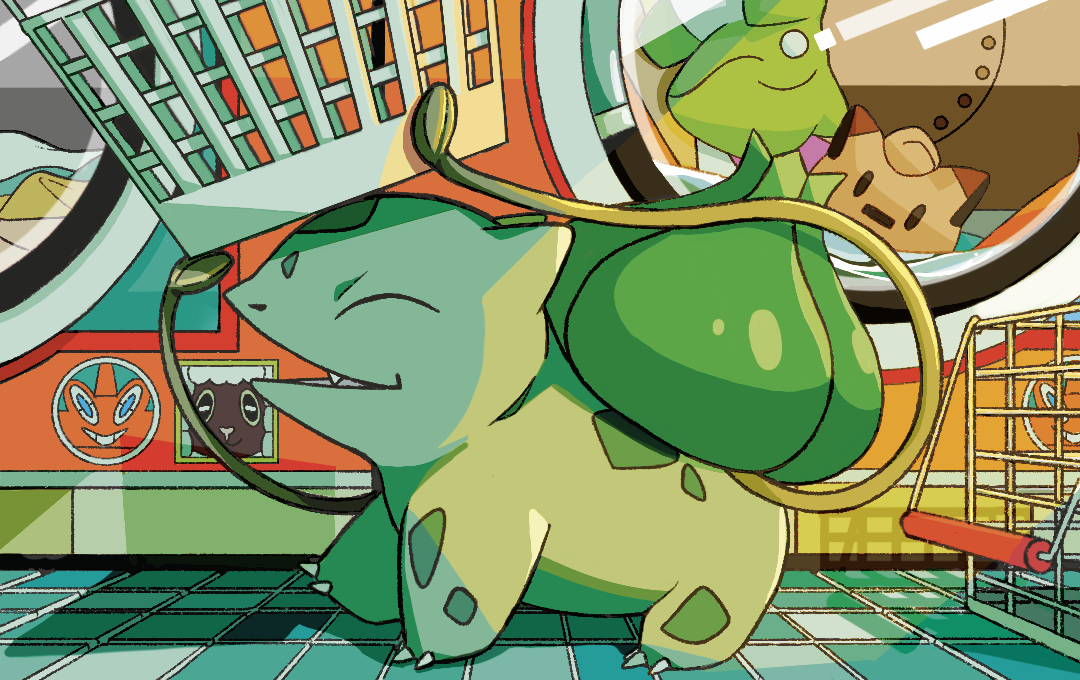 Pochinokuro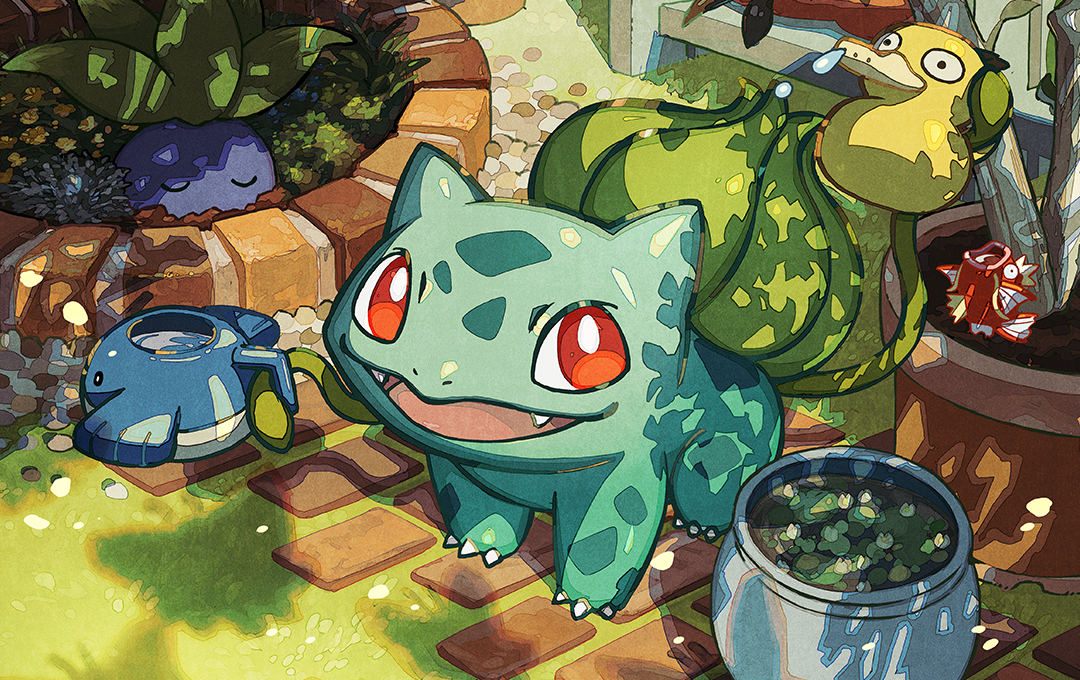 TamiMakura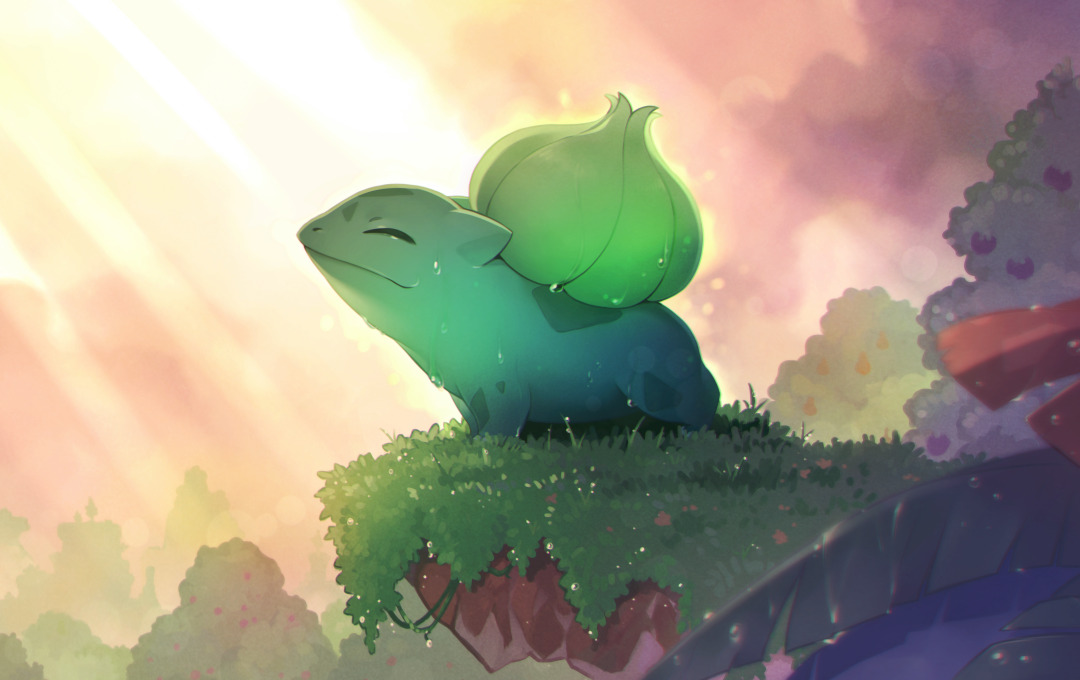 Aziro Yuji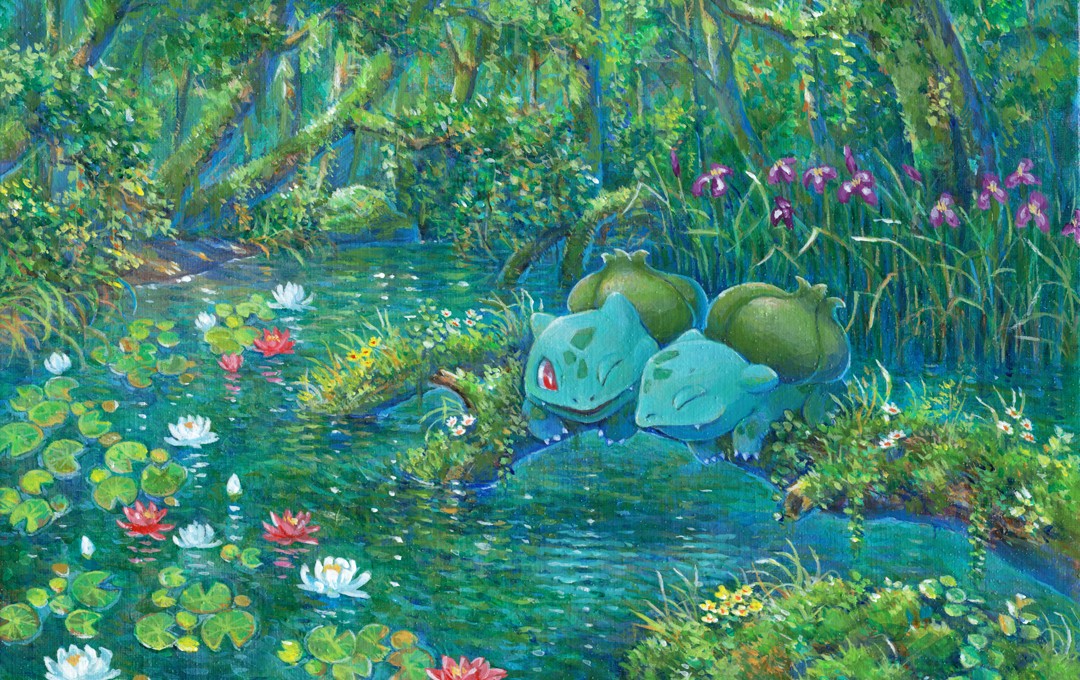 Takashi Shiraishi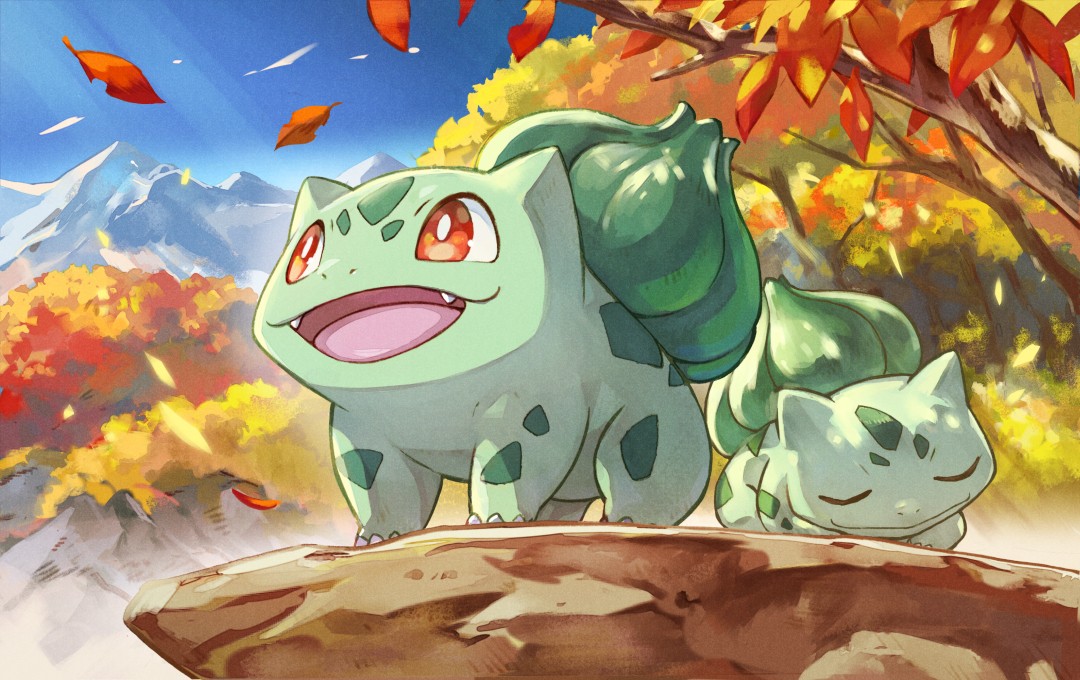 nomichi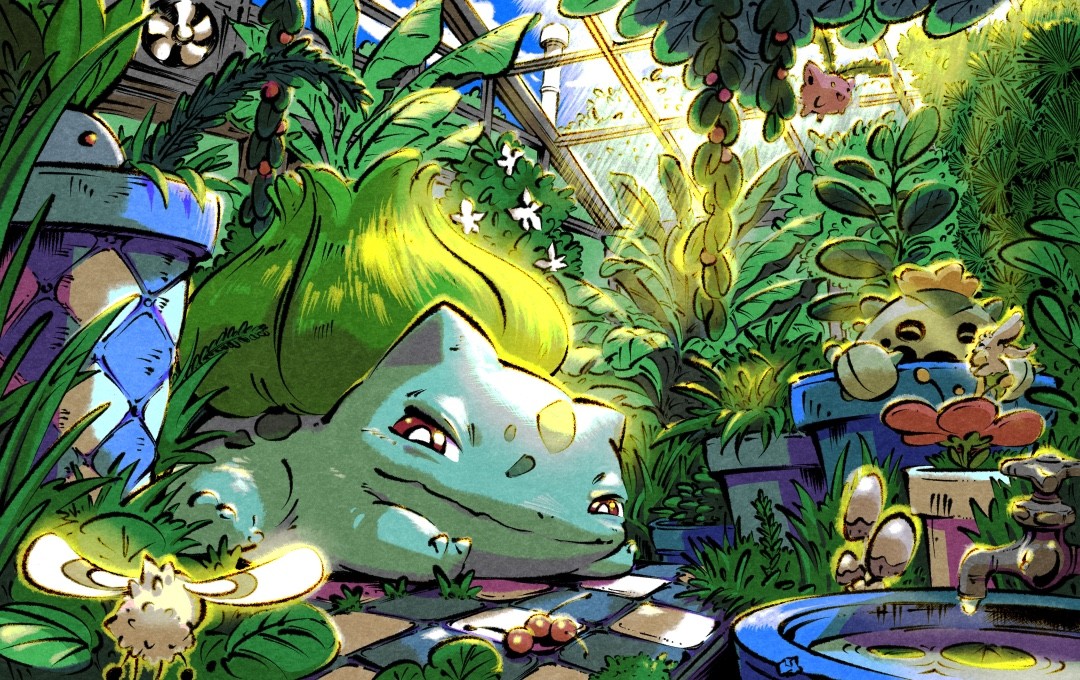 HATOBA009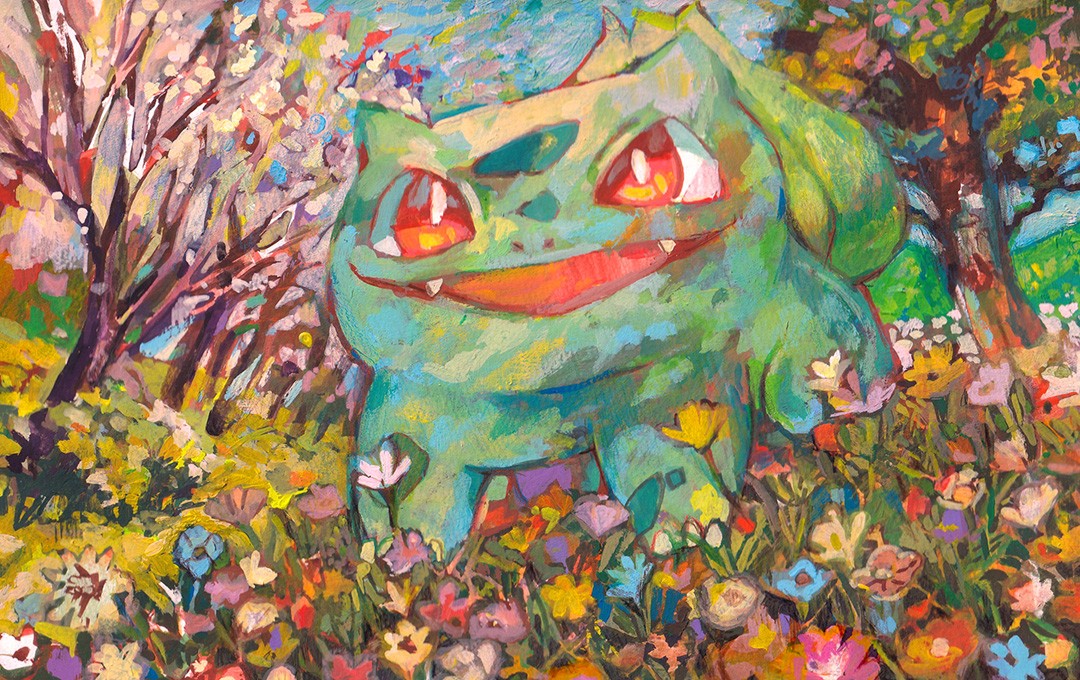 HAMADA MUGI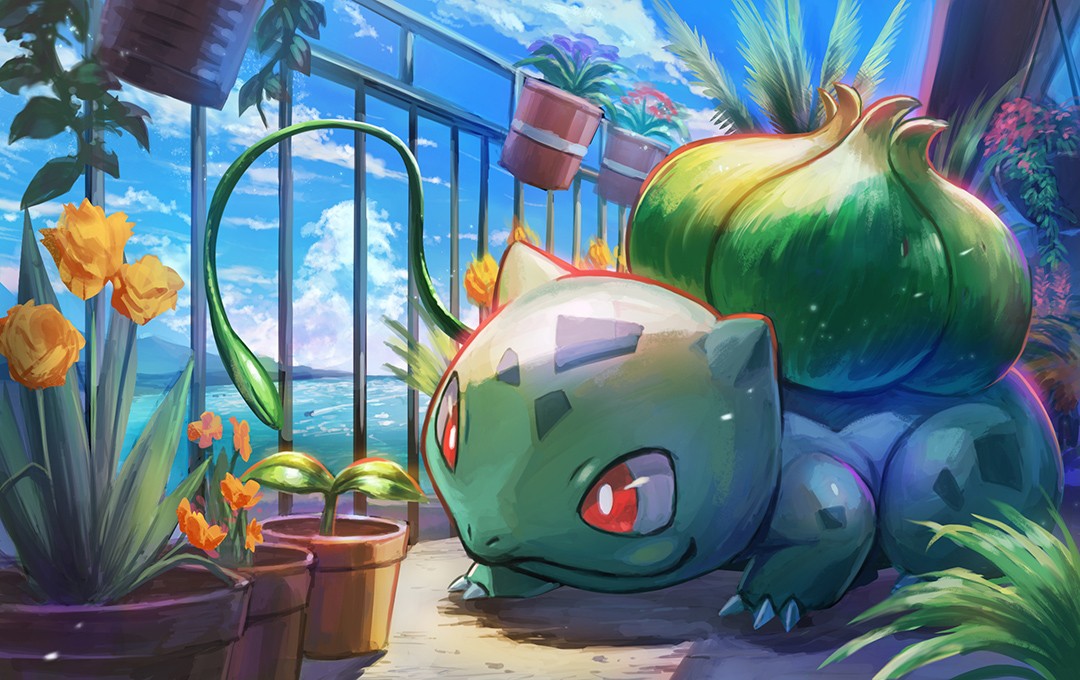 KAZUMASA YASUKUNI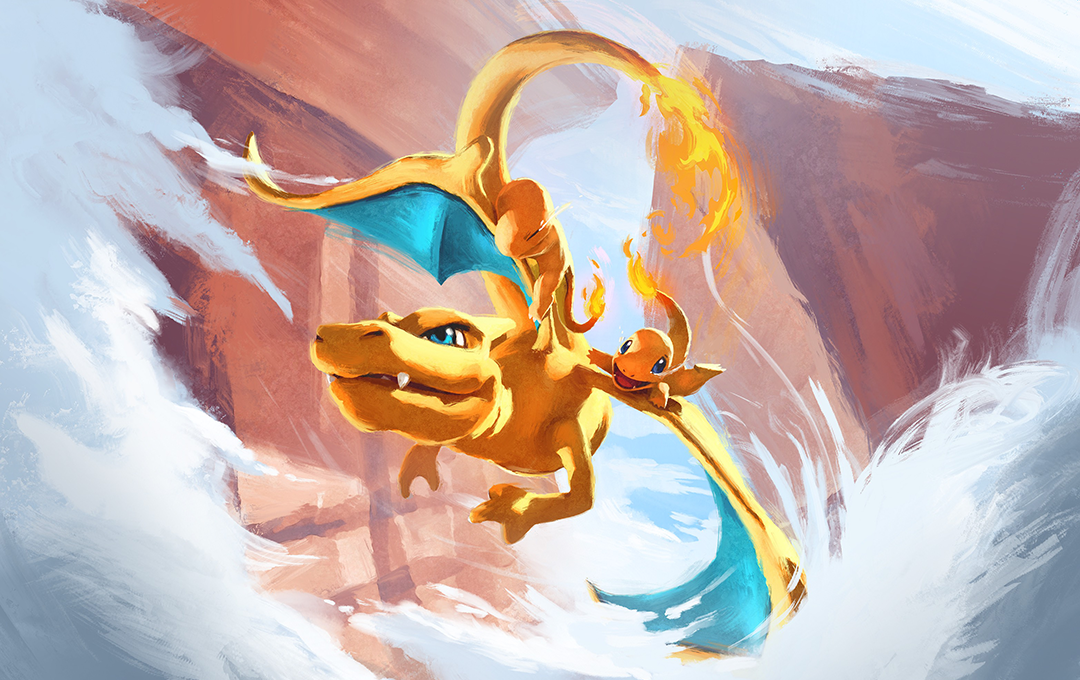 Bryce Warner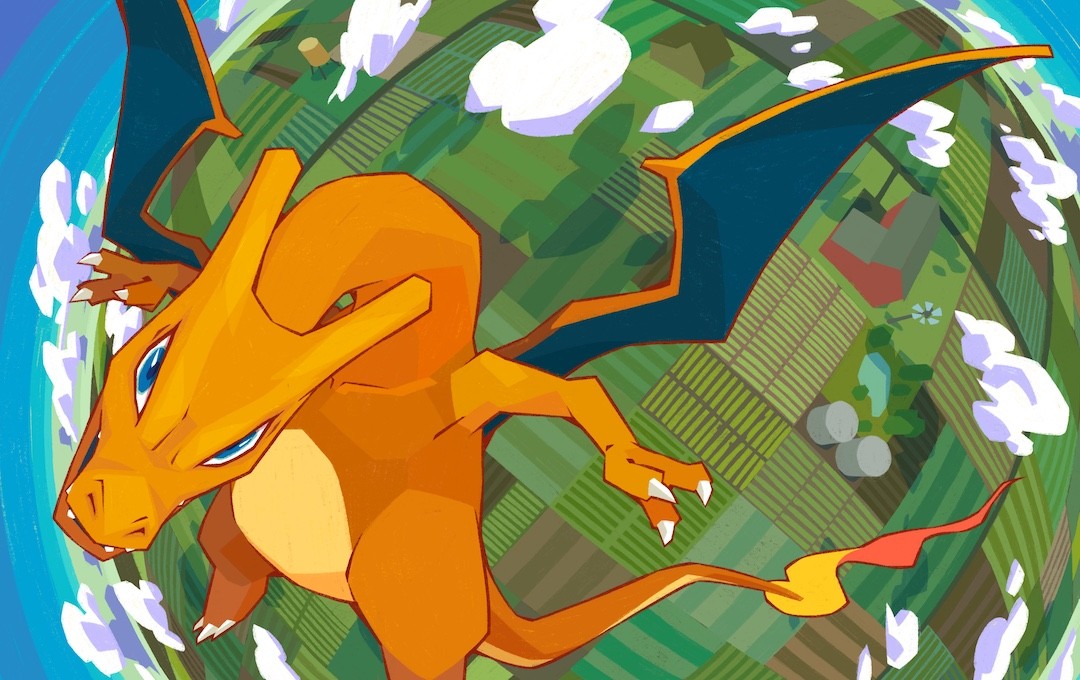 Jeffrey Evan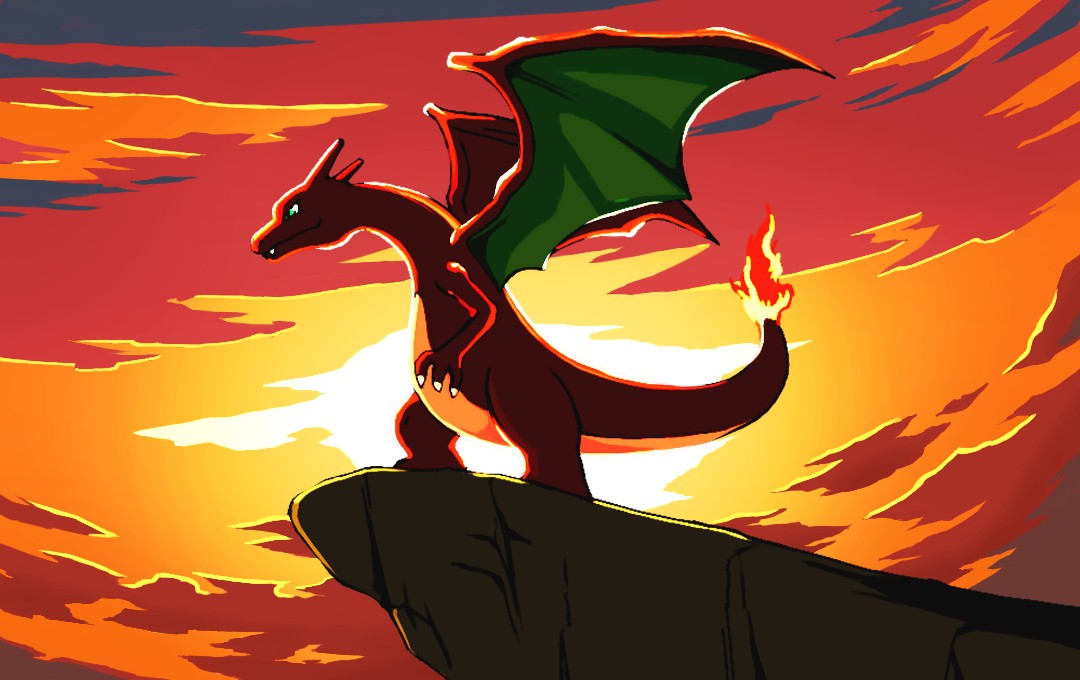 Sakuma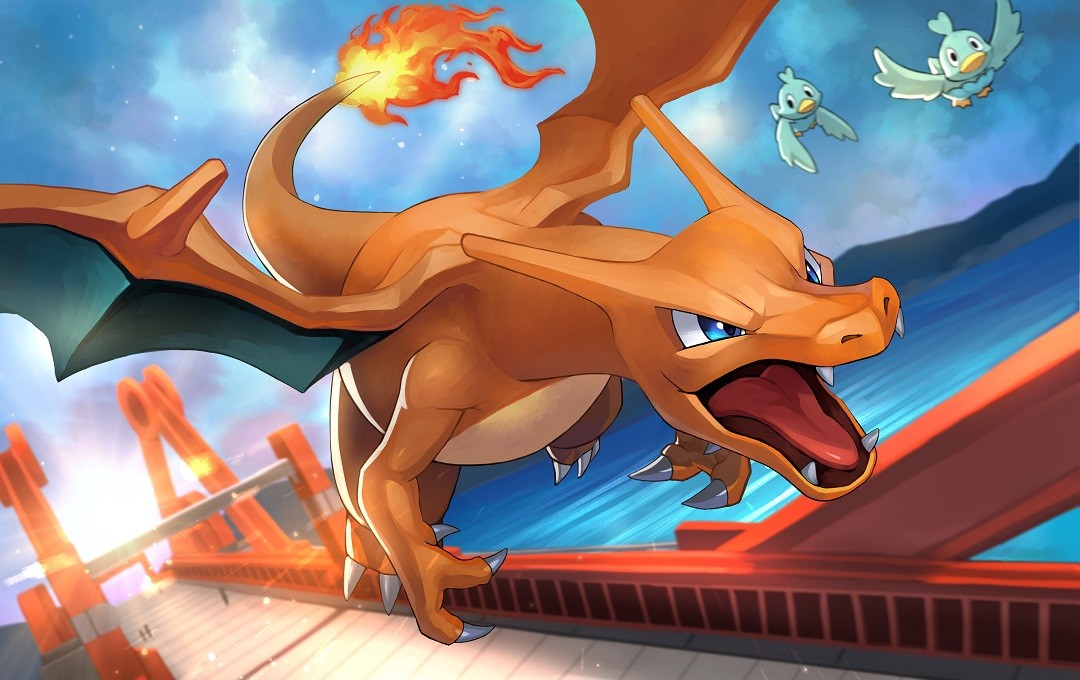 tessy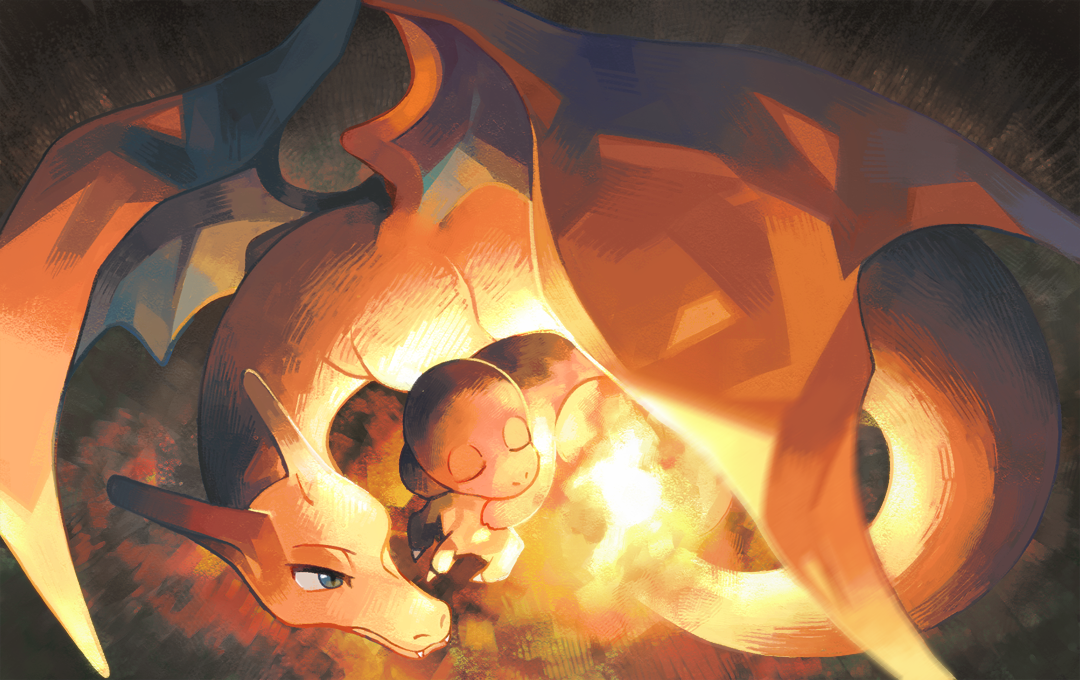 Torako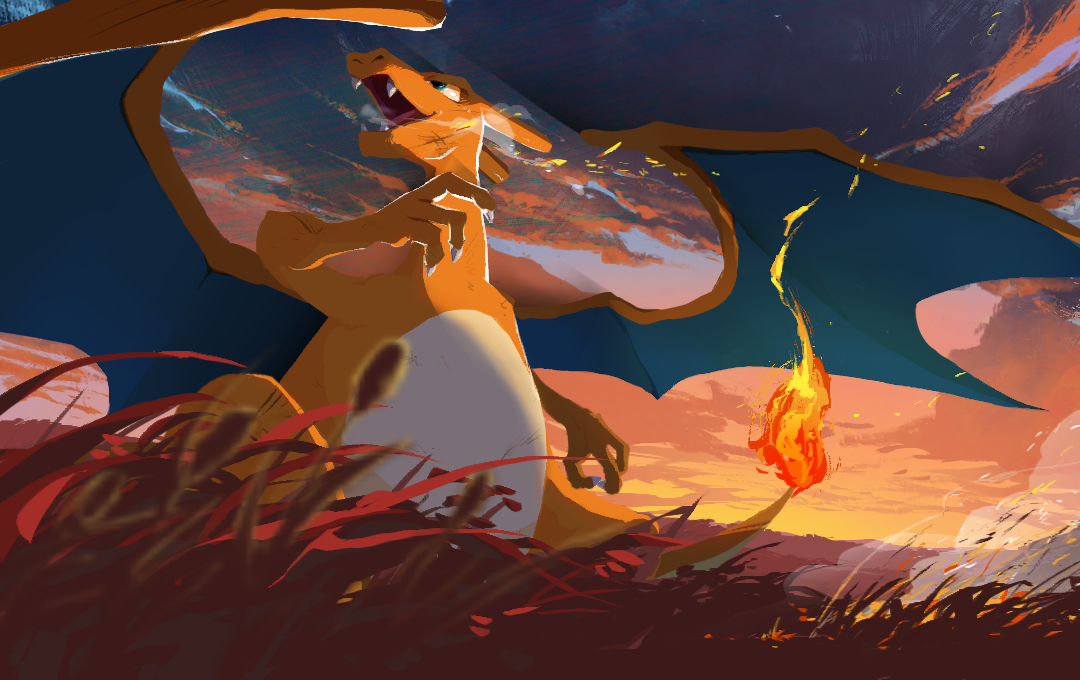 Miyanose Natsumi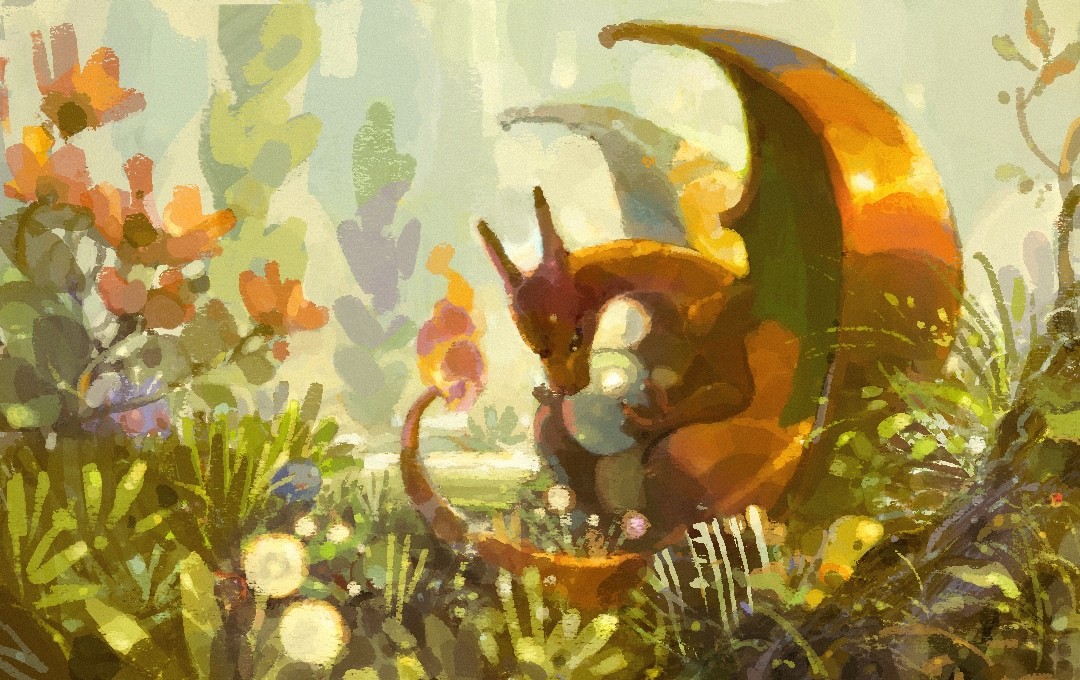 Rondo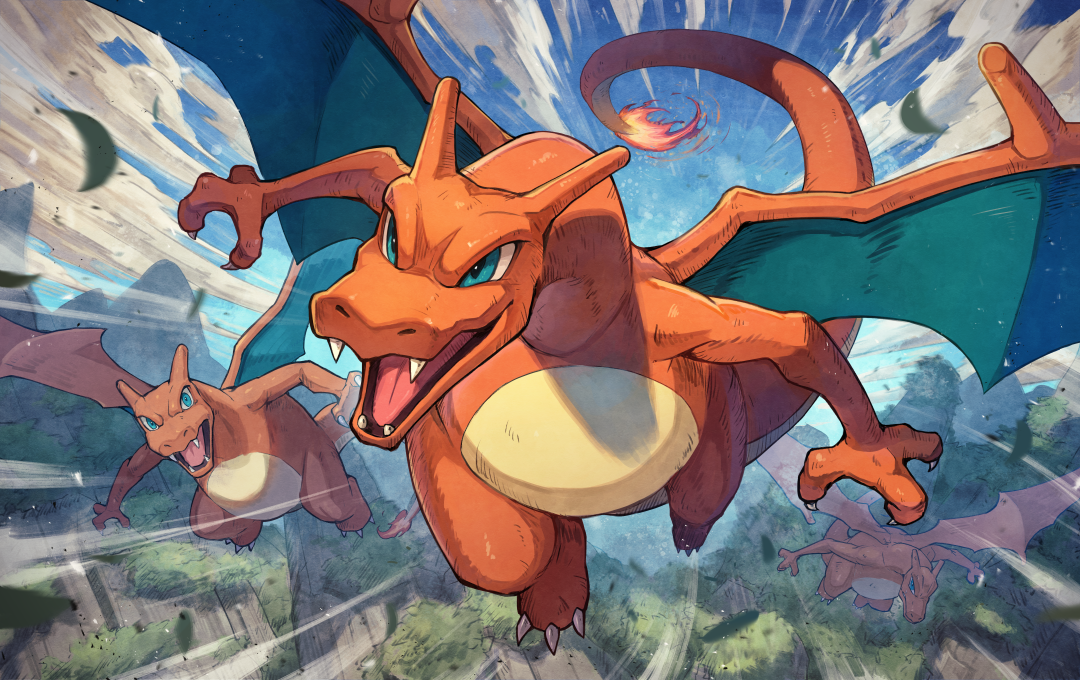 Susumu Kuroi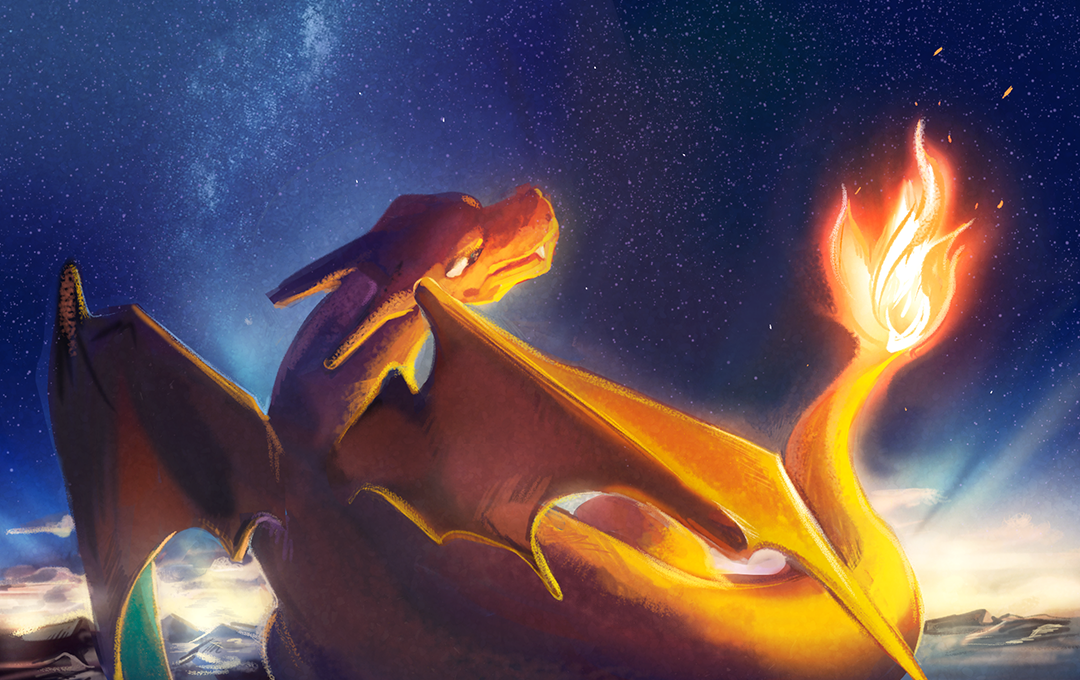 Marina Chikazawa